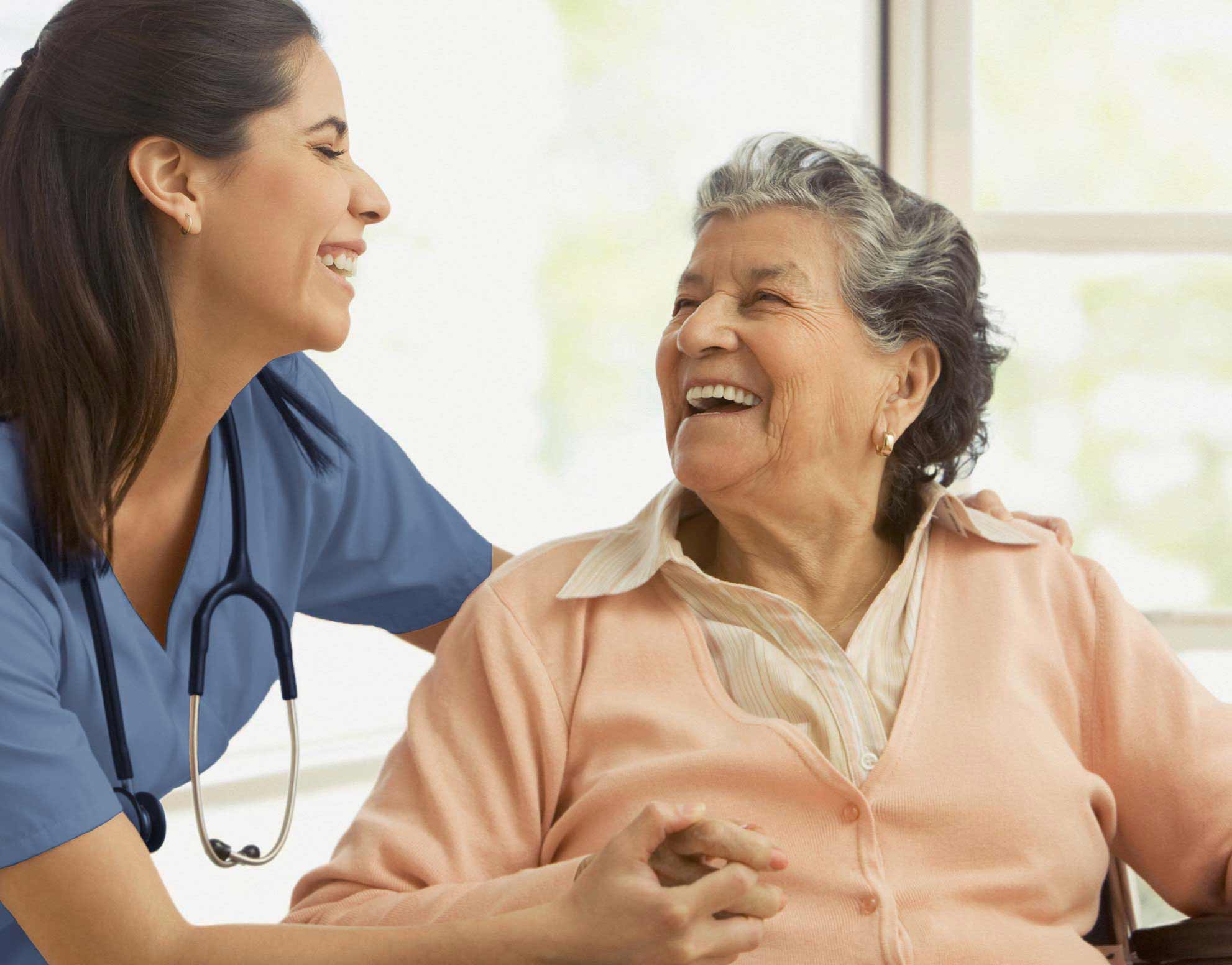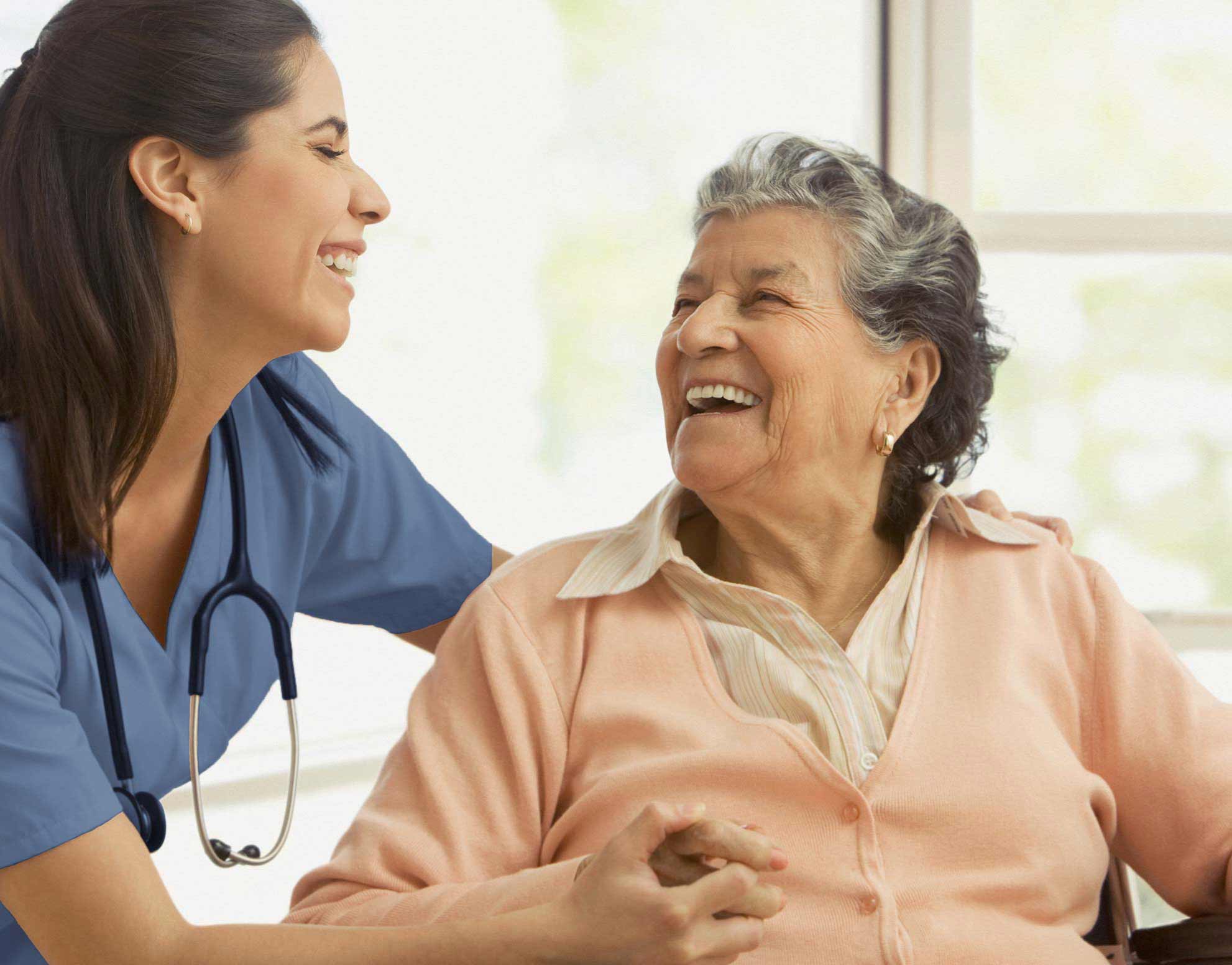 Gastrointestinal (GI) Cancer Program
We offer an uncommon level of gastrointestinal (GI) cancer care in South Texas. Our expertise spans rare and common forms of the disease, allowing more people to receive care close to home.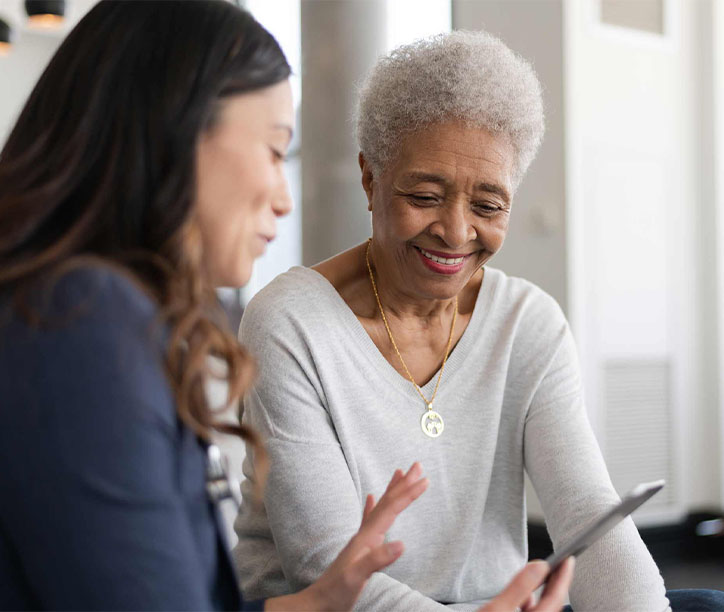 Take the first step by visiting our cancer experts for testing, a second opinion or to learn about treatment options.
Our team includes cancer experts from different medical specialties who share a commitment to delivering precise, personalized care.
Search our provider directory