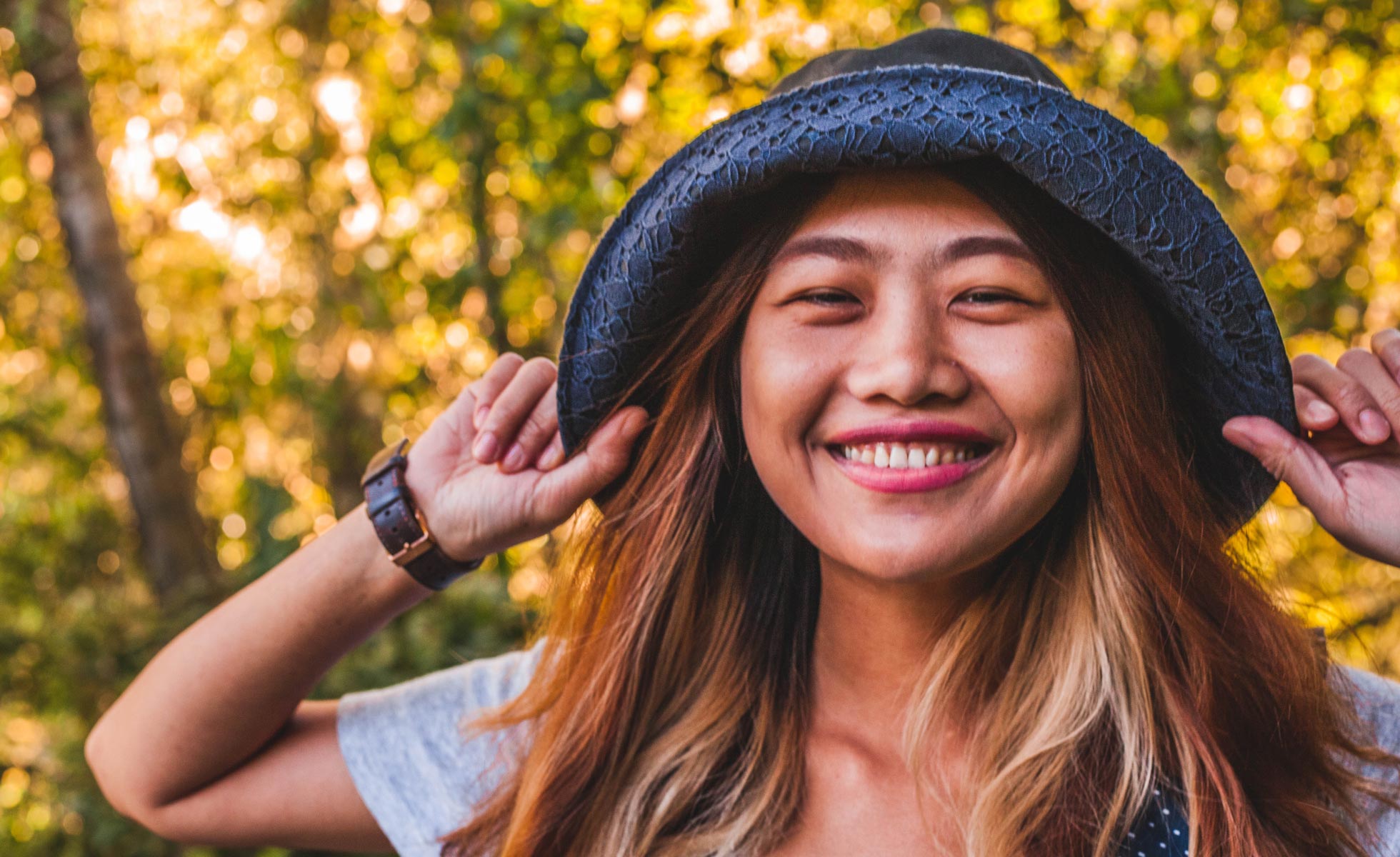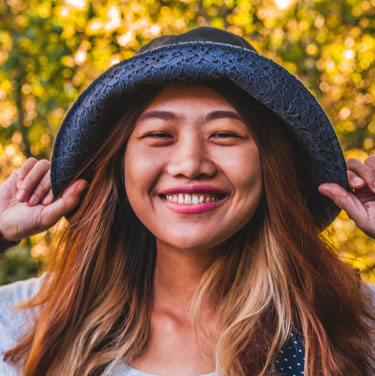 Adolescent and Young Adult Cancer Program
We are the only program in South Texas that specializes in adolescent and young adult cancer. Patients receive services in a modern hospital unit just for patients between 15 and 39 years old. You'll receive the services that are appropriate for your condition, along with personalized attention tailored to your unique situation.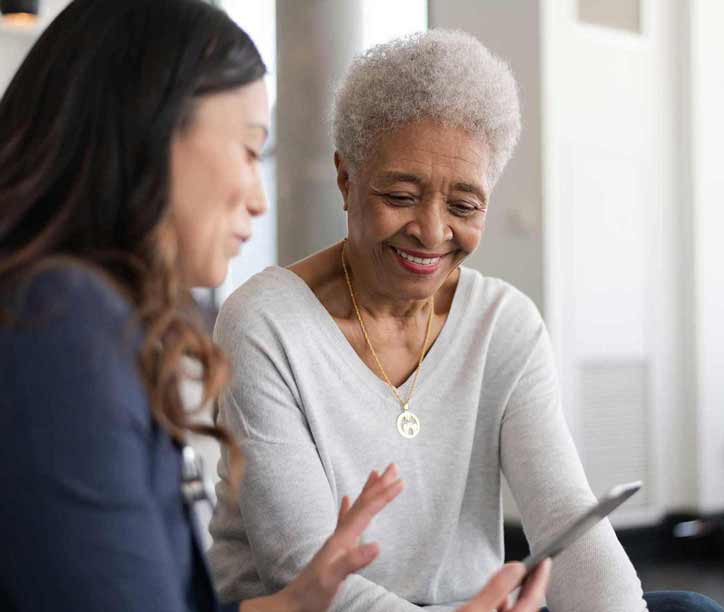 Take the first step by visiting our cancer experts for testing, a second opinion or to learn about treatment options.
Our team includes experts from different medical specialties who share a commitment to delivering precise, personalized care.
Search our provider directory