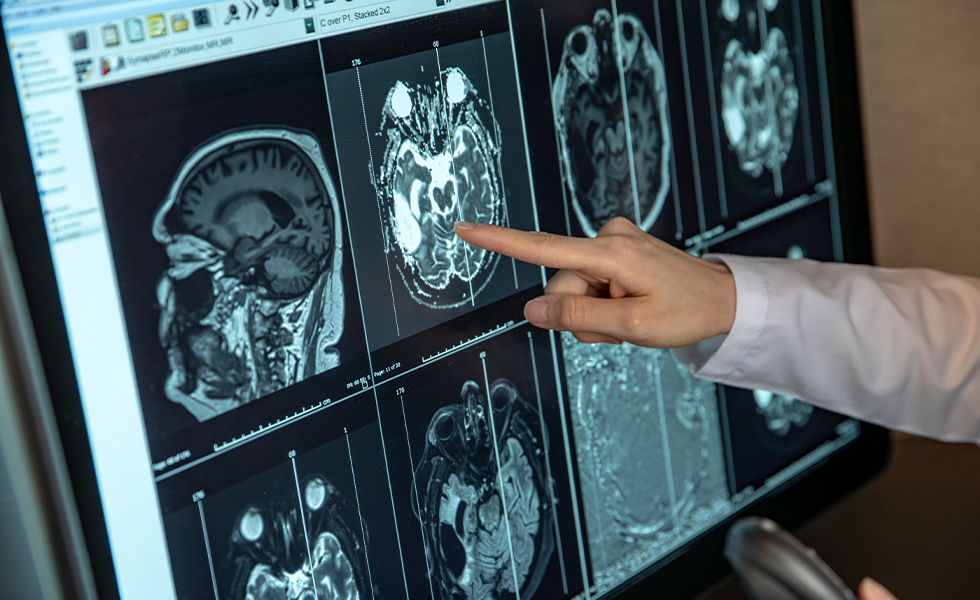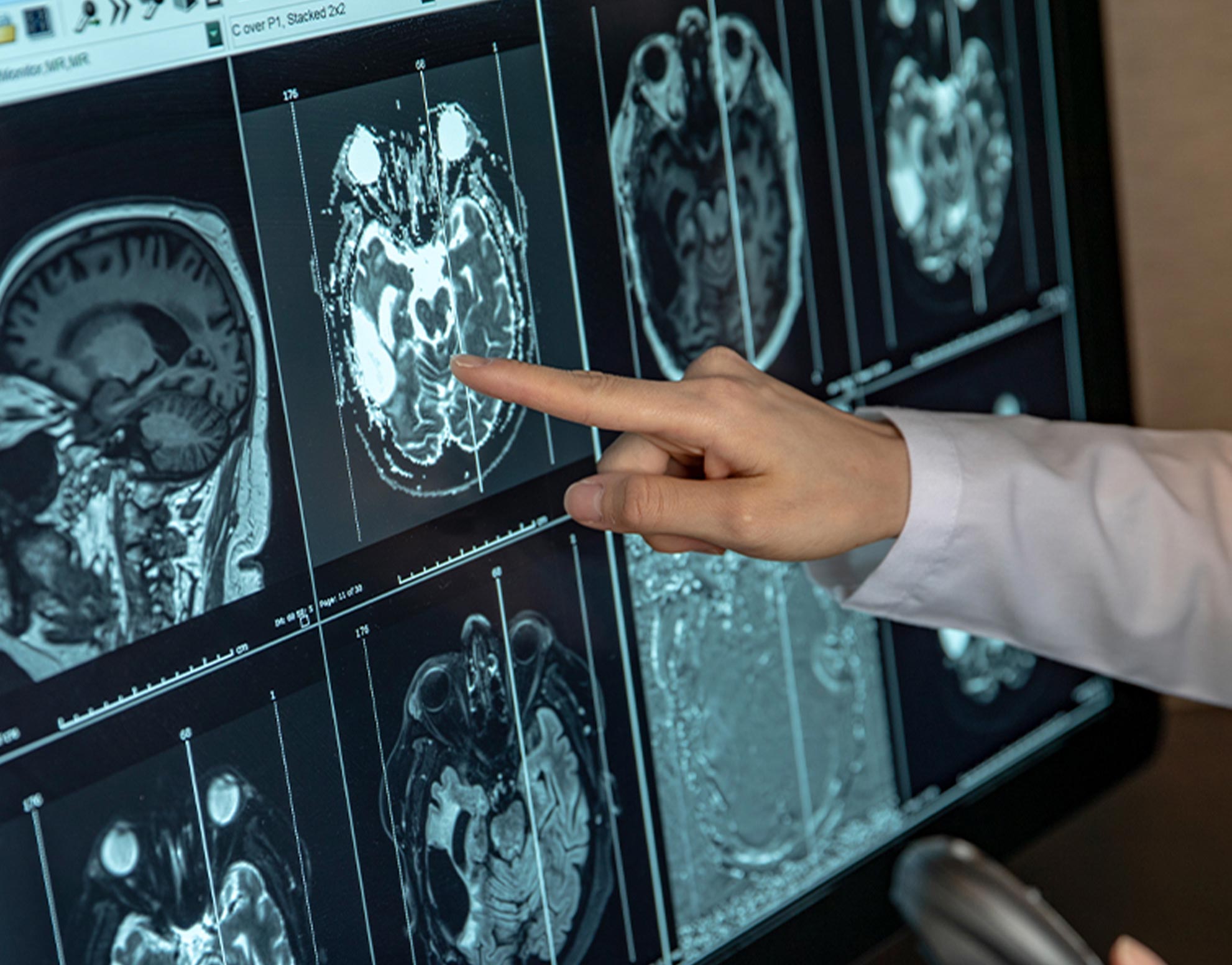 At Mays Cancer Center, home to UT Health San Antonio MD Anderson Cancer Center, we have leading diagnostic cancer advances at our fingertips. Our experts recommend tests and state-of-the-art therapies based on your needs, providing precise answers with compassion.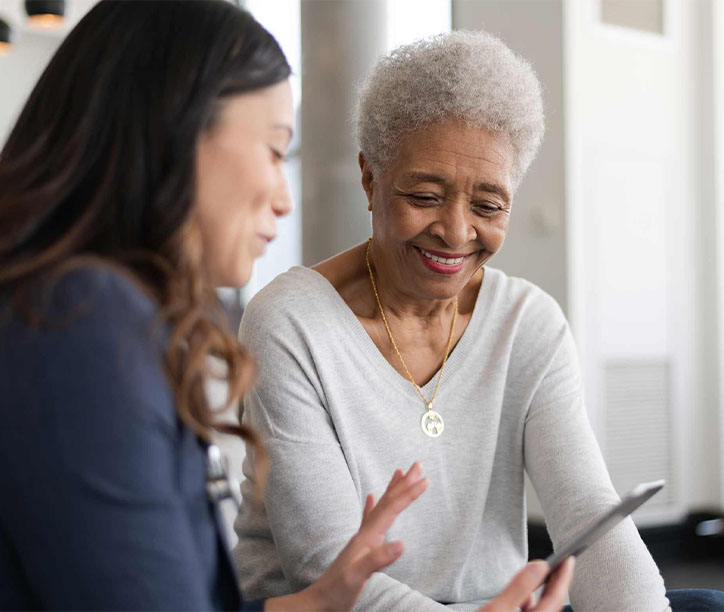 Take the first steps by visiting our cancer experts for testing, a second opinion or to learn about treatment options.
 
Our team includes cancer experts from different medical specialties who share a commitment to delivering precise, personalized care.
Search our provider directory