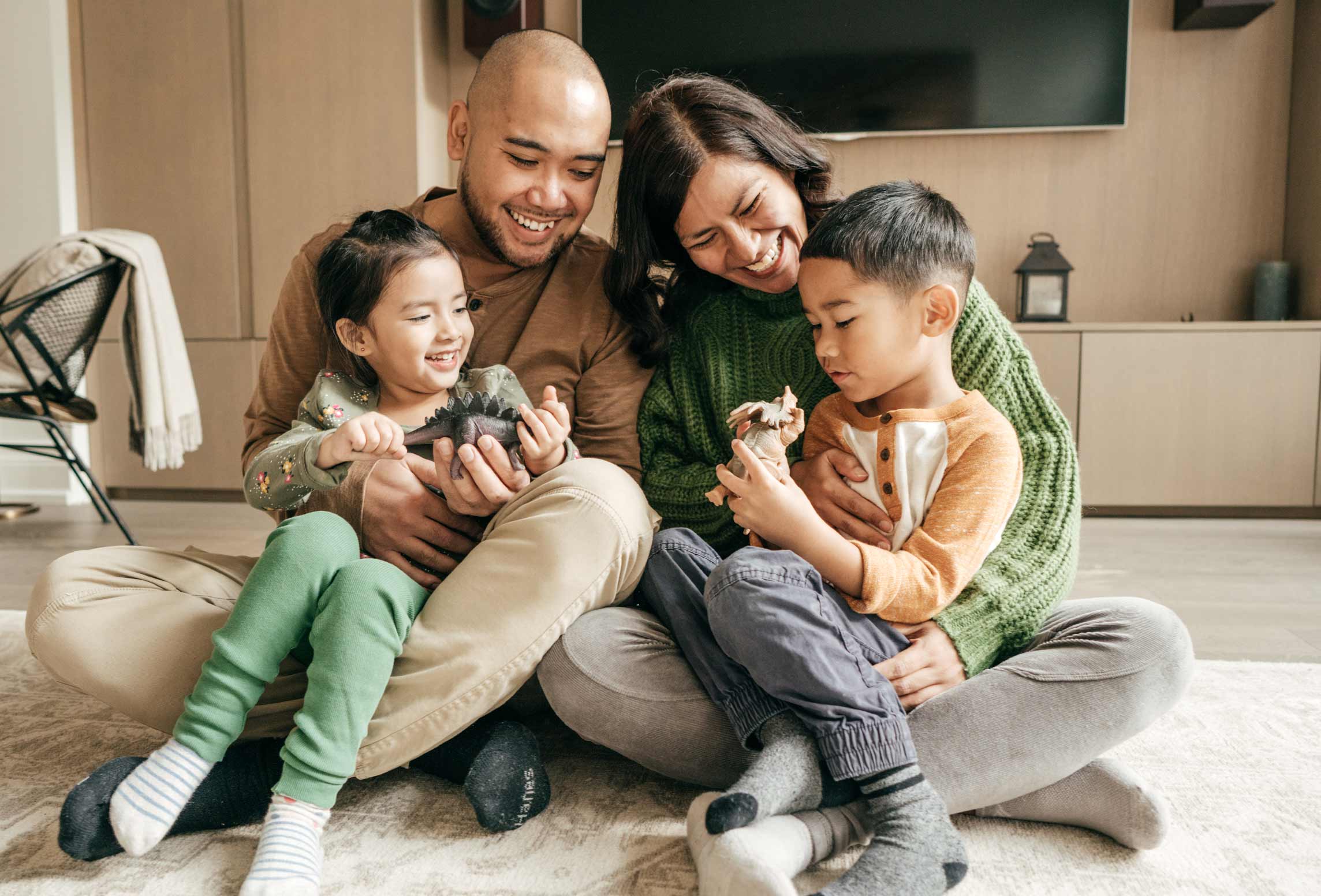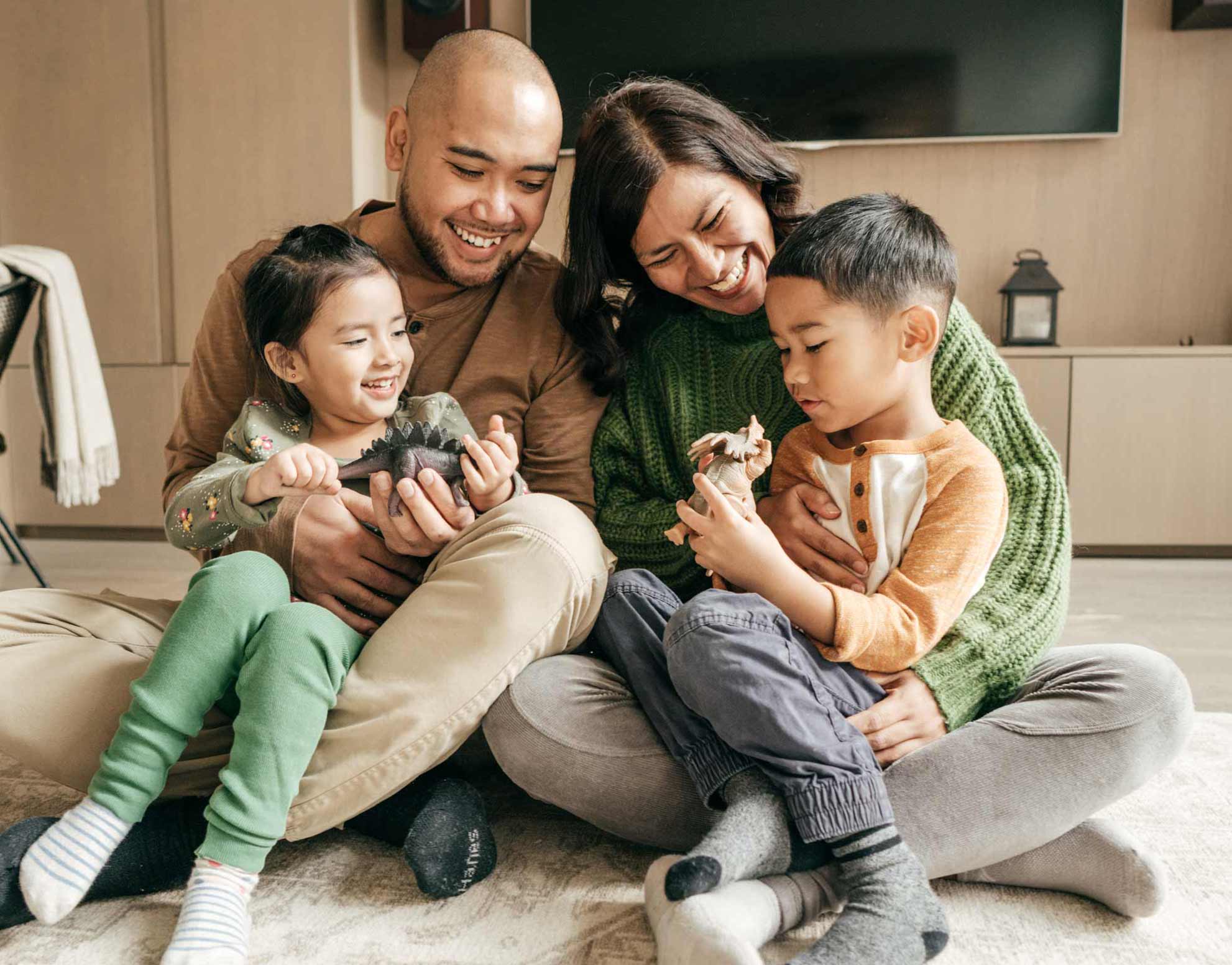 Patients and Families
With a focus on your health and well-being, Mays Cancer Center offers expert, compassionate care and support services. We work closely with you, your family and your caregivers to understand your needs and make your experience as stress-free as possible.
Your experience is our most important measure of success.