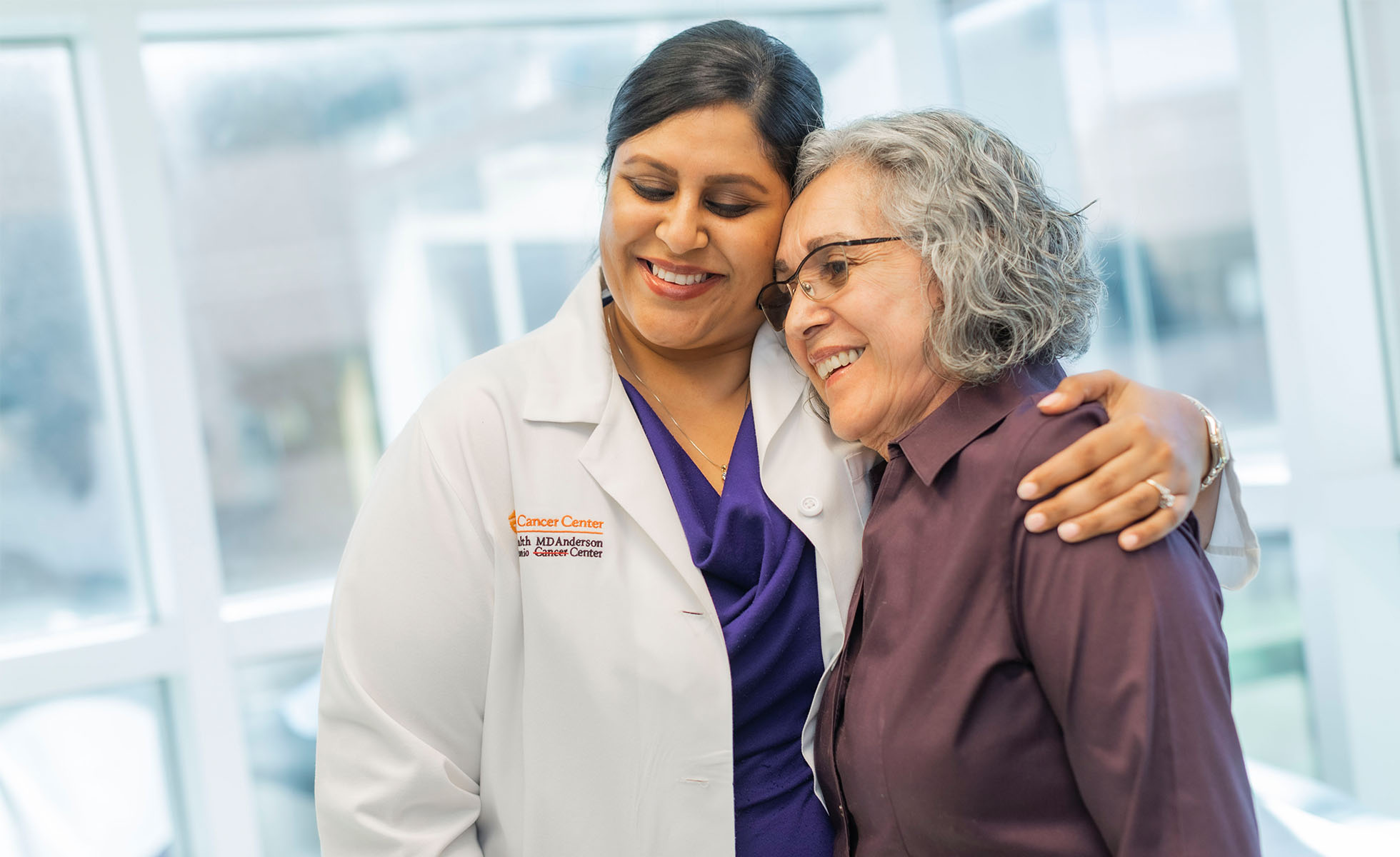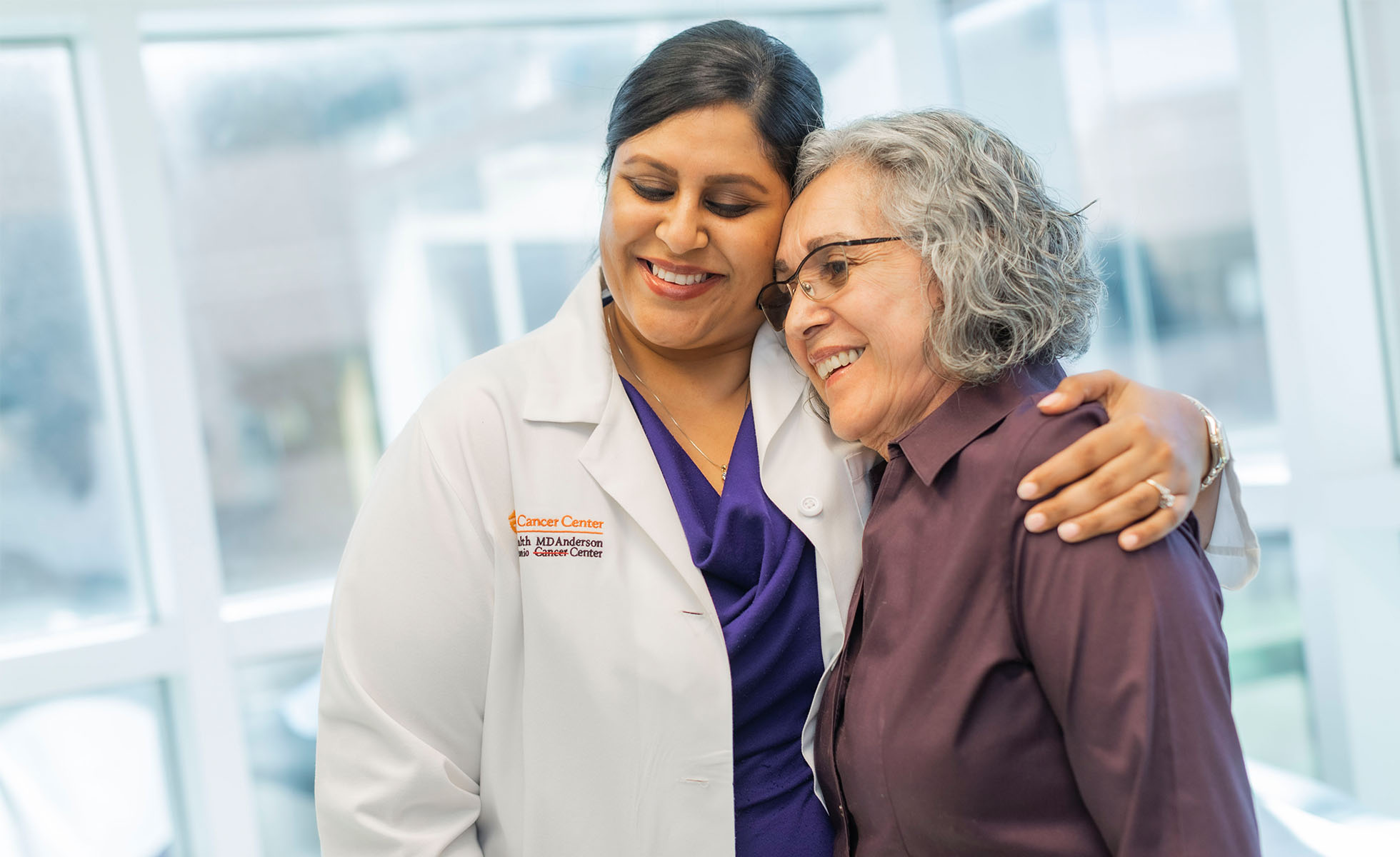 Liver Tumor and Liver Cancer Program
You can count on our team for liver tumor and cancer services that meet the unique needs of our community. We offer more of the services you need in one program, including comprehensive evaluations, innovative procedures and other lifesaving treatments.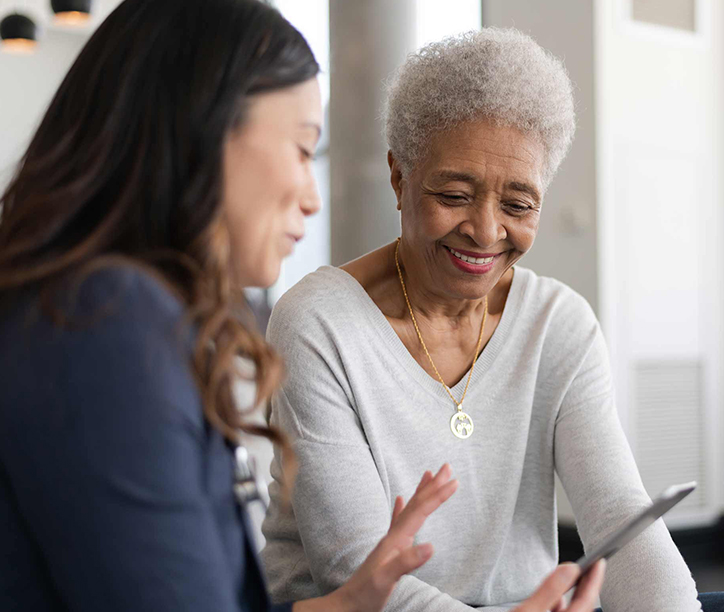 Get answers to common questions about visiting the Mays Cancer Center.
Get the care that is best for you right from the start. Call on our experts to confirm a diagnosis or review treatment options.
Make an appointment
Our team includes cancer experts from different medical specialties who share a commitment to delivering precise, personalized care.
Search our provider directory