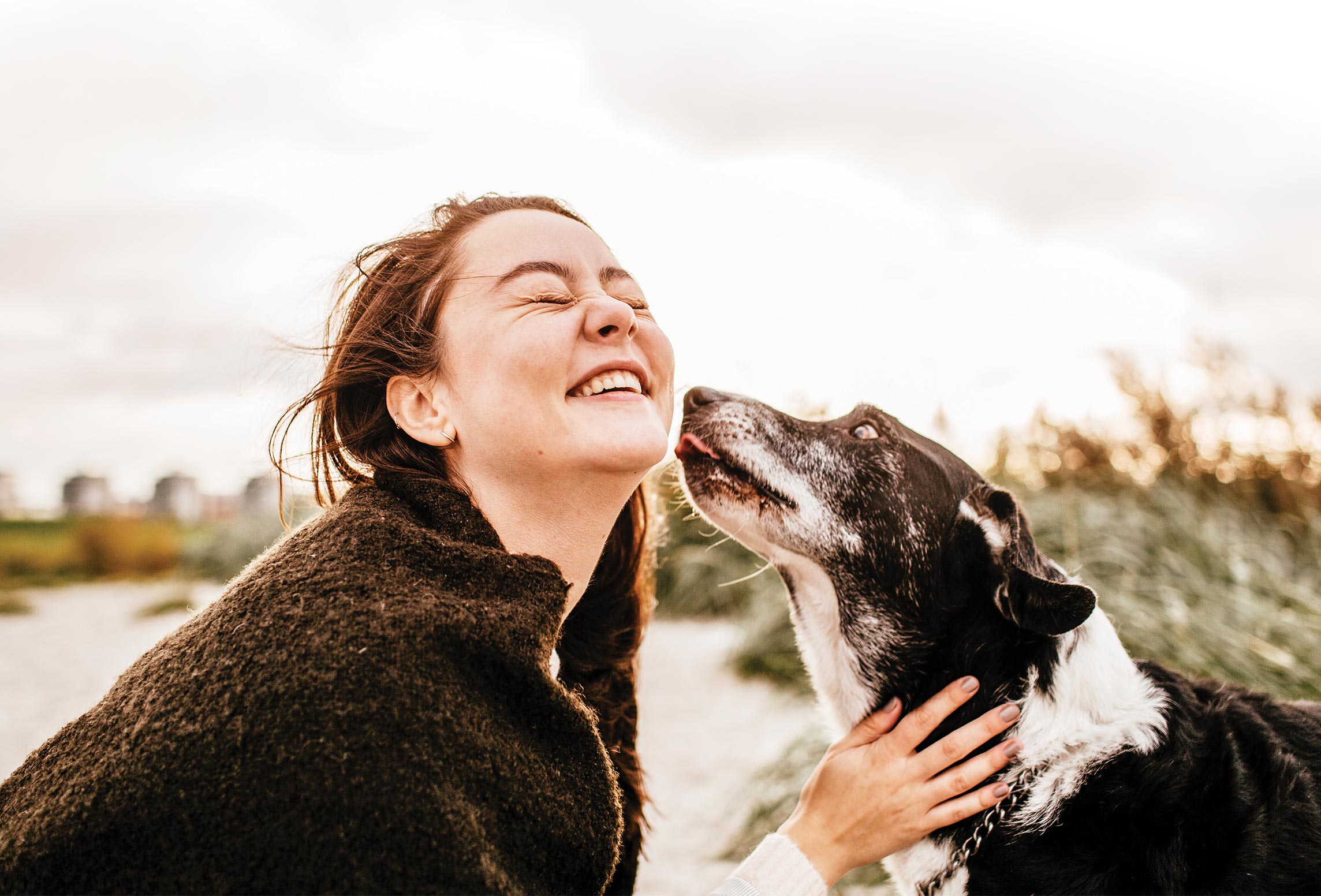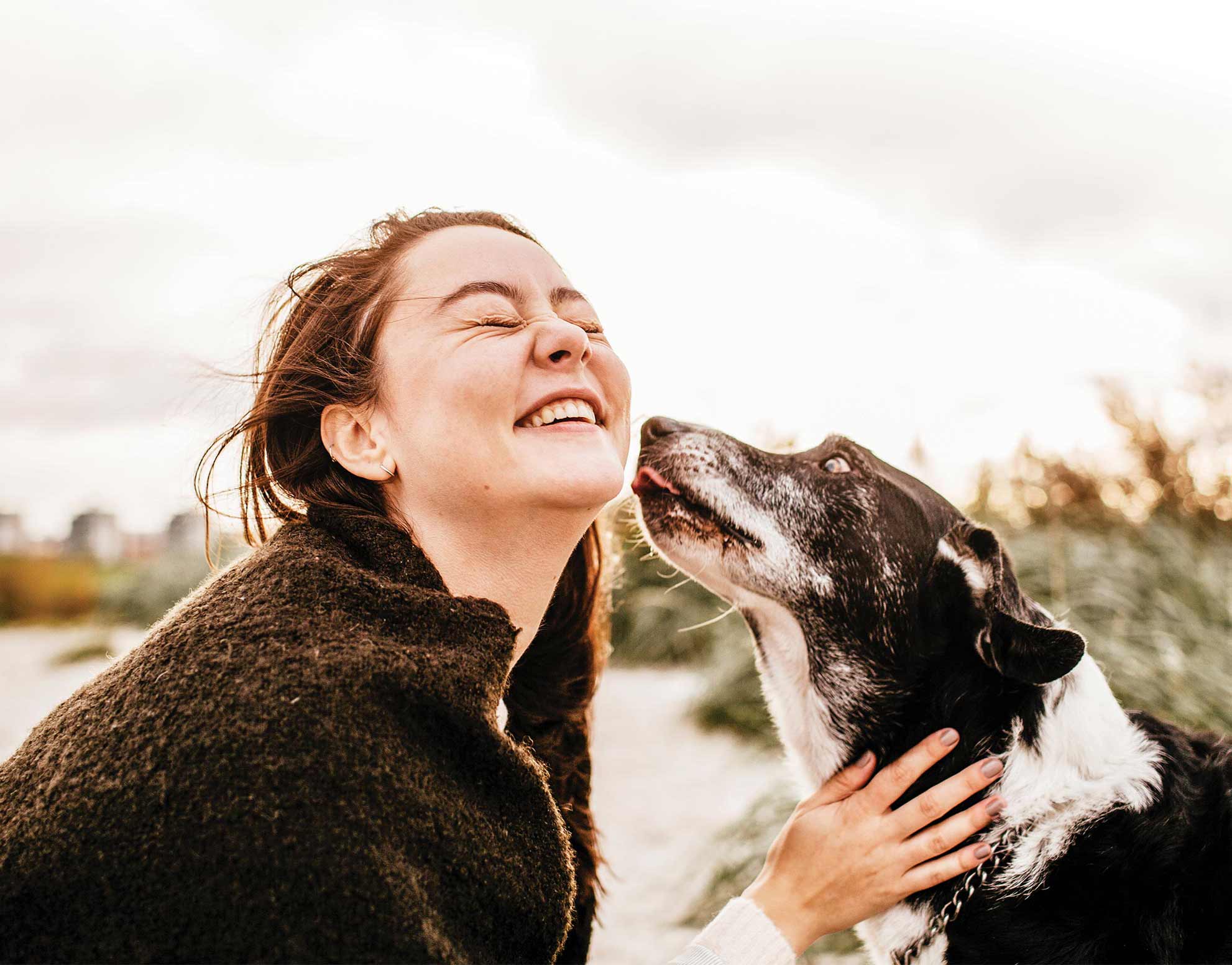 Donate and Volunteer
You can make a difference in the lives of people with cancer. Support Mays Cancer Center, home to UT Health San Antonio MD Anderson Cancer Center, by donating to cancer research and patient care programs. You can also help by volunteering your time and talents to help patients and their loved ones.
Learn about the many ways to support our mission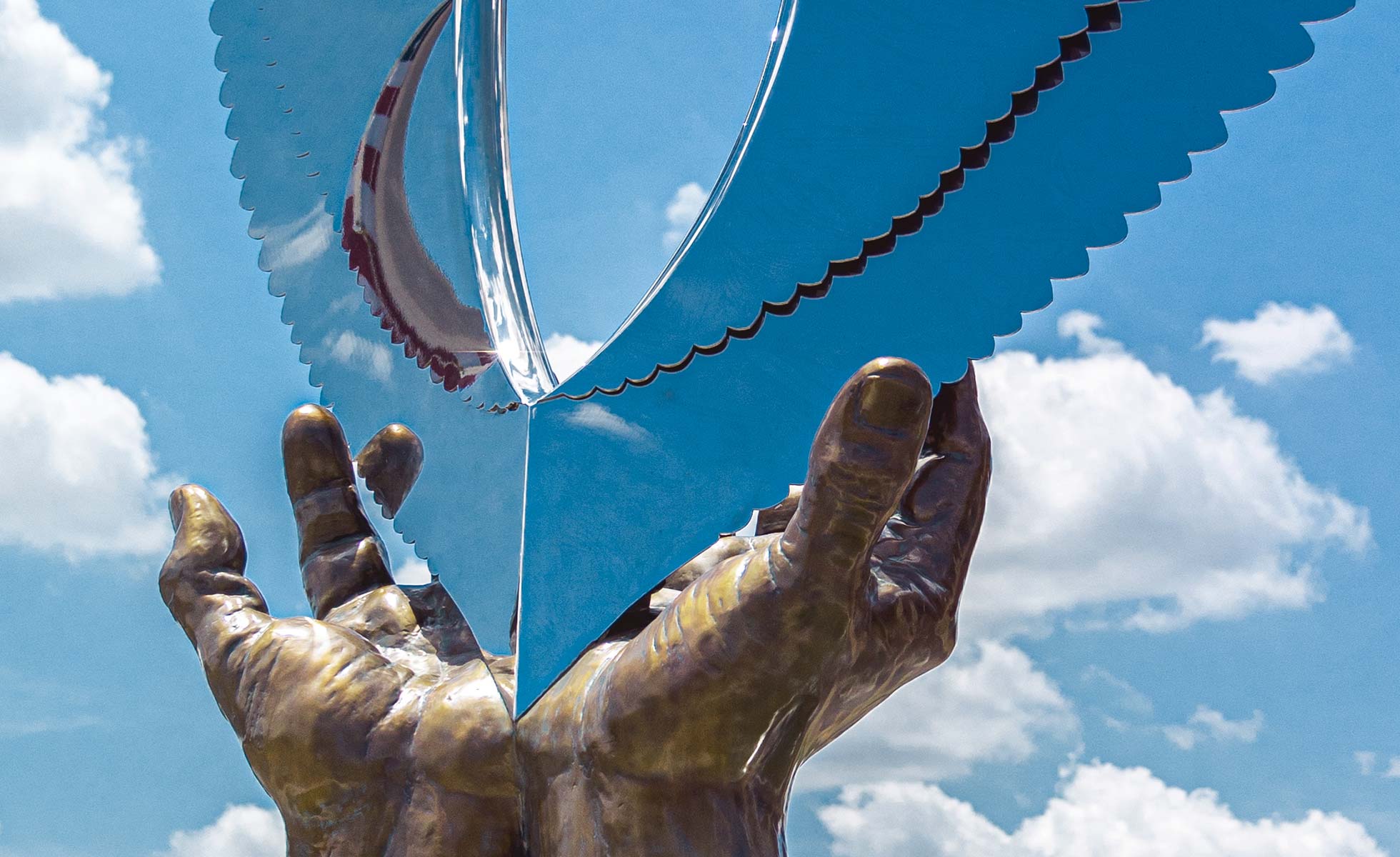 Wings of Hope - Hands of Healing Sculpture Honors Cancer Patients and Providers
For patients and staff, the drive in to the Mays Cancer Center just got a bit more inspirational with the recent installation of the Wings of Hope – Hands of Healing sculpture in the circle at the main entrance to the complex.
You make lives better. See how your gift helps.
Donors and volunteers play a crucial role in our mission to  conquer cancer through research, prevention and treatment. Whether you volunteer your time or give a donation, every action makes a significant impact in the lives of our patients and their families. Your support sustains our leading cancer research, education and treatment, helping us provide compassionate care that fosters hope.
Why give to Mays Cancer Center?
Mays Cancer Center is at the forefront of cancer research. Through our research efforts, we're able to provide leading education and patient care. But our work wouldn't be possible without the help of caring donors like you. 
People have many reasons for donating — here are some that may inspire you:
Raising awareness for cancer research, education and prevention
Funding programs in patient care for people in your local community
Supporting advanced cancer research toward a cure
Honoring or remembering a loved one through charity
Building community with customers, members, employees and new audiences for your business
Why volunteer at Mays Cancer Center?
Your service can make all the difference for our patients, providing them with hope, courage and comfort. Our volunteers often find their service rewarding in many ways:
Feeling a sense of satisfaction from helping people with cancer and their loved ones
Enjoying serving others in a health care setting at the only National Cancer Institute (NCI)-designated cancer center in Central and South Texas
Sharing their talents where they are needed and appreciated
Meeting other dedicated volunteers who share the same commitment to helping others
Donations and fundraising
Find out all the ways you can support Mays Cancer Center through donations and fundraising, including in-kind gifts and other ways to give.
Volunteer 
Learn more about our available volunteer positions and requirements. Apply today to become a volunteer using the online form.
*We are currently not accepting volunteers due to COVID-19 
Corporate and organizational giving
See all the opportunities available for corporate and organizational giving, including fundraisers, endowments and corporate gifts.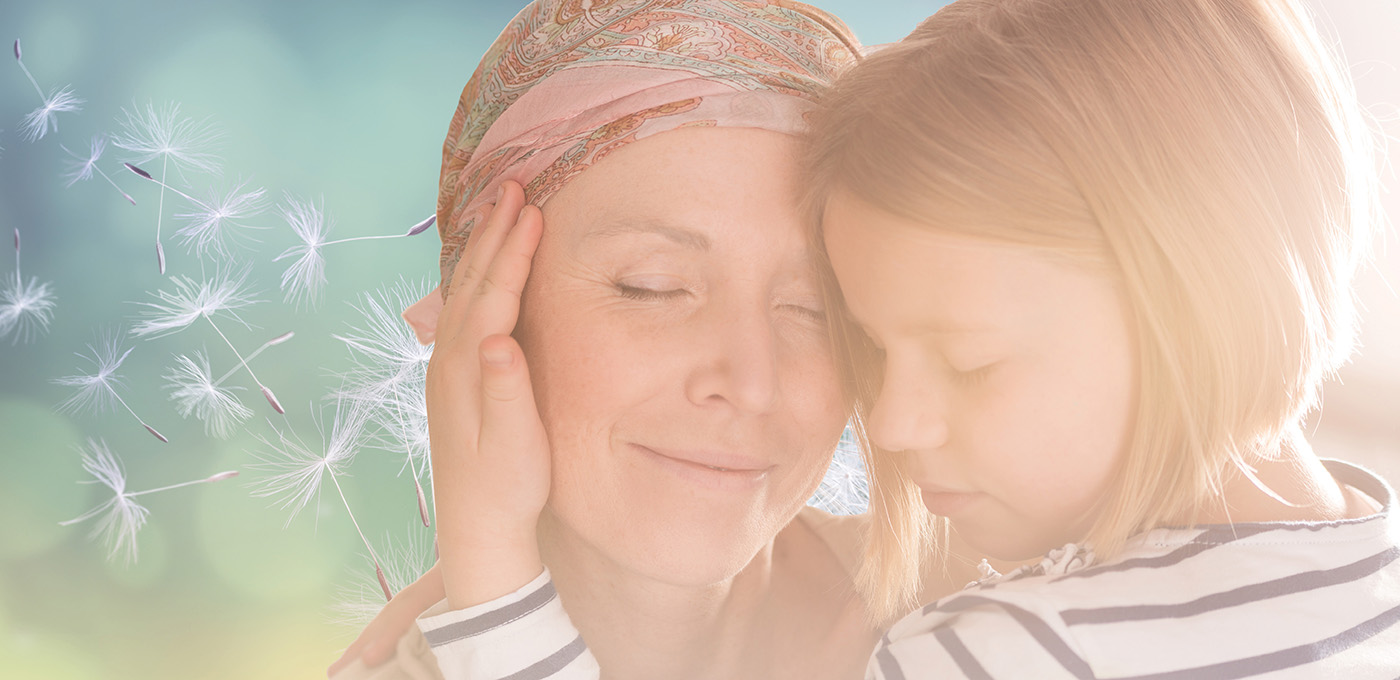 You can change the lives of people with cancer. Learn about volunteer opportunities and how you can help at Mays Cancer Center.
See volunteer info