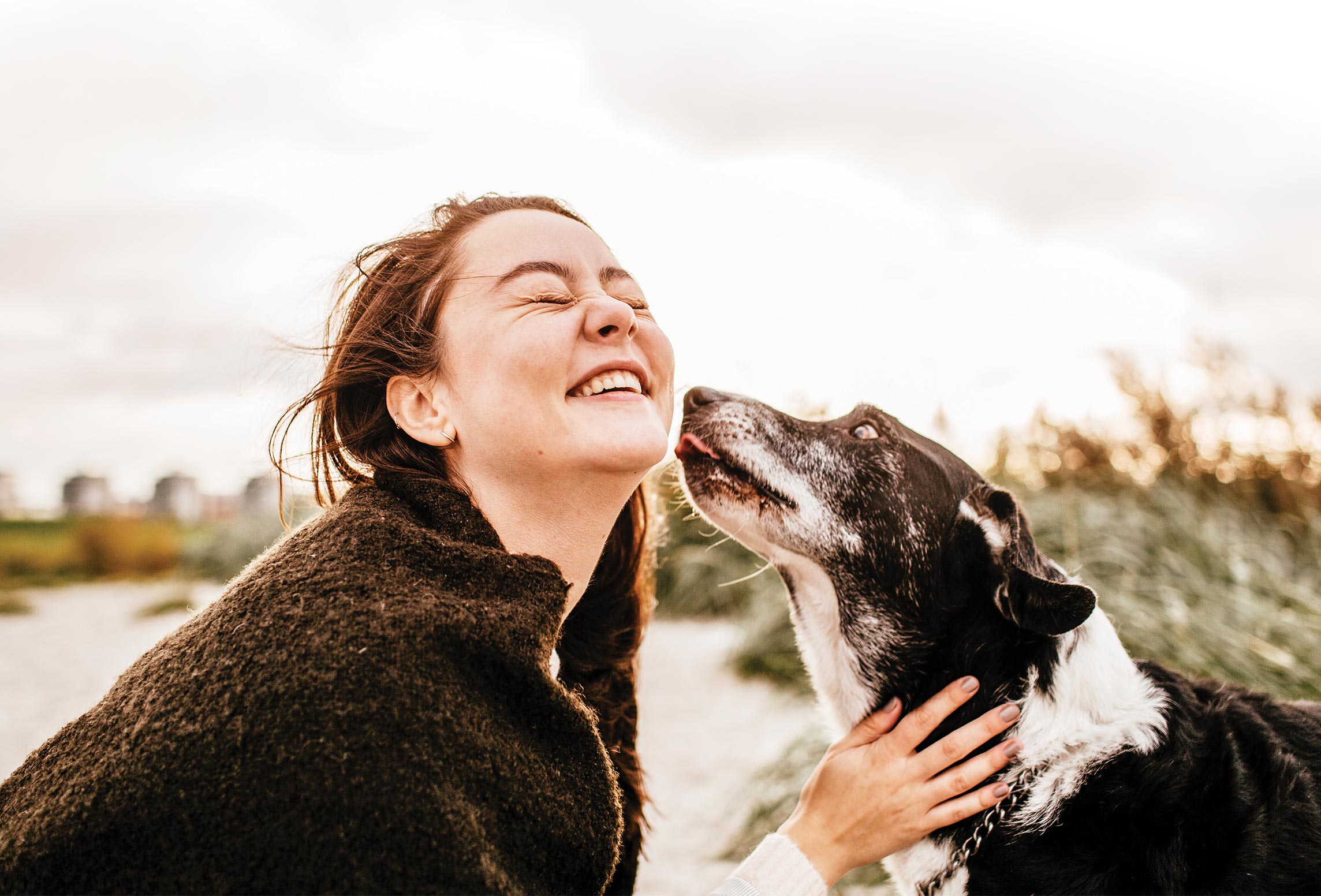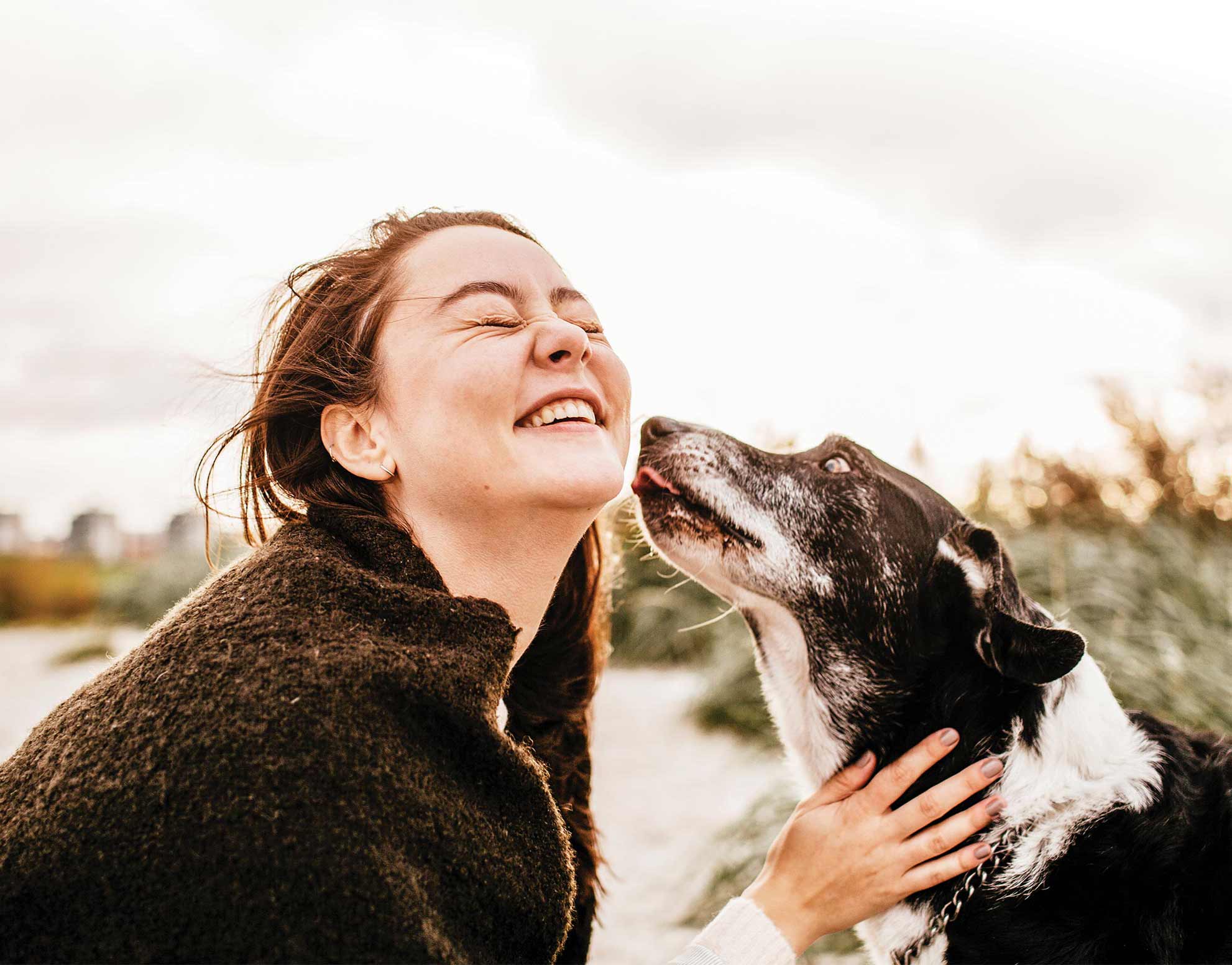 Donate and Volunteer
Our fight with cancer is a collaborative effort. Your gift helps create more stories of hope and life-changing treatments. Find out how you can get involved with our cancer center.
Learn about the many ways to support our mission
You make lives better. See how your gift helps.
Join the fight against cancer
Since 1974, the UT Health San Antonio MD Anderson Cancer Center has been helping cancer patients and their families.
Donors and volunteers play a crucial role in our mission. Whether you're volunteering your time or making a financial contribution, every action makes a significant impact in our patients' lives.
Why should you get involved?
Our donation and volunteer opportunities are designed to benefit both our patients and cancer center.
Your contribution will support the cancer center's mission by helping us provide excellent patient experiences, fund lifesaving clinical trials and develop new treatment options.
By joining our community, we will be able to give our patients the best comprehensive care possible.