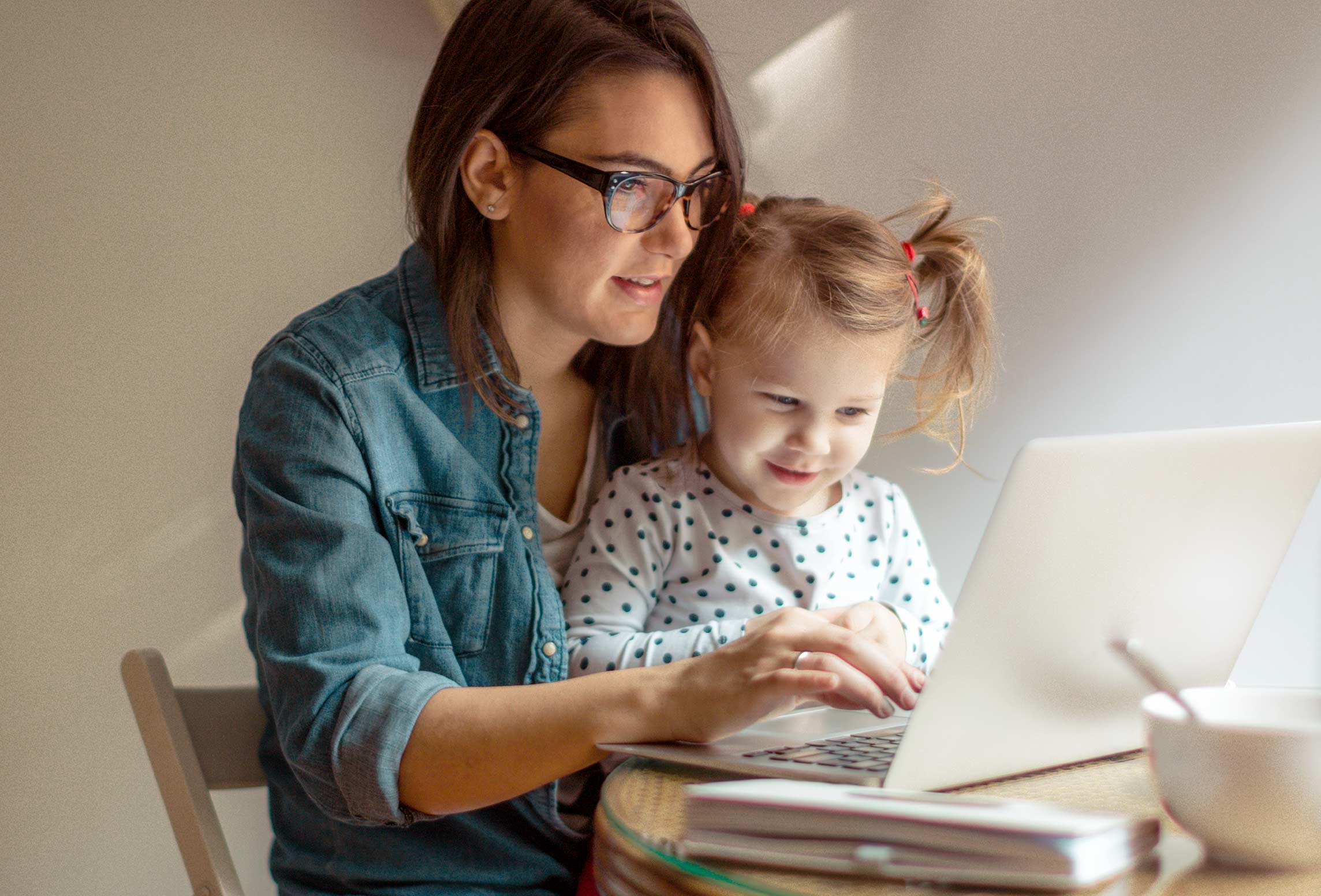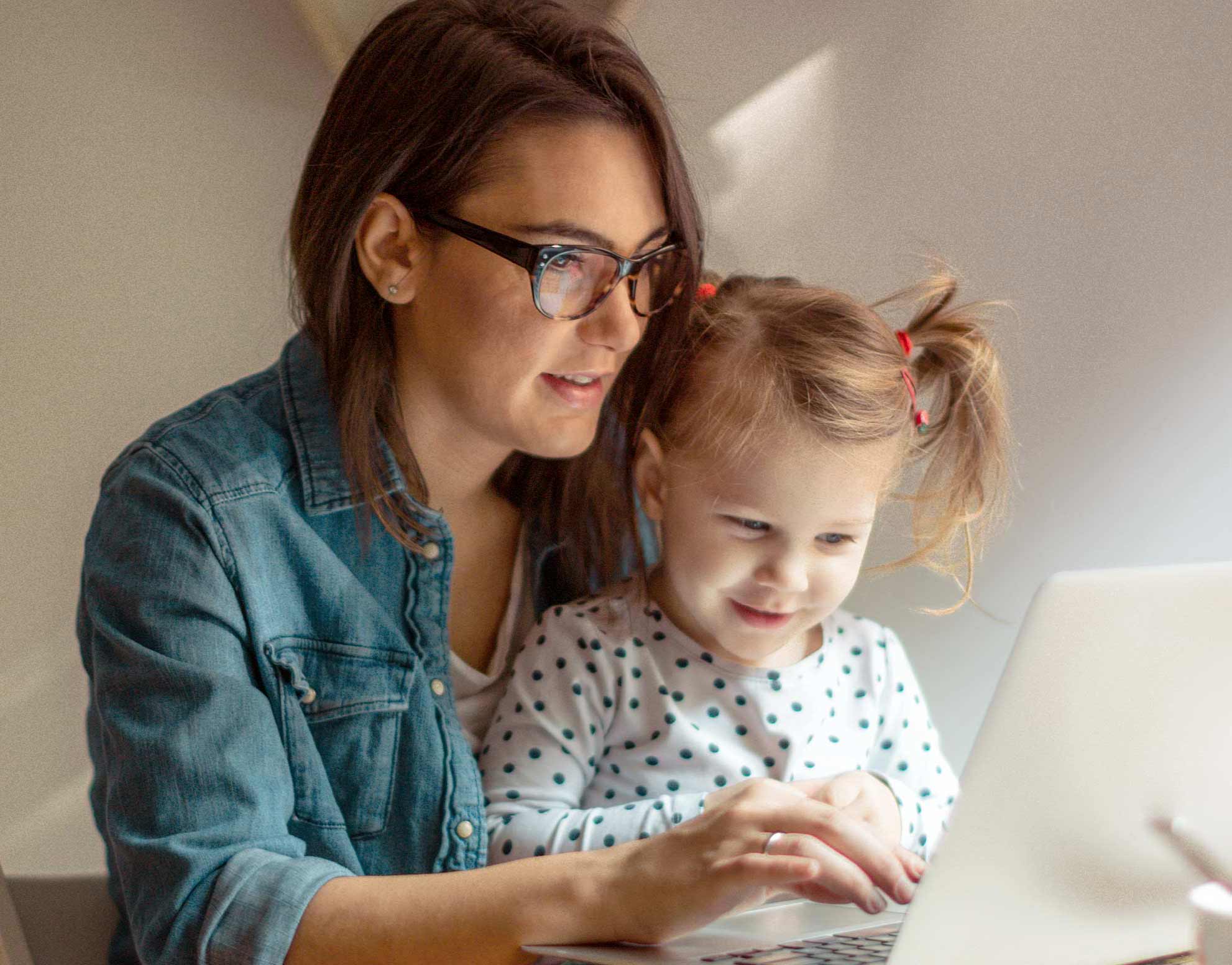 MyChart
MyChart is our patient portal that gives patients access to their health information online. Use this tool to message providers, access lab results, appointment information, current medications, and more from your computer, tablet, or mobile device.
Connect to your health information, from anywhere.
MYCHART
Welcome to MyChart, the online patient portal dedicated to your health. Here, you can manage your health information
in one place.
MyChart allows patients to:
Send secure messages to the healthcare team*
View laboratory results
View current medications, immunizations and allergies
Request medication refills
Update personal and insurance information
MyChart may be used for routine communication with your provider's clinic. It should not replace office visits with your provider. Providers may request that you schedule an appointment so they can make an accurate diagnosis and determine the best treatment plan.
*Your information is password-protected and delivered by an encrypted connection.
To create your account, you will need the activation code that you received in your enrollment letter. If you do not have a code, you can request a new activation code.
Create a new MyChart account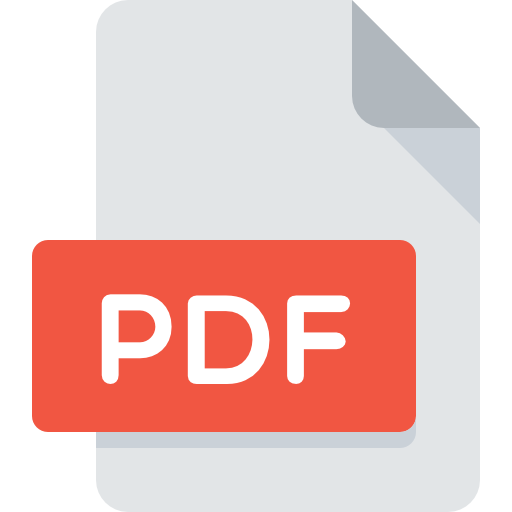 Download the "Guide to Getting Started for Patients" (PDF)
This MyChart Video Visits instruction PDF guide
will help you setup and prepare for your
MyChart Video Visit.

Need help, or have a question about MyChart?
Please send an email to: Mychartsupport@uthscsa.edu
Note: We will reply 8 a.m. to 5 p.m., Monday through Friday, during normal business hours.
Have an urgent medical issue?
Do not use MyChart to send messages requiring urgent attention.
If you are experiencing a medical emergency, call 911 or go to the closest emergency room.