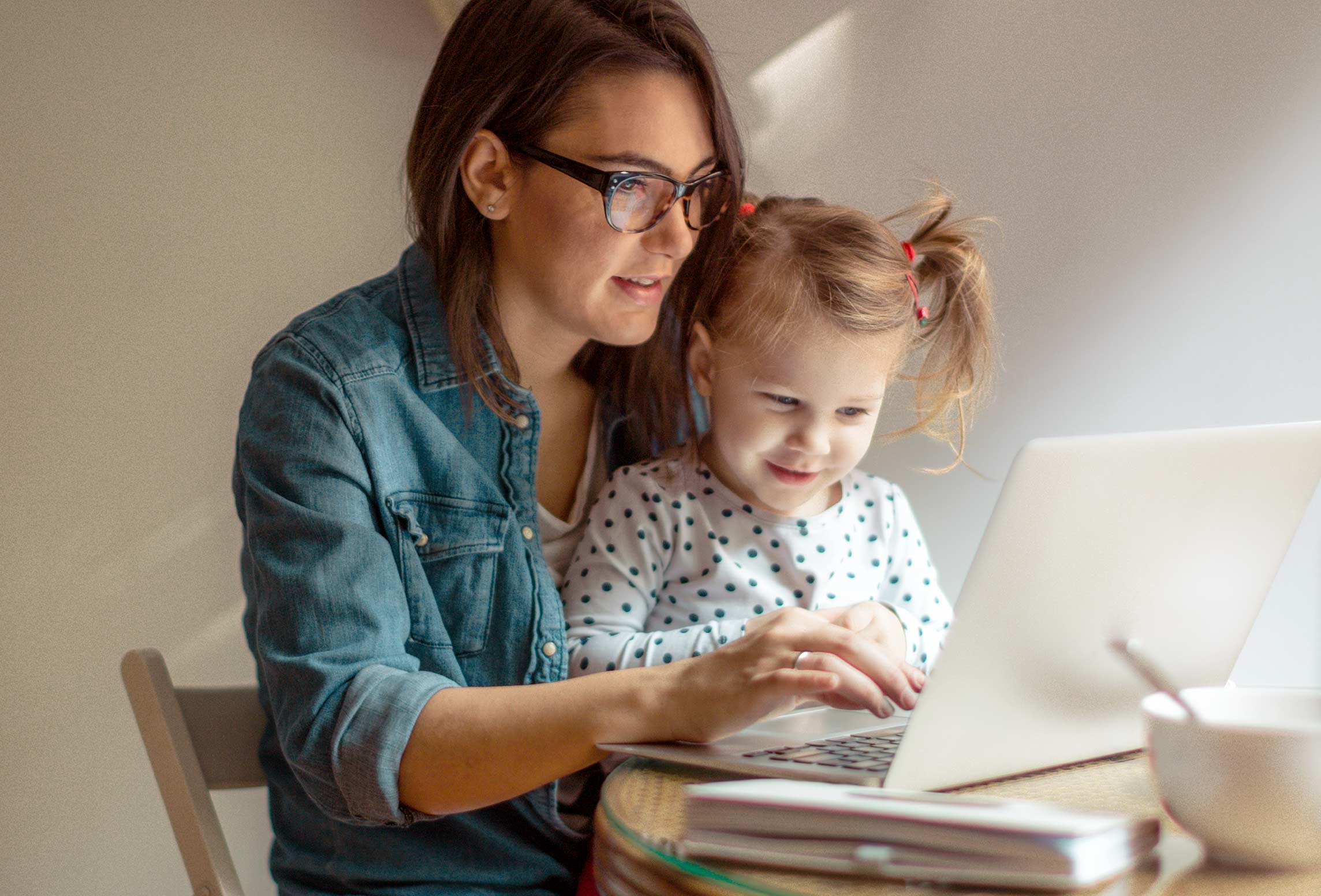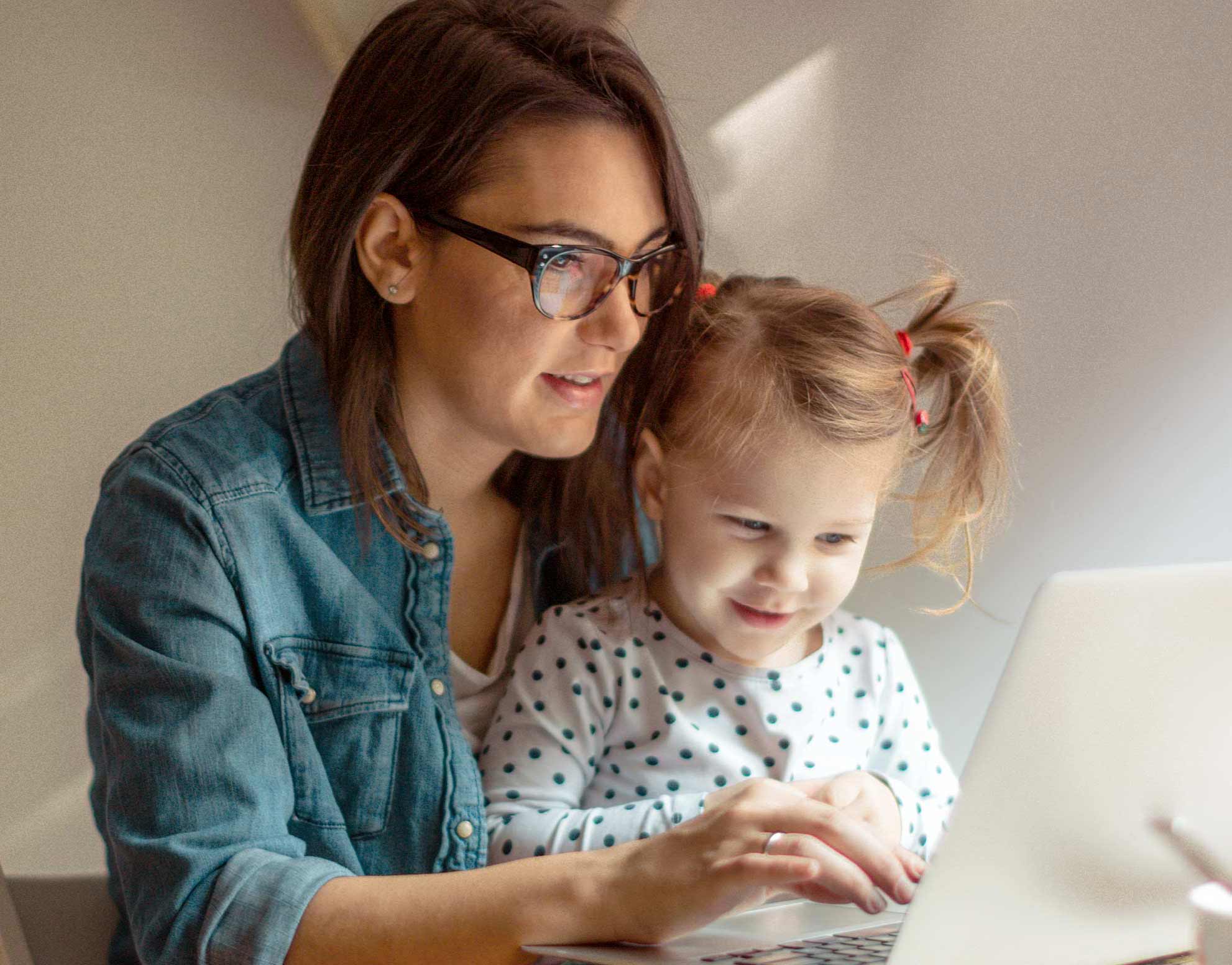 MyChart
Get all your health information in one place with MyChart, a secure, online tool for accessing medical records and care providers. You can see test results, appointments and medications and message your doctor using MyChart on your computer or mobile device.
Connect to your health information, from anywhere.
MyChart provides secure access to your medical records, confidential messaging with your care team and other tools to manage your health. You can access MyChart through our online portal or an app on your phone or other mobile device. It's easy to sign up for a free account.
See your health information anywhere, anytime
MyChart provides your electronic health records right in the palm of your hand, with a secure app on your phone or other mobile device. You can also access MyChart from your computer through our web portal.
With MyChart, you can:
Send secure, private messages to your care team, including nonurgent requests for medical advice, and receive replies within two business days 
See your lab results and other test reports
View a summary of your health issues, medications, immunizations, allergies and preventive care, all in one place
See your cancer care plan, with details about medications, test results, treatment summaries and treatment goals
Keep your list of current medications up to date, and review medication instructions
Request prescription refills
Schedule or request appointments for in-person or video visits, and keep track of upcoming appointments
MyChart is secure and private
MyChart keeps your health information safe, with access controlled through secure activation codes, personal usernames and passwords. Unlike regular email, MyChart messaging takes place only when you securely sign in. MyChart lets you:
Keep information for yourself and your emergency contacts up to date
Set up authentication features to help you recover your username or password if you forget them
Allow email, text or push notifications whenever you receive new information in MyChart
Review and update personal information such as preferred name, language and other details
Manage your health and your care
Other health features of MyChart allow you to:
Review and update your current health issues
Get reminders for routine check-ups, flu shots, recommended vaccinations and other preventive care
Record and update your personal and family medical history
See your health trends with graphs of your past lab results and vital signs
Manage end-of-life planning with documents such as advance directives and designate your health care proxies
Review and update your immunization history and allergies
View your After Visit Summary® for details on past visits and hospital stays, along with clinical notes from your providers
Review payment and insurance information
You can see your billing and health insurance information in MyChart, so you can:
Check your billing history including your account, current balance and recent payments
View billing statements and make online payments using your bank account or credit card
Review details about your health insurance, including your ID card, insurance coverages, claims and benefits information
Set up a payment plan to automatically pay medical bills
Have an urgent medical issue?
Don't use MyChart to send messages that require urgent attention. If you are experiencing a medical emergency, call 911 or go to the nearest emergency room.
Need help or have a question about MyChart?
For technical help with your MyChart account, email mychartsupport@uthscsa.edu. We'll reply between 8 a.m. and 5 p.m., Monday through Friday.
For answers to your general questions about how to use MyChart, view our MyChart FAQs.
Create your MyChart account
To create an account, you'll need the activation code from your enrollment letter. If you don't have it, you can request an activation code.
Create a new MyChart account on our secure portal.
Sign into your MyChart account
Already a MyChart user? You can sign in now on our portal.
Get the MyChart app for your phone or device
Download the app for your Apple, Android or Chrome OS device. 
Our team includes cancer experts from various medical specialties who share a commitment to delivering precise, personalized care.
Search our provider directory