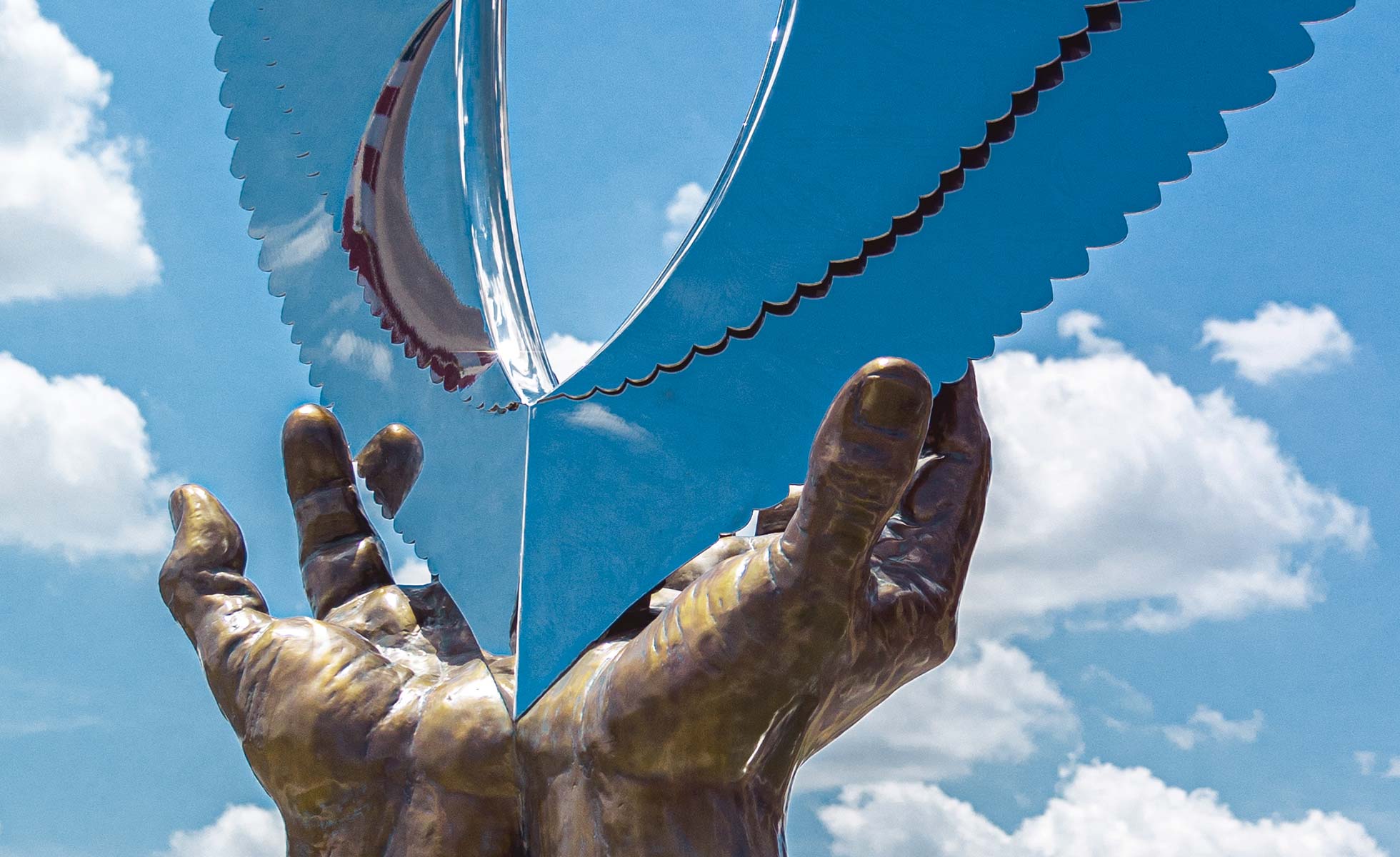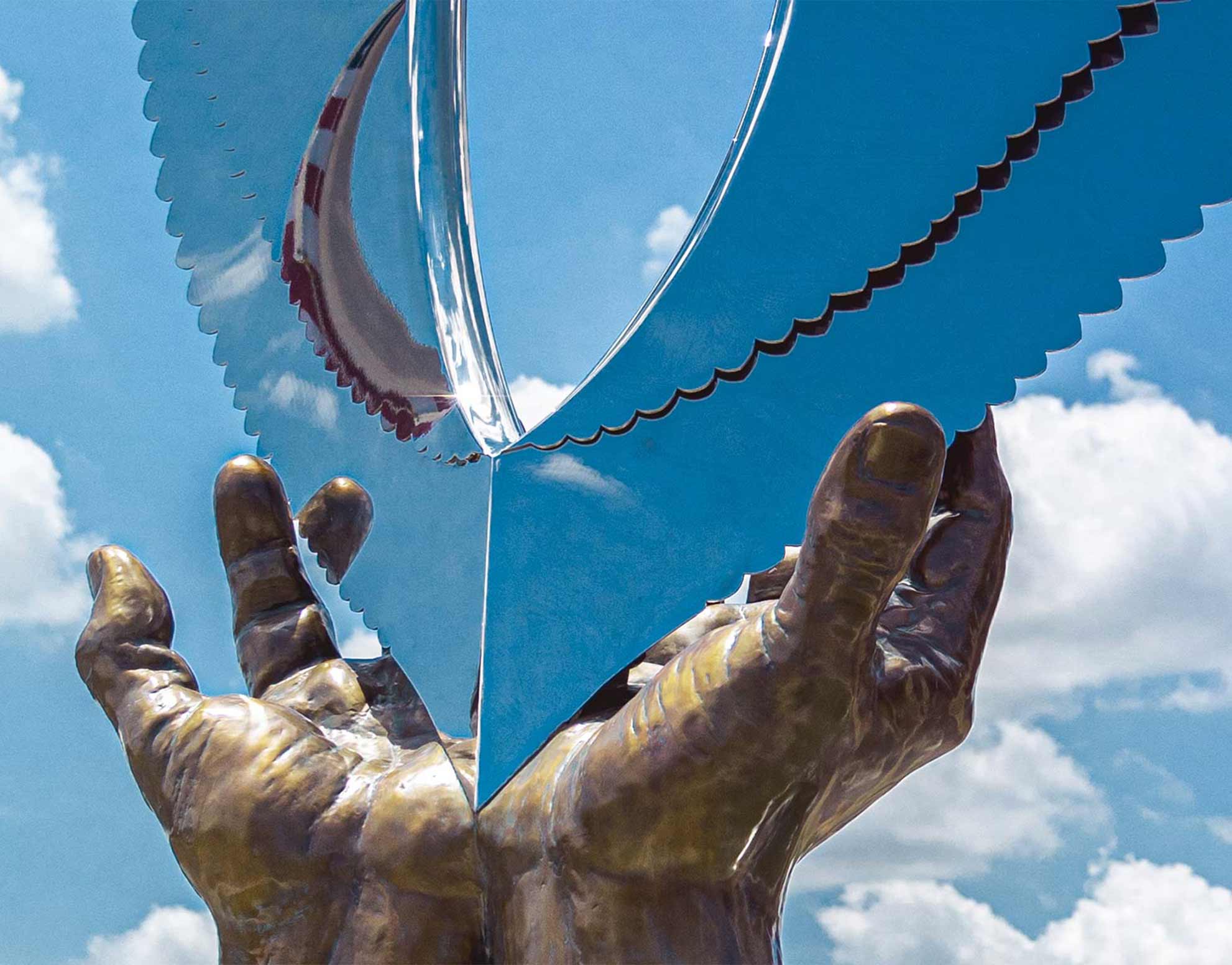 About Us
New beginnings are still possible after a cancer diagnosis, especially when you come to the Mays Cancer Center, home to UT Health San Antonio MD Anderson.
UT HEALTH SAN ANTONIO MD ANDERSON CANCER CENTER
We bring South Texas a level of exceptional care that is comparable with the nation's most respected programs. More patients put their trust in our program because we have a unique understanding of our community's cancer care needs. We excel in delivering advanced therapies.
Why choose Mays Cancer Center?
Highlights of our program include:
World-renowned care: We are among a select number of programs partnering with MD Anderson Cancer Center. You receive the same leading-edge care their experts provide, close to home. Find out more about our partnership with MD Anderson Cancer Center.
National recognition: The National Cancer Institute (NCI) has recognized our commitment to high-quality care. As the only NCI-designated cancer center in Central and South Texas, we are part of an elite network of programs and deliver trusted care. Learn more about our NCI designation.
Academic medical center: We are a proud part of the University of Texas Health Science Center at San Antonio, known as UT Health San Antonio. We have been serving South Texas since 1974. Coming to an academic medical center means you have the opportunity to receive leading care that research has shown to be effective. Through research, we are gaining a deeper understanding of cancer and innovative ways to treat it. We are also training future cancer care experts through renowned medical education programs.  
Pioneering research: Mays Cancer Center is advancing cancer care through clinical trials and research. Our specialties include cancer drug development, meaning you may be among the first in the country to benefit from new therapies. This means our care teams can offer eligible patients medications not yet approved for the general public. We operate clinical trials for all aspects of cancer care, including prevention, detection and supportive therapies. Get more information about cancer clinical trials and research.
Additional Mays Cancer Center highlights
Our priority is serving the cancer care needs of our South Texas community. Our experts provide hands-on services with frequent touchpoints, allowing us to build a lasting relationship with you. Recent upgrades to our facilities create a more family-centered healing environment.
Additional highlights include:
Specialty cancer programs
Teams of cancer experts deliver leading treatments for specific types of cancer, including liver and blood cancers. All of our cancer doctors have extra training through fellowships. Some of our doctors have completed fellowships in specific cancer types or treatment areas. We deliver exceptional care, even for rare and complex cancers. Find out more about our cancer programs.  
Leading treatments
You have access to many of today's leading cancer treatments, including robotic surgery. This technique enables us to perform precise procedures that help you recover faster. We also offer innovative immunotherapy treatments that "train" your immune system to destroy cancer cells. As an academic medical center, we operate many clinical trial programs, which means our providers have used some innovative therapies for years before they are approved for the public. Get more information about cancer treatments.
Convenience
We offer testing, treatment and support services under one roof. Our specialists coordinate their offerings, making it easier to receive more of the care you need in fewer visits. Many people see their cancer doctors as well as a dietitian, social worker, clinical navigator and other supportive care specialists on the same day.
Focus on prevention
We help people manage their cancer risk and, in some cases, avoid a cancer diagnosis. You'll get personalized cancer prevention recommendations, which may include mammography, colonoscopy, skin screening, lung scans or immunizations. If you have a family history of certain cancers, you may benefit from genetic testing and counseling. 
Wellness and support services
Our patient and family services department gives you and your loved ones additional resources for healing. Our offerings include free cooking demonstrations and gentle yoga. We also have a family lounge with TVs and recliners where you can relax between appointments.
Additional services include educational classes, support groups and referrals to local resources. Read more about patient and family services.
Take the first step by visiting our cancer experts for testing, a second opinion or to learn about treatment options.
Our team includes cancer experts from different medical specialties who share a commitment to delivering precise, personalized care.
Search our Provider Directory