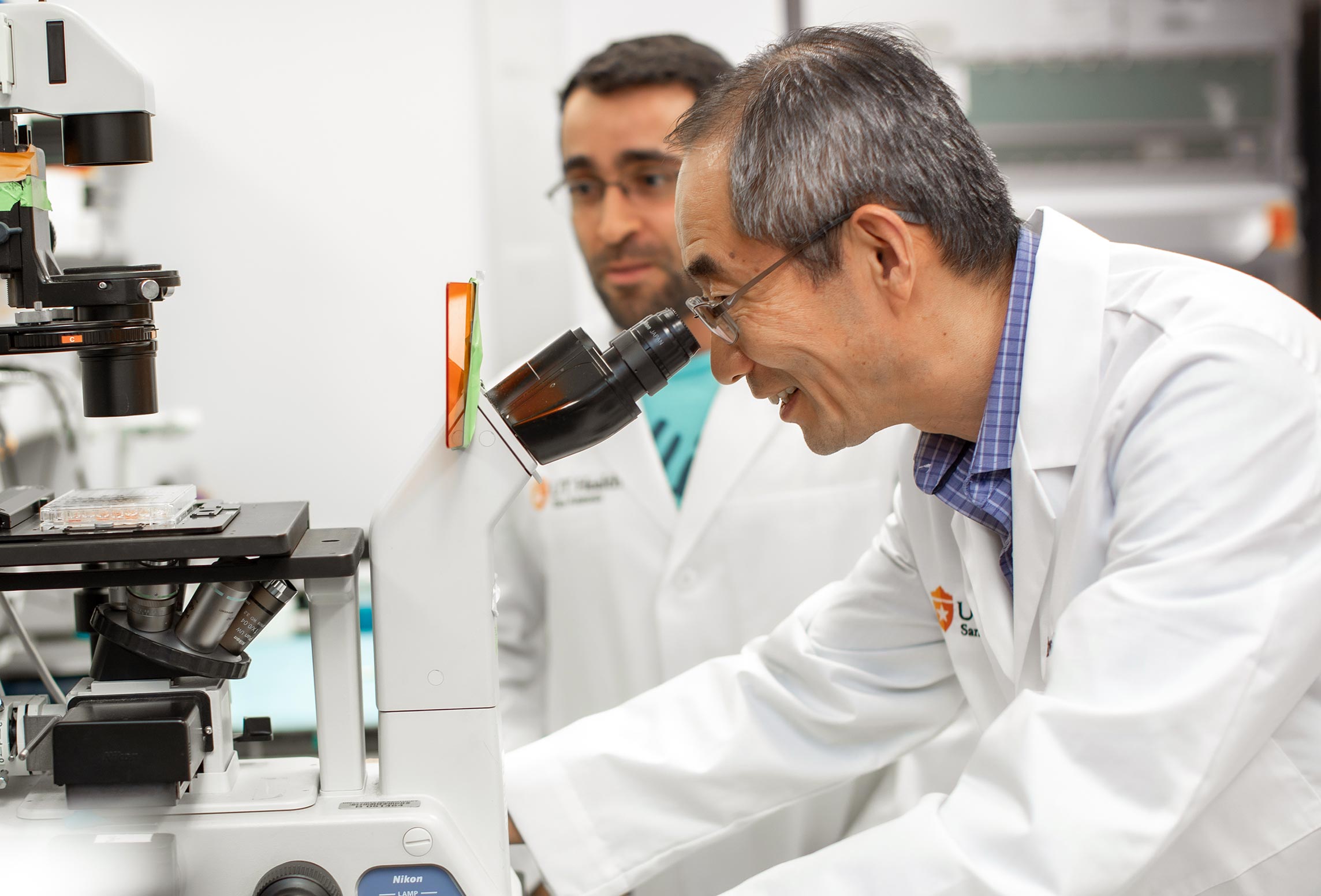 COE Community Advisory Board
Our Community Outreach and Engagement (COE) Community Advisory Board is an essential link to people in the communities we serve. The board's input informs our outreach, engagement and research agendas.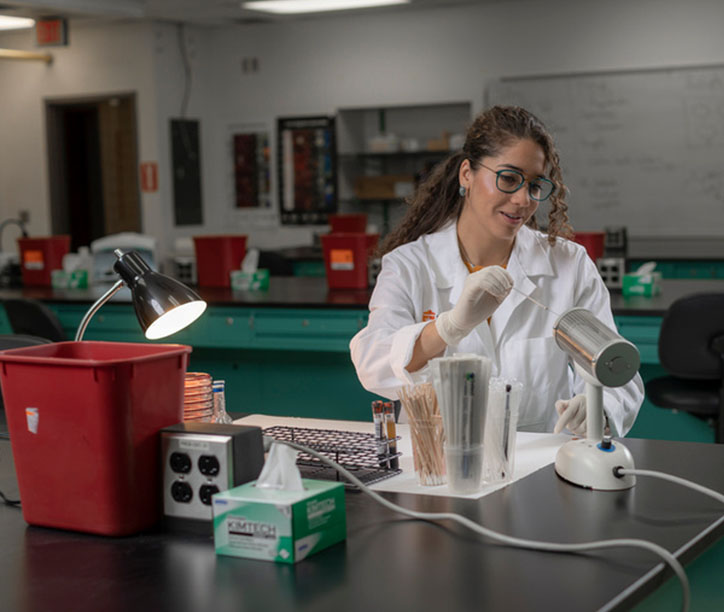 Find out more about how our research is helping us advance cancer care in South Texas and across the country.
Through publications and speaking engagements, we share what we're learning to decrease the cancer burden in South Texas.
Connect with our insights
Our research team includes cancer experts from different medical specialties and scientists who share a commitment to advancing care and outcomes.
Meet our team