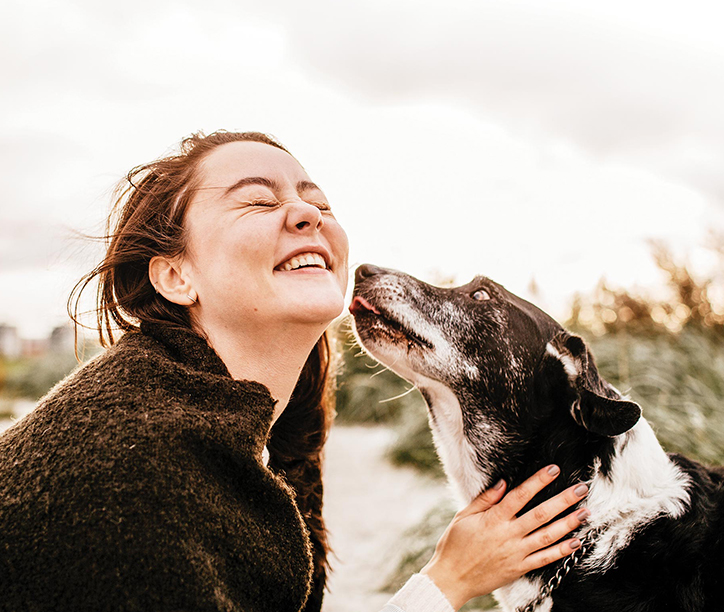 You can make a difference in the fight against cancer. Donate to support cancer research, education and drug development.
Find out more about how our research programs help us advance cancer care in South Texas and across the country.
Contact us
You can change the lives of people with cancer. Learn about volunteer opportunities and how you can help at Mays Cancer Center.
Get volunteer info.