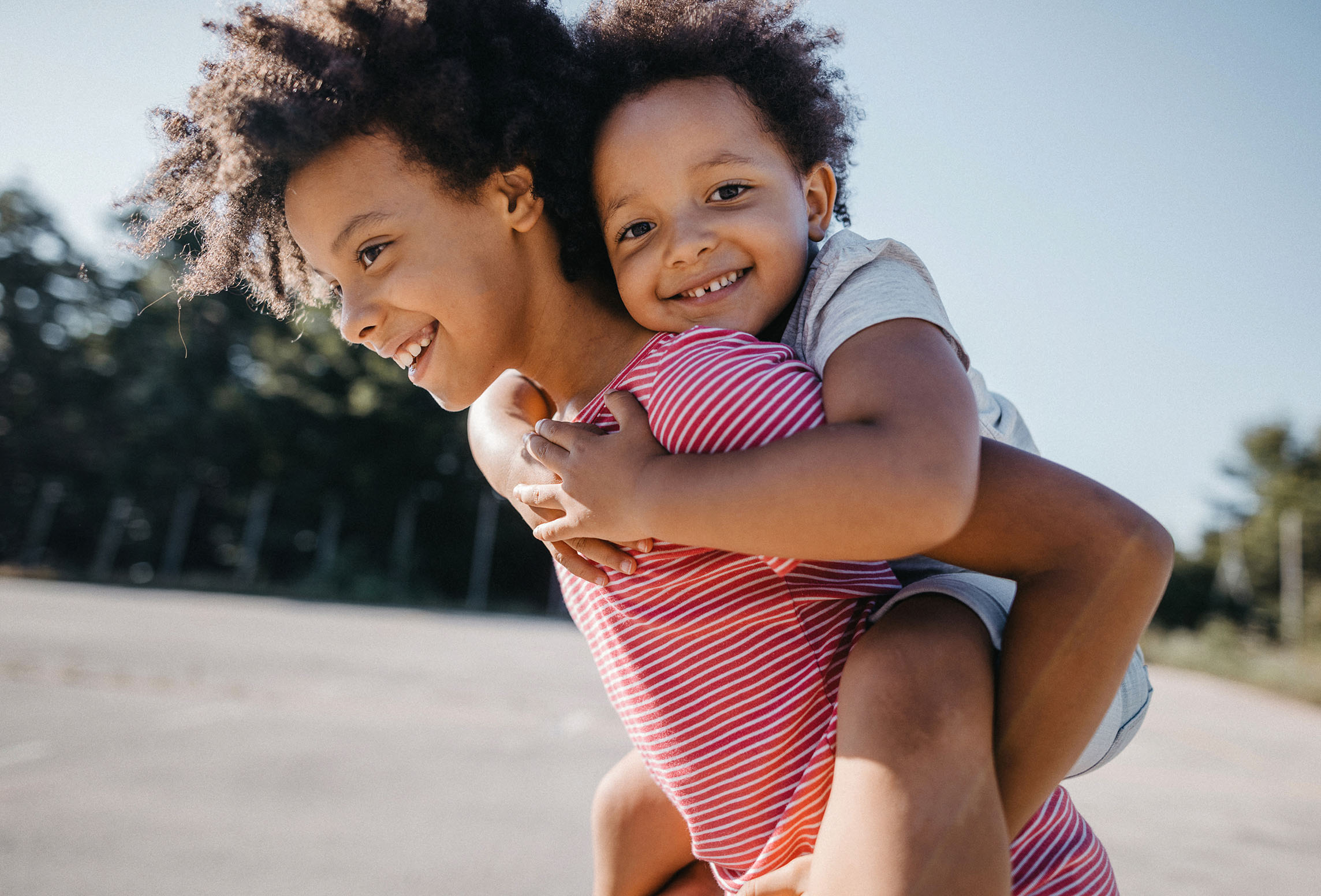 Pediatric Sarcoma Program
Our pediatric sarcoma experts care for children, adolescents and young adults affected by all types of bone and soft-tissue cancers. We offer leading sarcoma treatments and extensive resources to support children and families. Our research focus provides eligible patients with enhanced clinical trial opportunities, which may include novel therapies.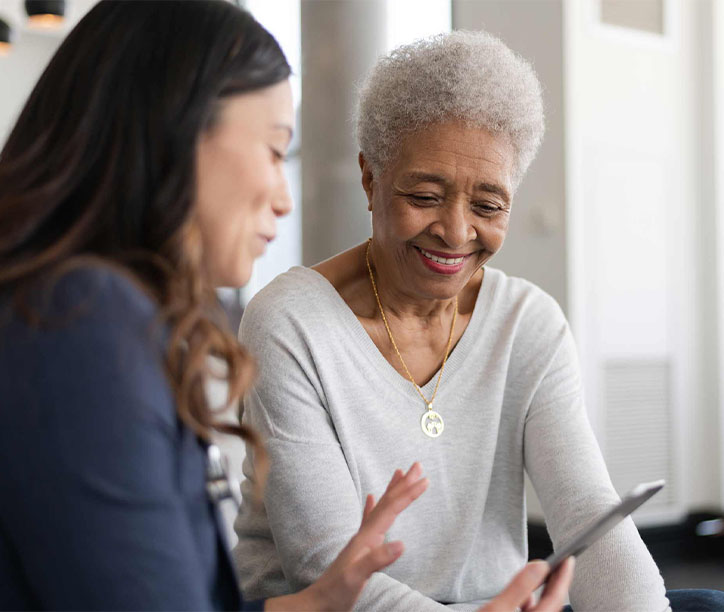 Take the first step by visiting our cancer experts for testing, a second opinion or to learn about treatment options.
Get the care that is best for you right from the start. Call on our experts to confirm a diagnosis or review treatment options.
Make an appointment
Our team includes cancer experts from different medical specialties who share a commitment to delivering precise, personalized care.
Search our provider directory