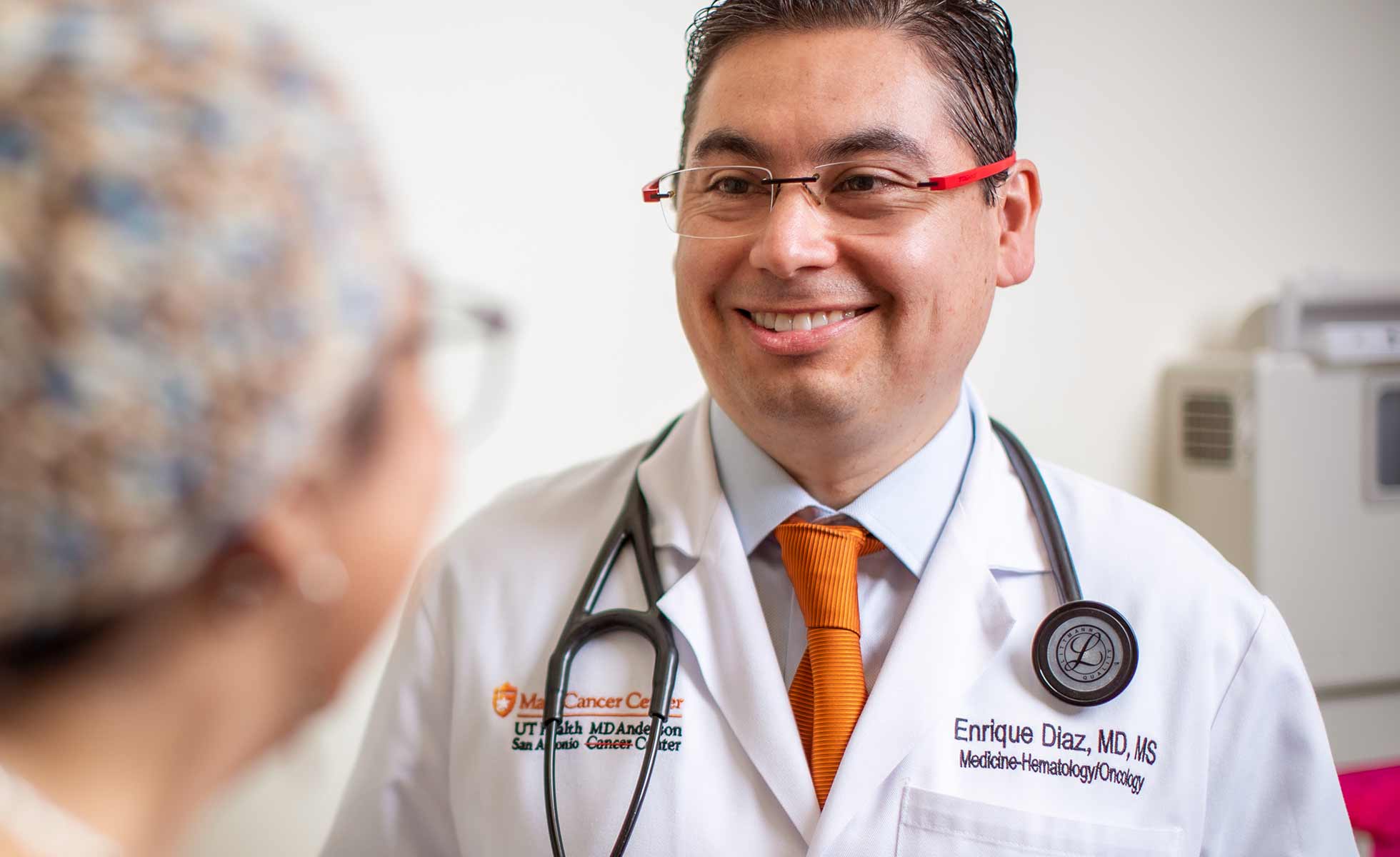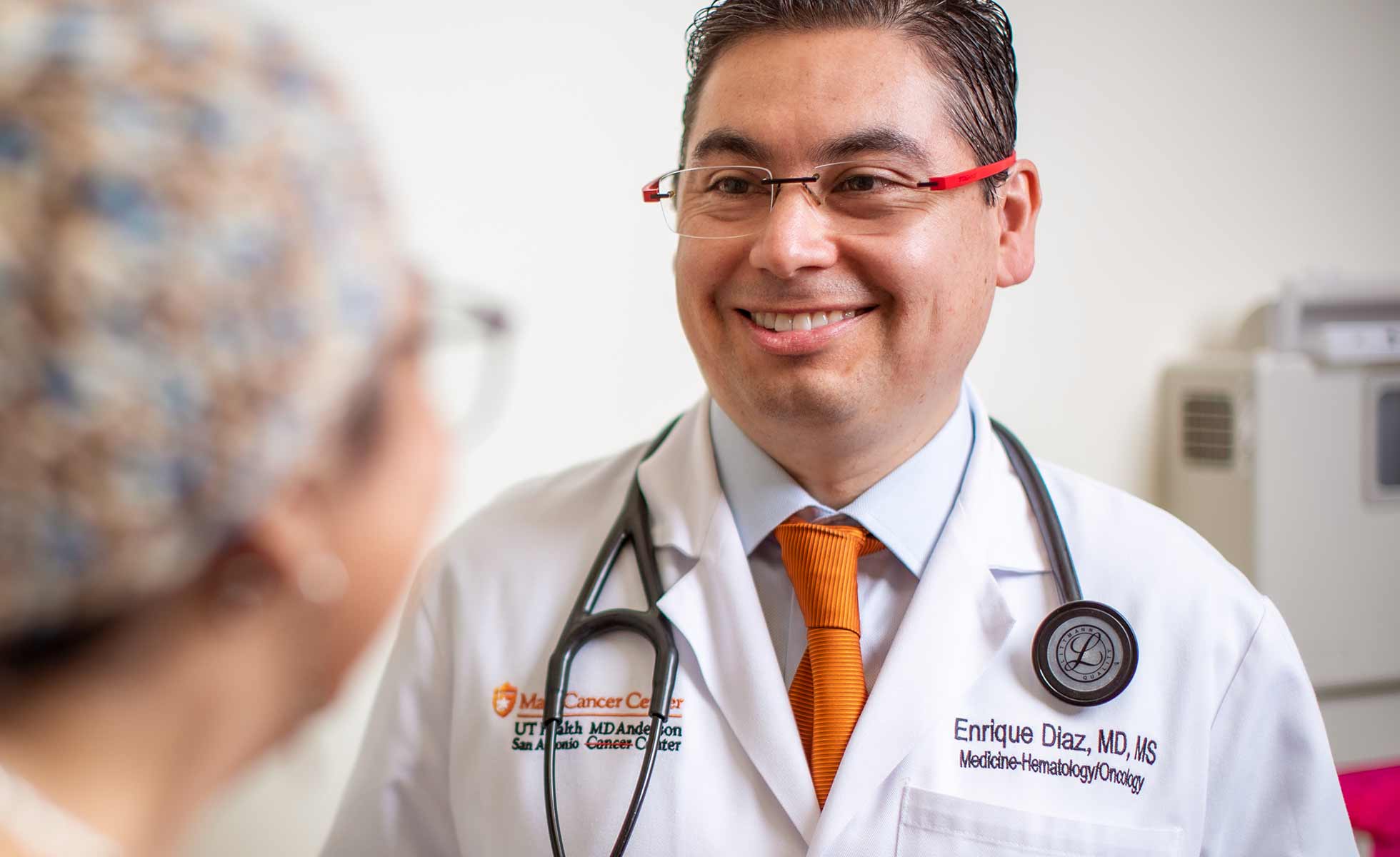 Blood Disorder (Hematology) Program
Blood disorders can make you feel run-down and fatigued. In some cases, they put you at risk for life-threatening complications. Mays Cancer Center, home to UT Health San Antonio MD Anderson Cancer Center, helps you receive specialized hematology care close to home.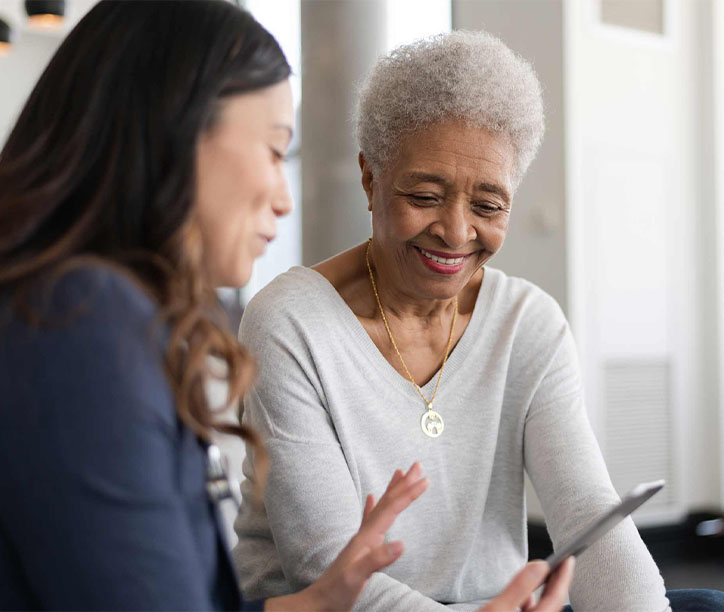 Take the first step by visiting our blood disorder experts for testing, a second opinion or to learn about treatment options.