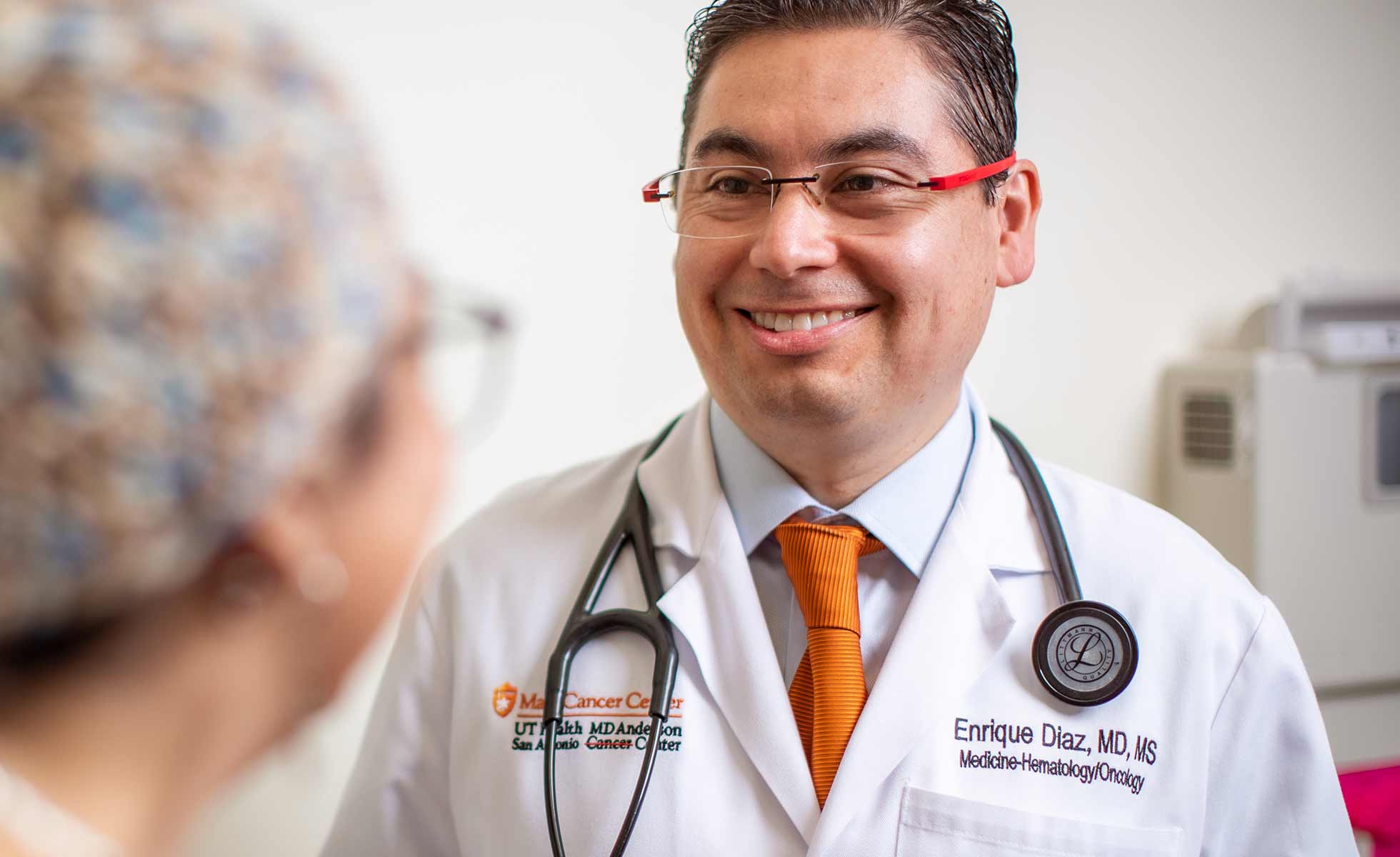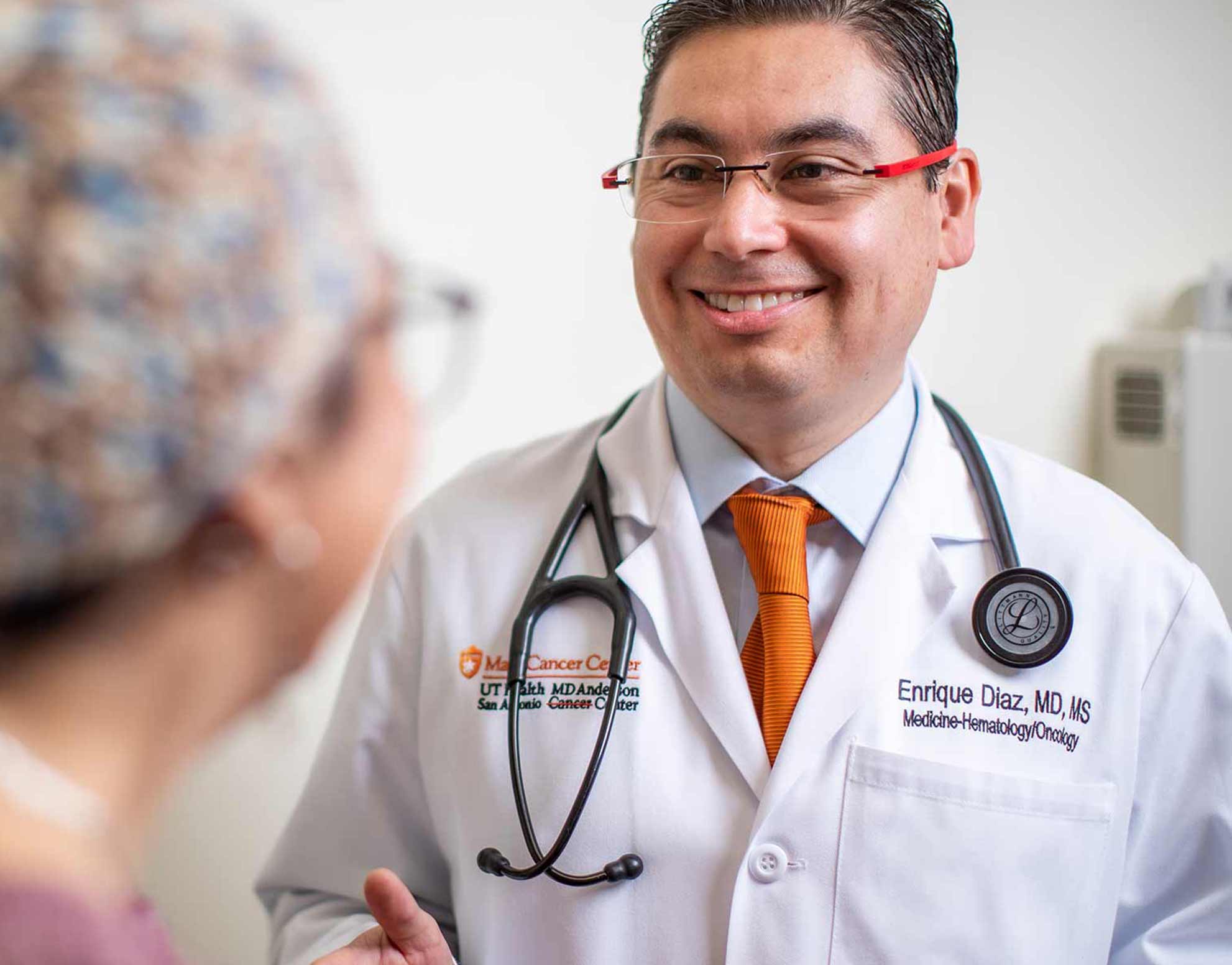 Our cancer experts have specialized training and experience caring for all types of cancer. This approach enables us to care for a full spectrum of common and rare cancers using the latest science and the most promising therapies.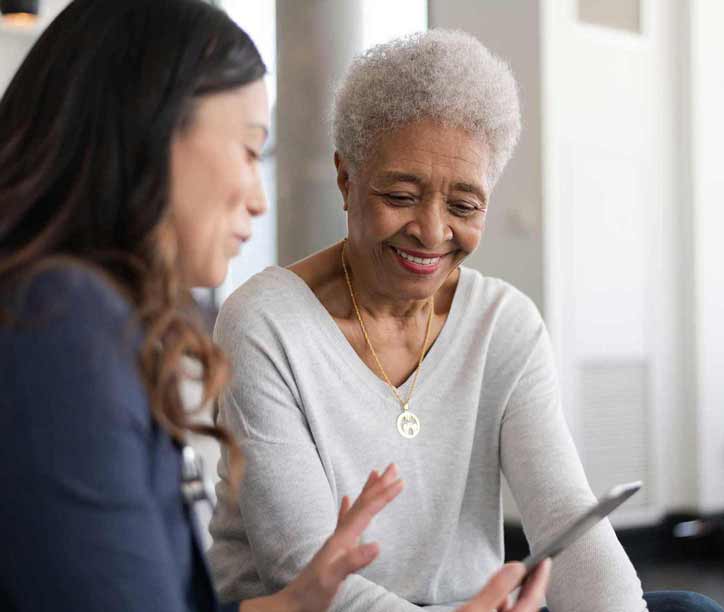 Take the first steps by visiting our cancer experts for testing, a second opinion or to learn about treatment options.
Our team includes cancer experts from different medical specialties who share a commitment to delivering precise, personalized care.
Search our provider directory