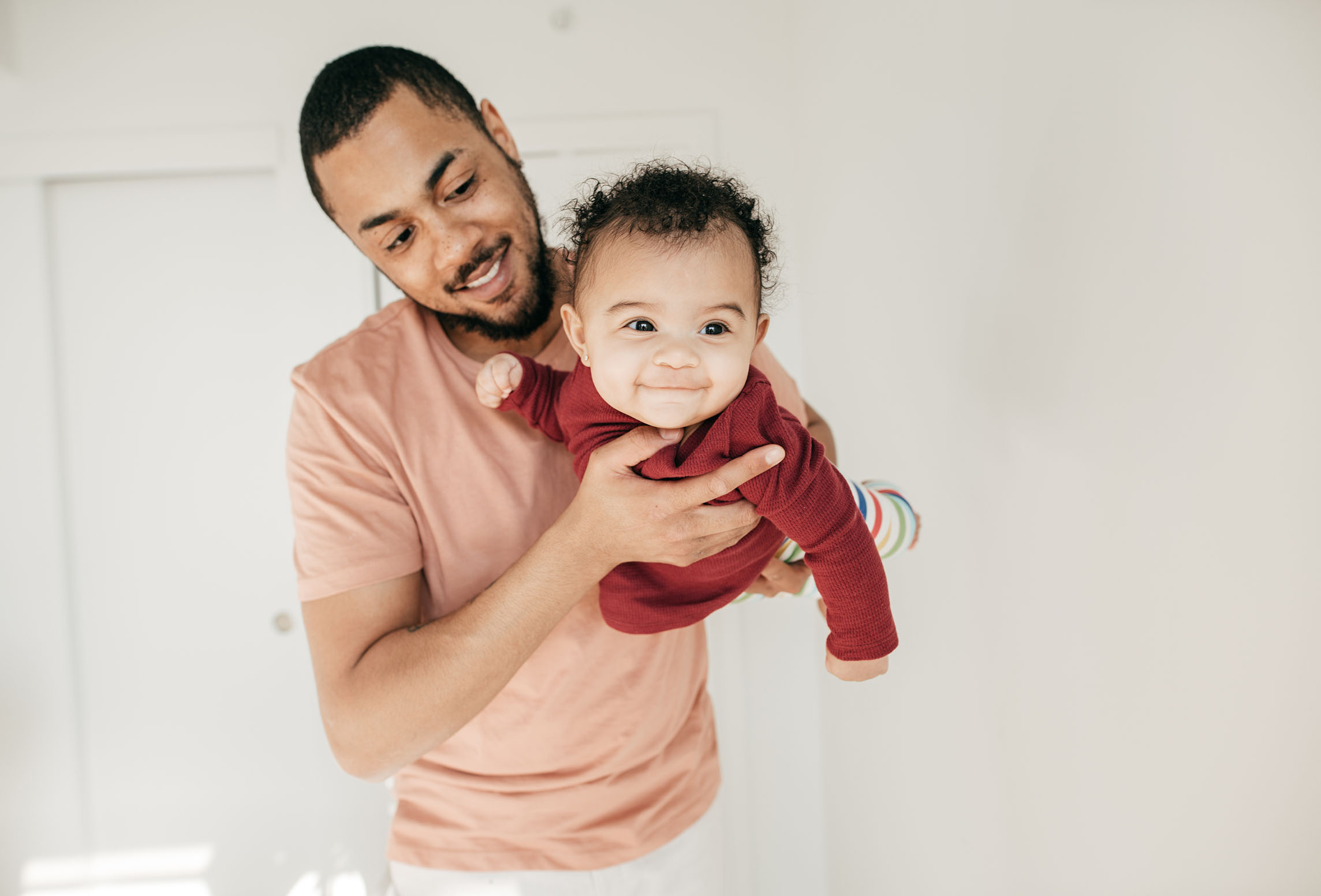 Pediatric Neuro-Oncology Program
Pediatric brain and spinal tumors require individualized treatment from highly trained experts. Families across South Texas put their trust in the pediatric neuro-oncology specialists at Mays Cancer Center. Our team offers a high degree of expertise and personalizes treatment to your child's needs.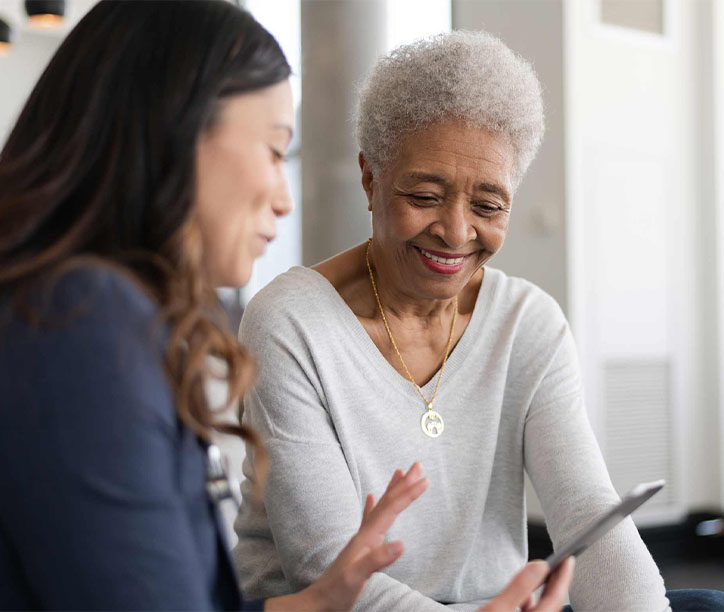 Take the first step by visiting our cancer experts for testing, a second opinion or to learn about treatment options.
Our team includes cancer experts from different medical specialties who share a commitment to delivering precise, personalized care.
Search our provider directory
We offer a range of services focused on meeting the unique needs of children and families affected by pediatric cancer. Read more about our pediatric oncology support services.
See clinical trial opportunities