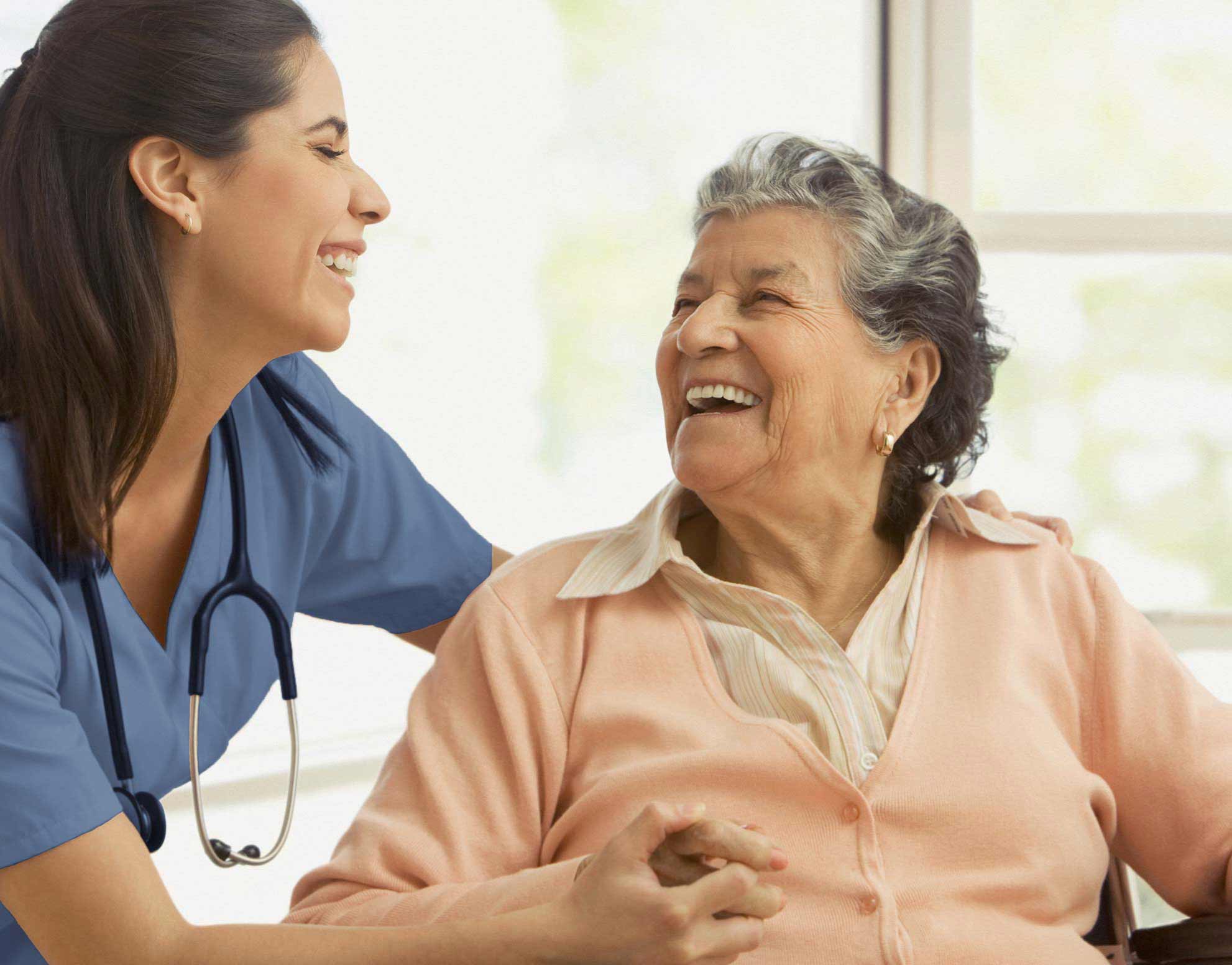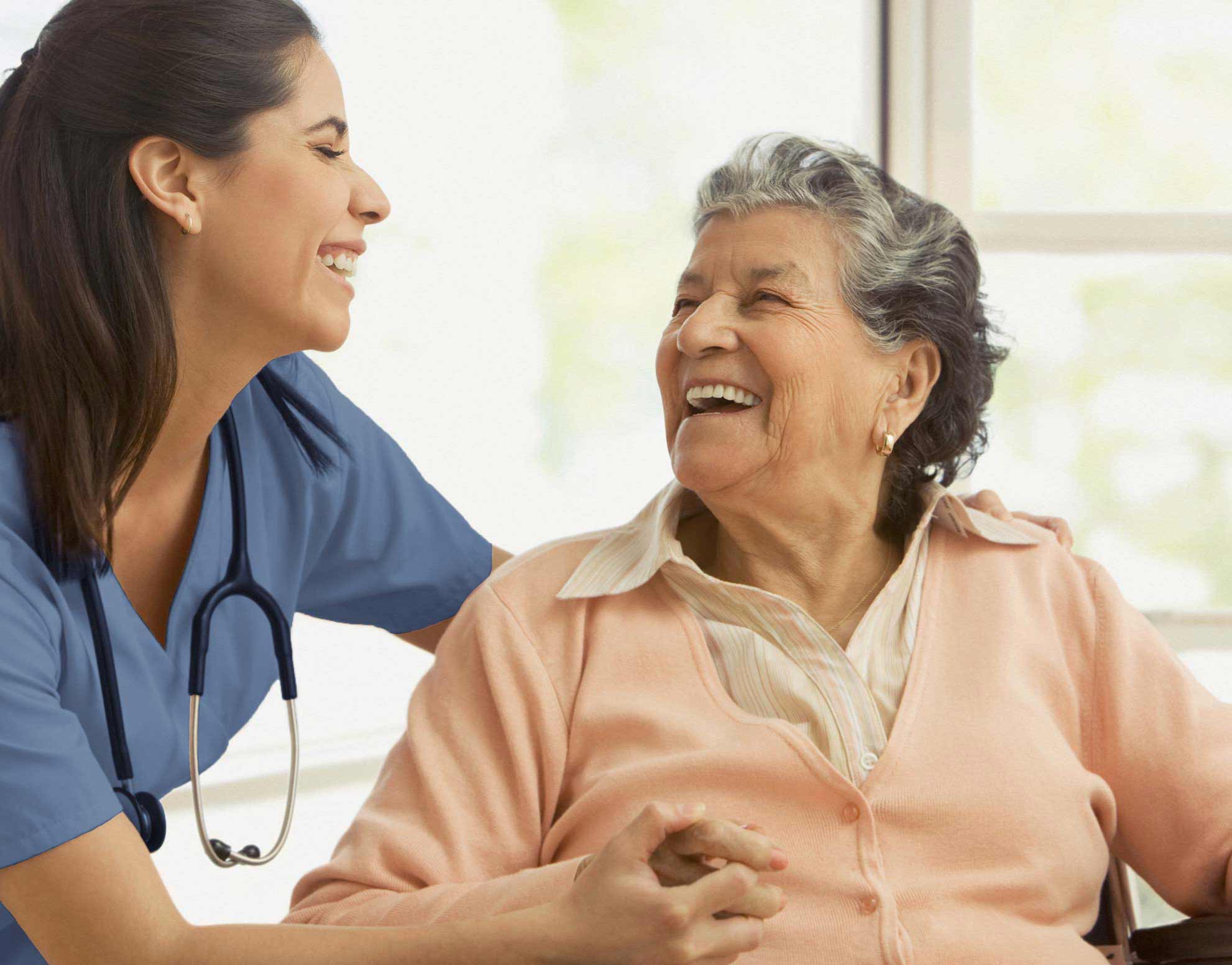 Gynecologic Oncology Program
Cancer can affect a woman's reproductive and overall health in different ways. Women in San Antonio and surrounding South Texas communities trust our gynecological cancer doctors for expert guidance and a supportive care experience. Our oncofertility program offers those of childbearing age expanded options for their reproductive future.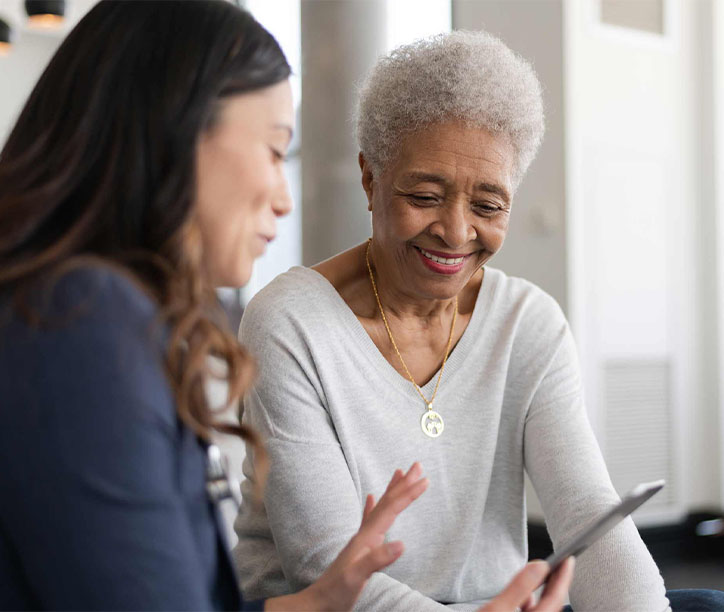 Take the first step by visiting our cancer experts for testing, a second opinion or to learn about treatment options.
Our team includes cancer experts from different medical specialties who share a commitment to delivering precise, personalized care.
Search our provider directory