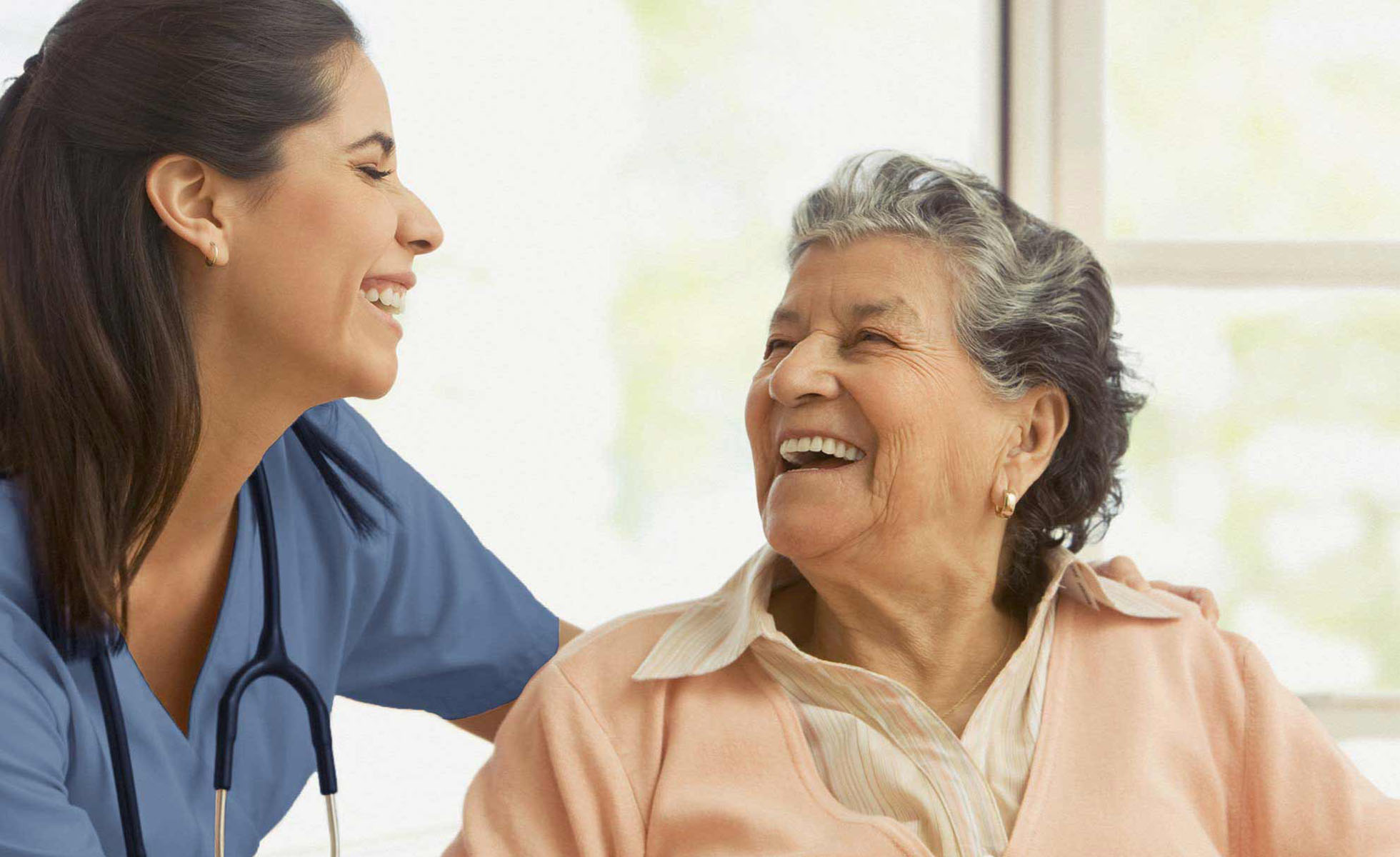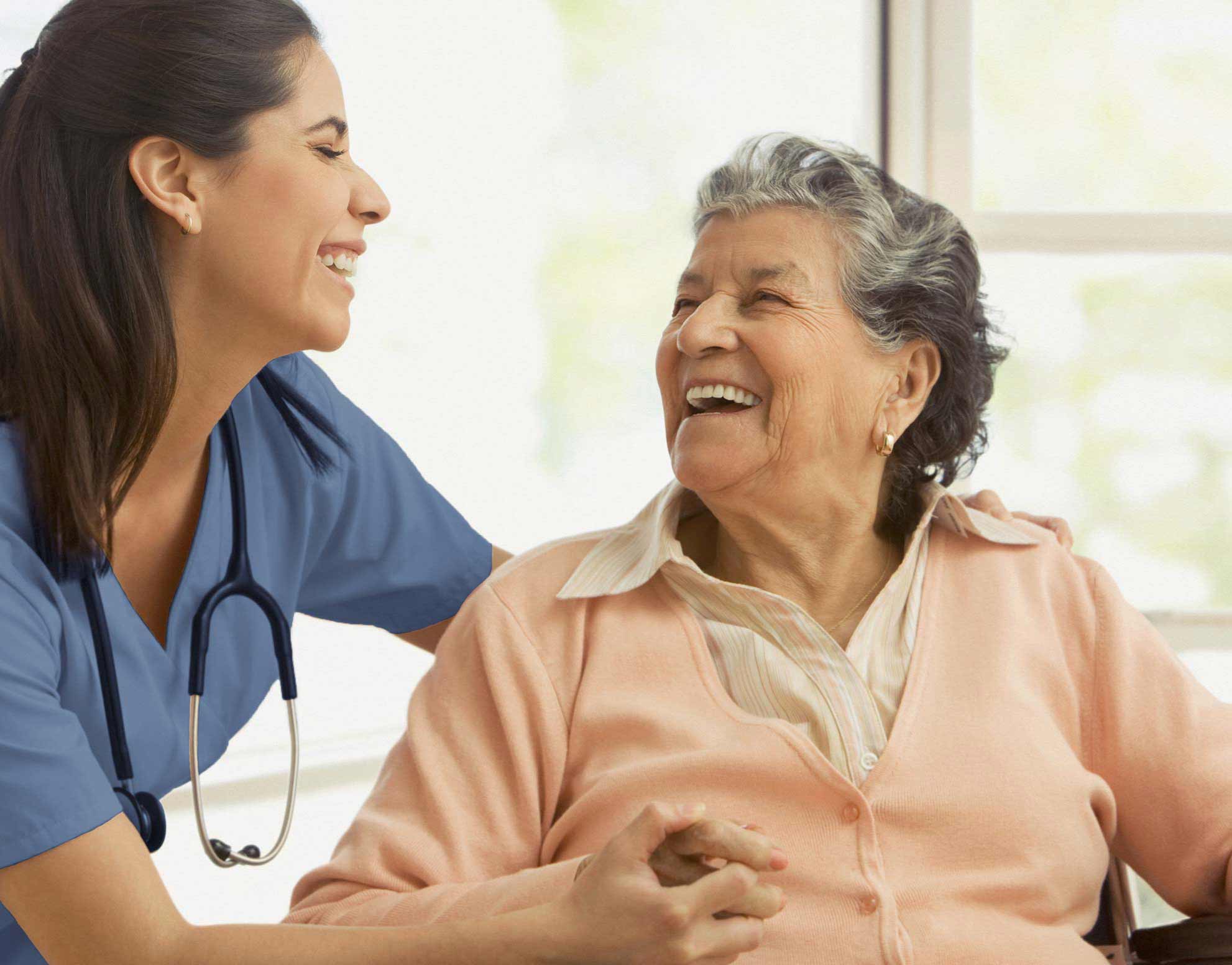 Blood Cancer (Hematological Malignancies) Program
You can get expert care for all types of blood cancers and benign (noncancerous) blood diseases right here in San Antonio. We take a team-based approach for a precise diagnosis and personalized treatment. A robust clinical trials program gives eligible patients access to evidence-based treatments close to home.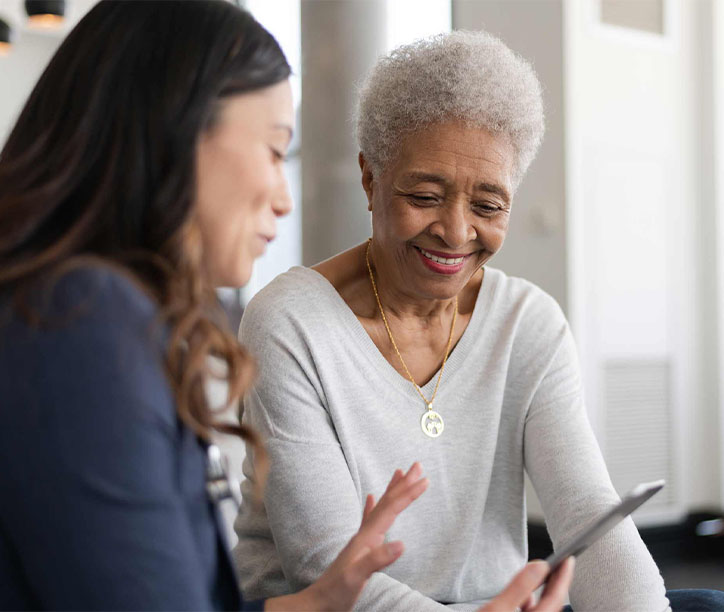 Take the first step by visiting our cancer experts for testing, a second opinion or to learn about treatment options.
Our team includes cancer experts from different medical specialties who share a commitment to delivering precise, personalized care.
Search our provider directory