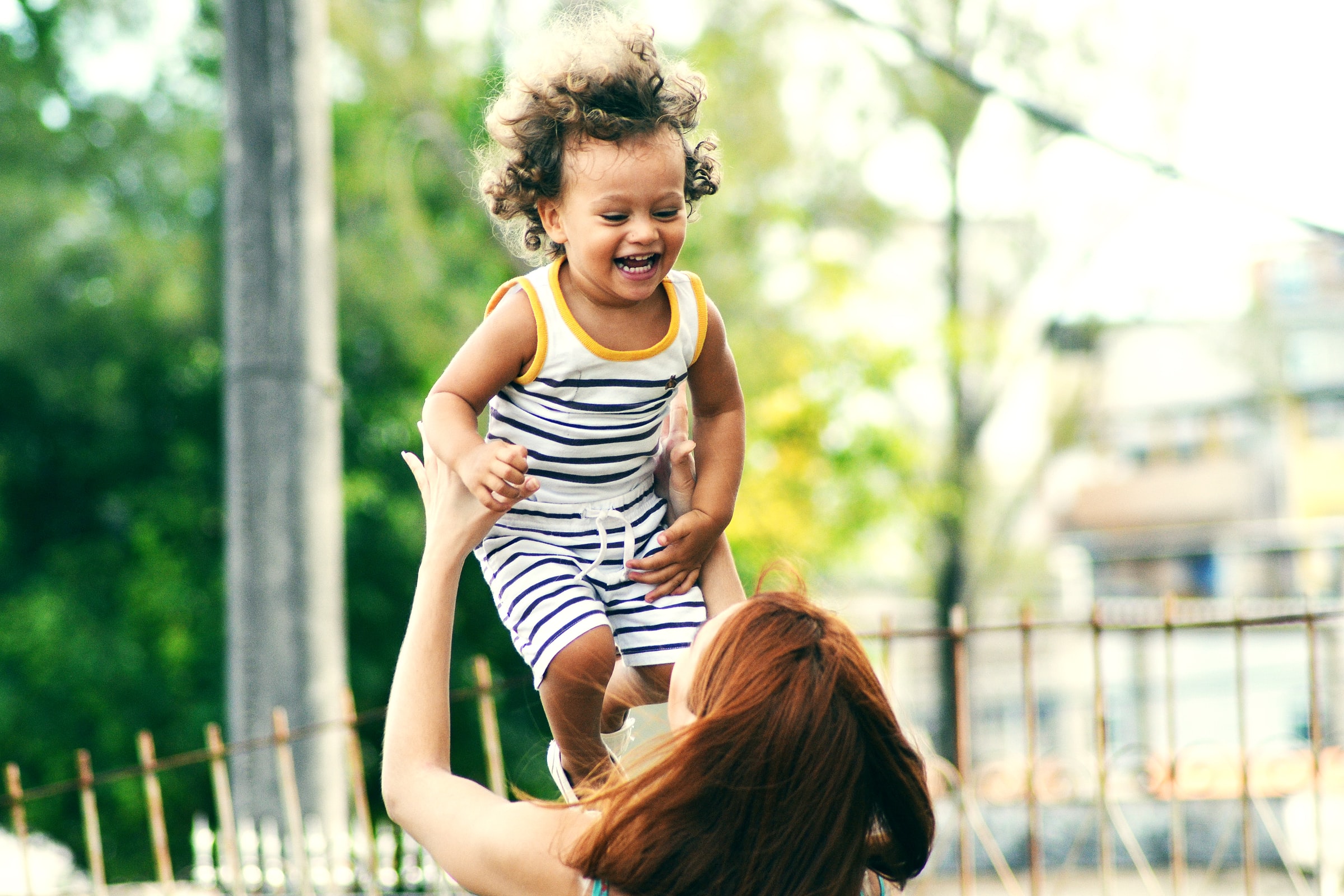 Pediatric Oncology Program
Families in San Antonio and surrounding communities rely on the skilled pediatric oncology specialists at Mays Cancer Center. We offer expert guidance and resources to help families cope with the impacts of childhood cancer.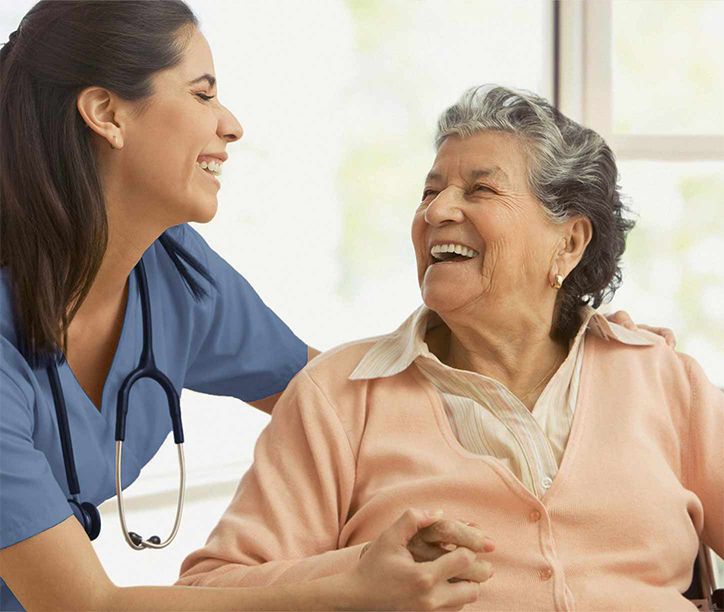 Take the first step by visiting our cancer experts for testing, a second opinion or to learn about treatment options.
Our team includes cancer experts from different medical specialties who share a commitment to delivering precise, personalized care.
Search our provider directory