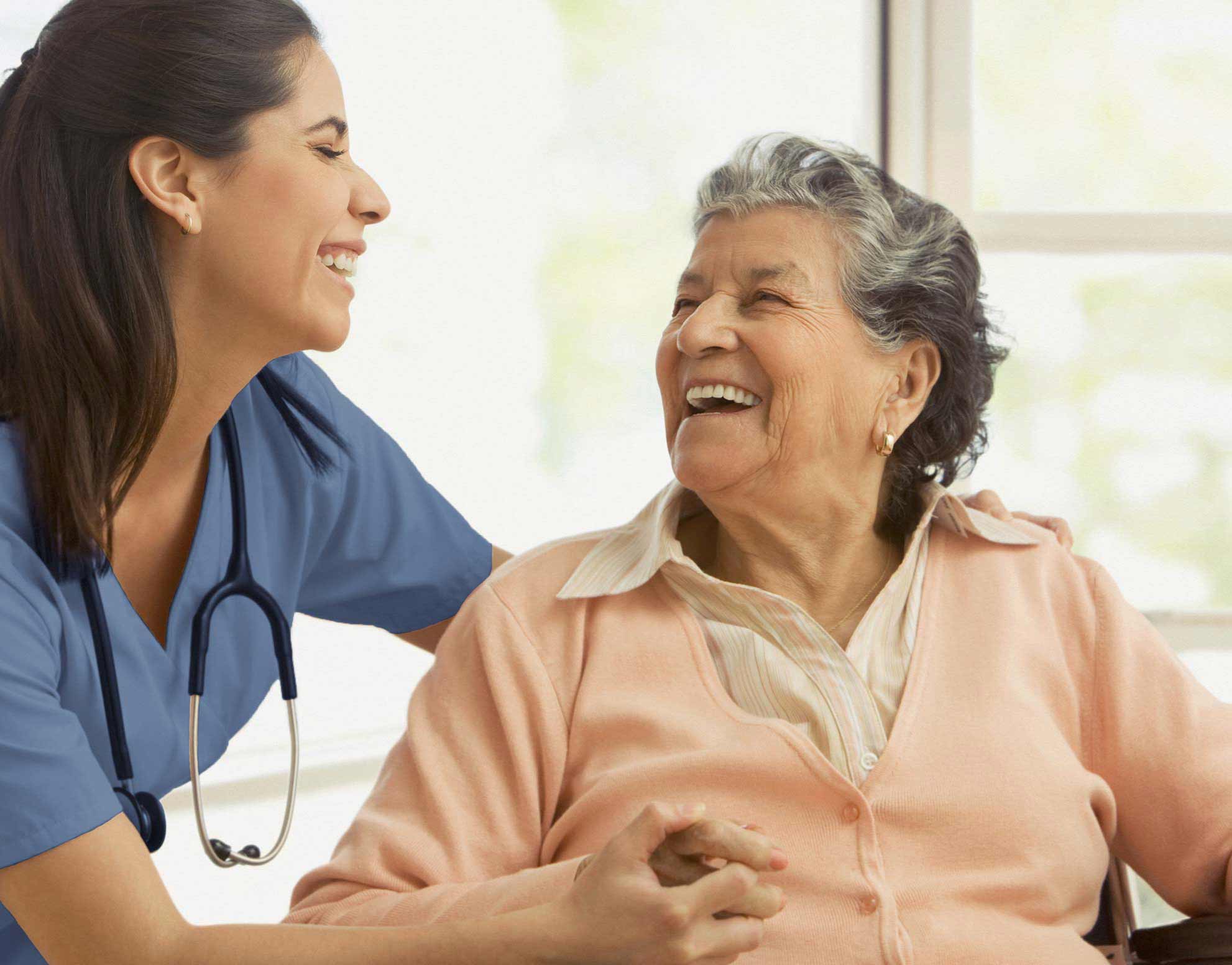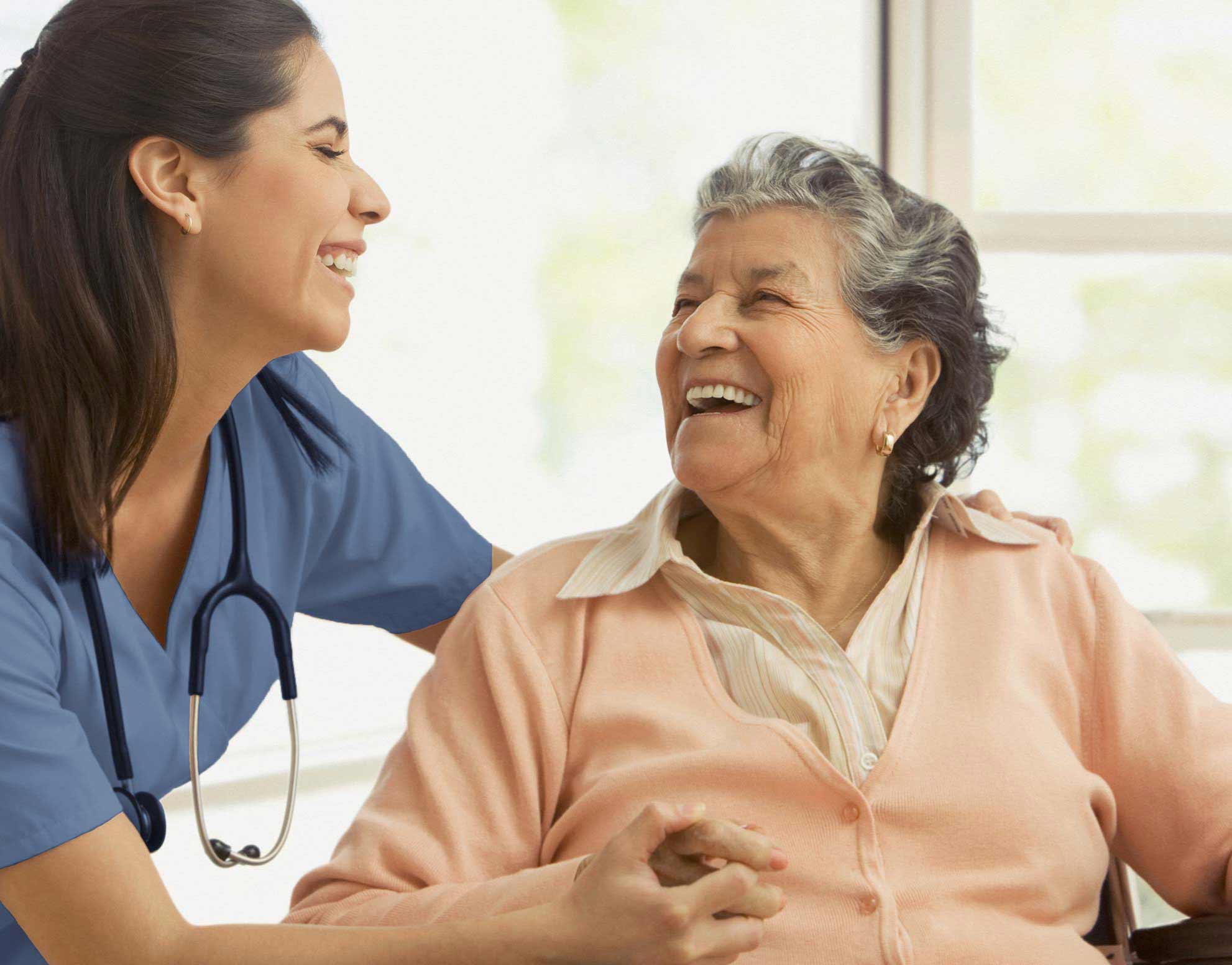 Each person experiences breast cancer differently. We tailor treatments, some of which are not widely available, and other services to meet your unique needs. But one thing remains the same: our team's commitment to restoring your health.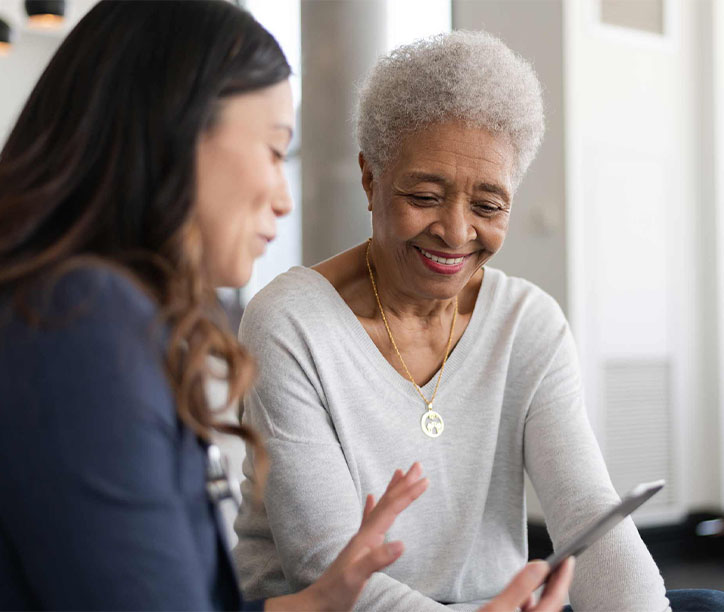 Get the care that is best for you right from the start. Call on our experts to confirm a diagnosis or review treatment options.
Our team includes cancer experts from different medical specialties who share a commitment to delivering precise, personalized care.
Search our provider directory