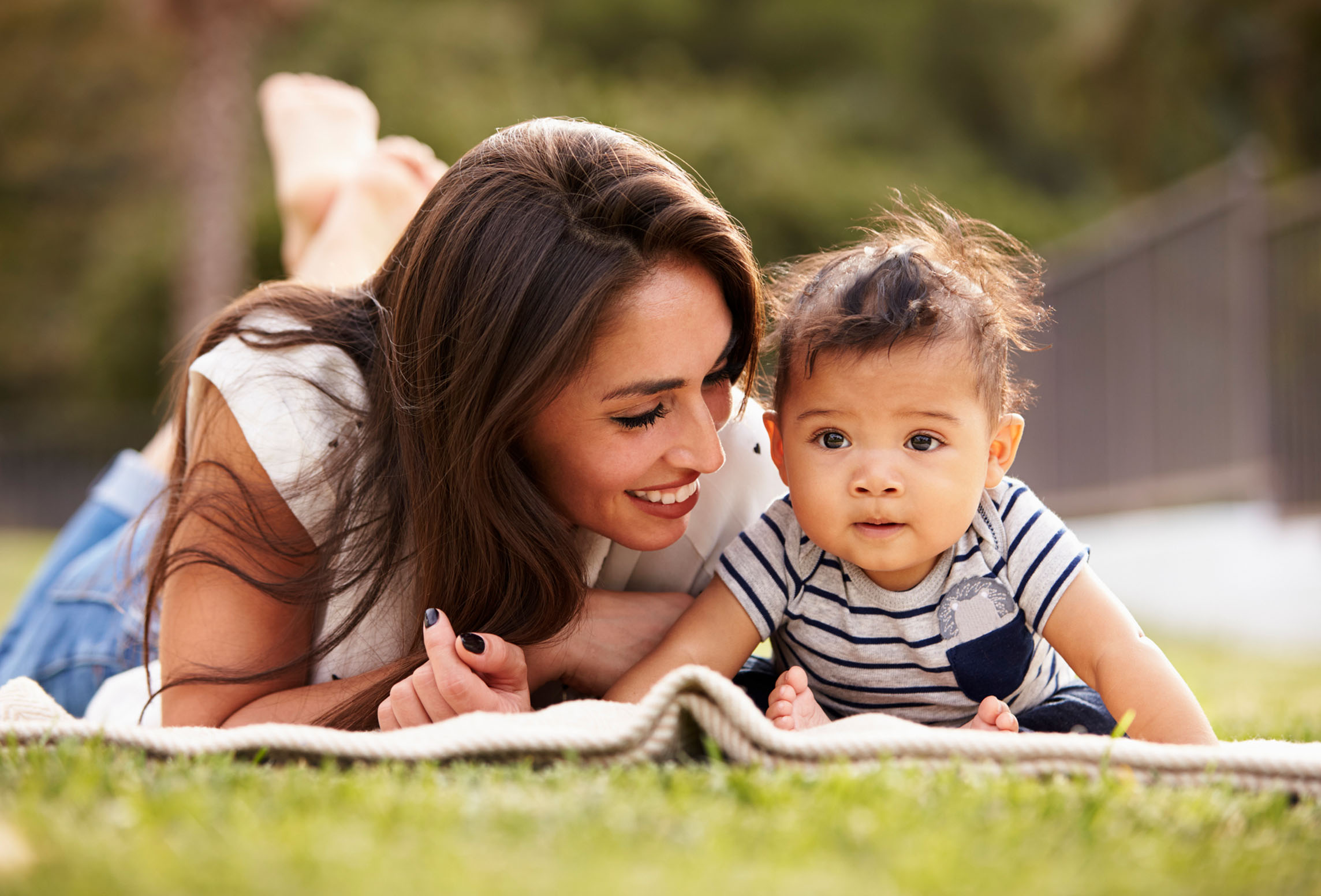 Pediatric Thrombosis Program
Specialists at Mays Cancer Center, home to UT Health San Antonio MD Anderson Cancer Center, have uncommon expertise in pediatric thrombosis. Our commitment to delivering leading blood clotting disorder care helps more children receive the services they need close to home.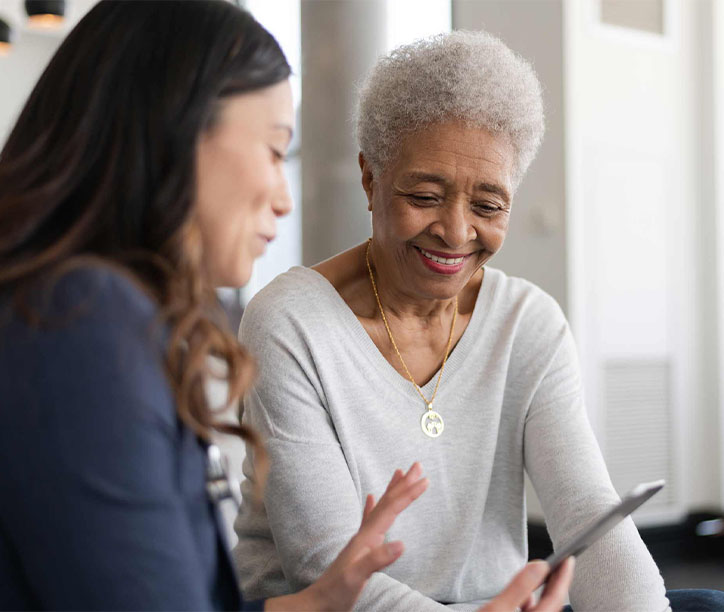 Get personalized care right from the start. Meet with our experts to confirm a diagnosis and review treatment options.
Our team includes experts from different medical specialties who share a commitment to delivering precise, personalized care.
Search our provider directory