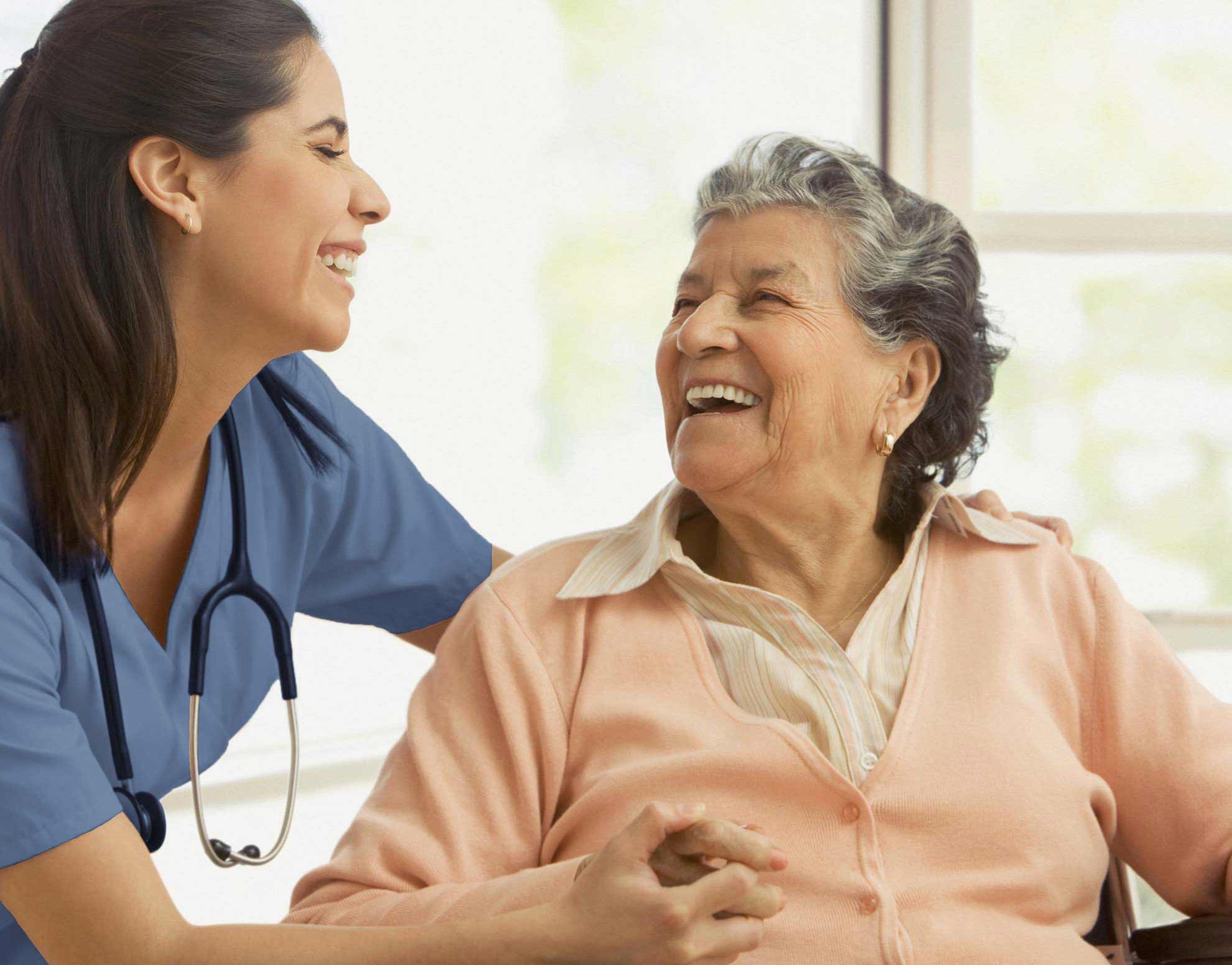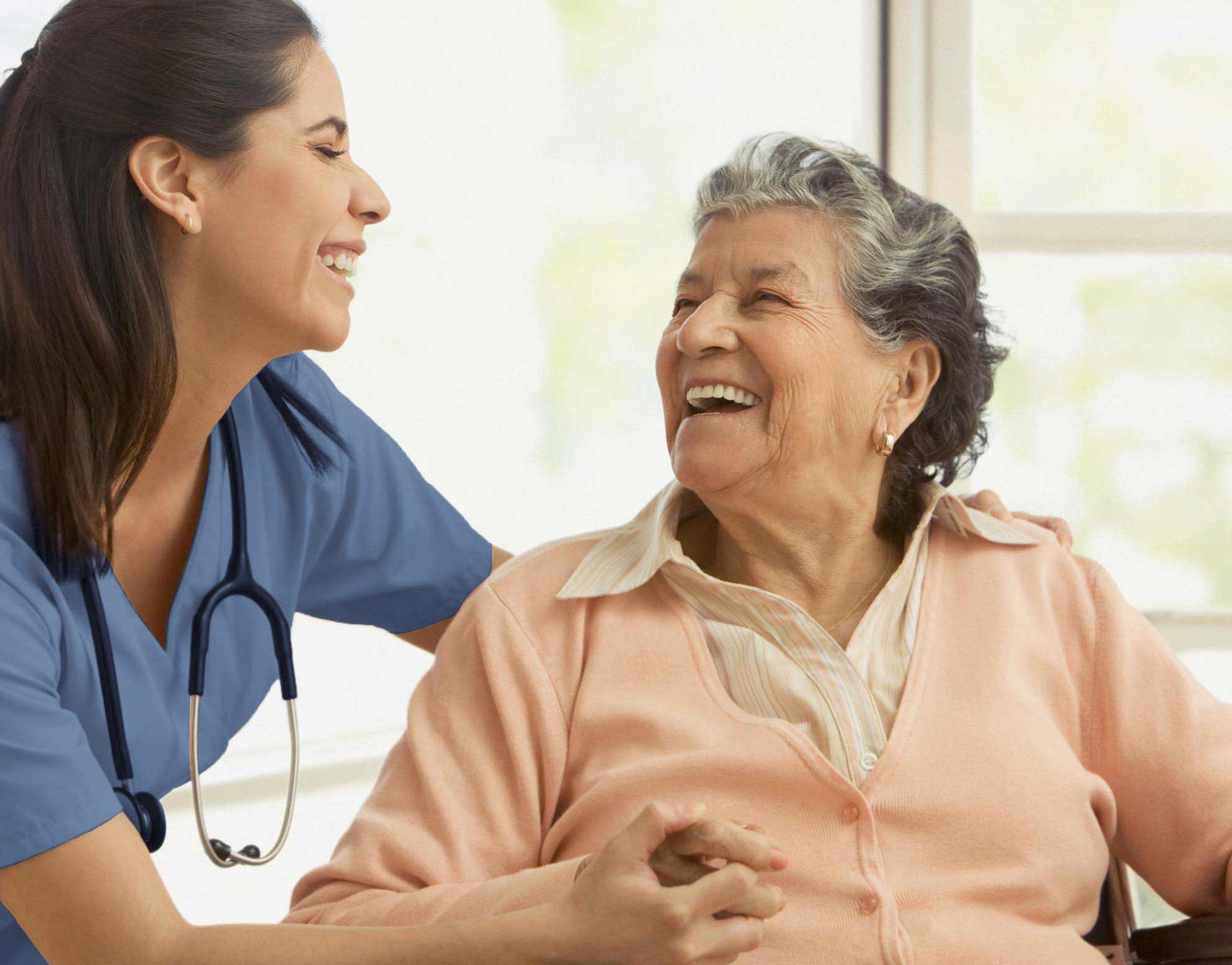 You can receive leading cancer expertise, convenient to San Antonio and the surrounding counties. We deliver advanced care to a high volume of patients who have rare and complex forms of sarcoma. For eligible patients, your treatment plan could include novel therapies from clinical trials not widely available.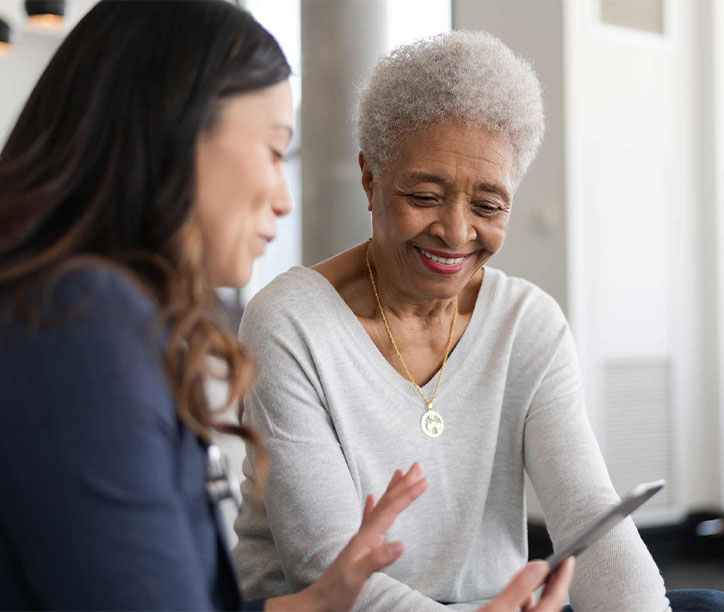 Get the care that is best for you right from the start. Call on our experts to confirm a diagnosis or review treatment options.
Our team includes cancer experts from different medical specialties who share a commitment to delivering precise, personalized care.
Search our provider directory