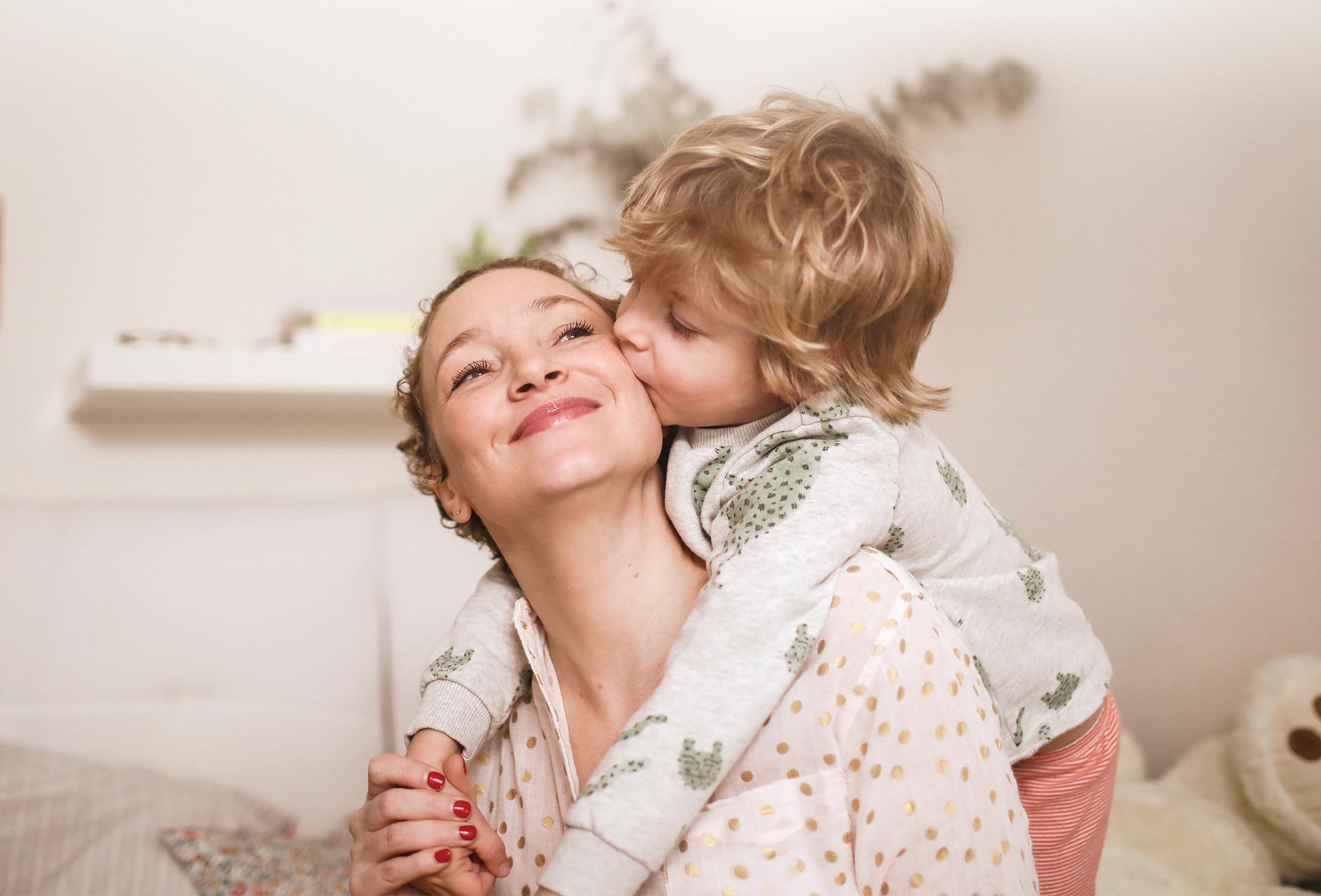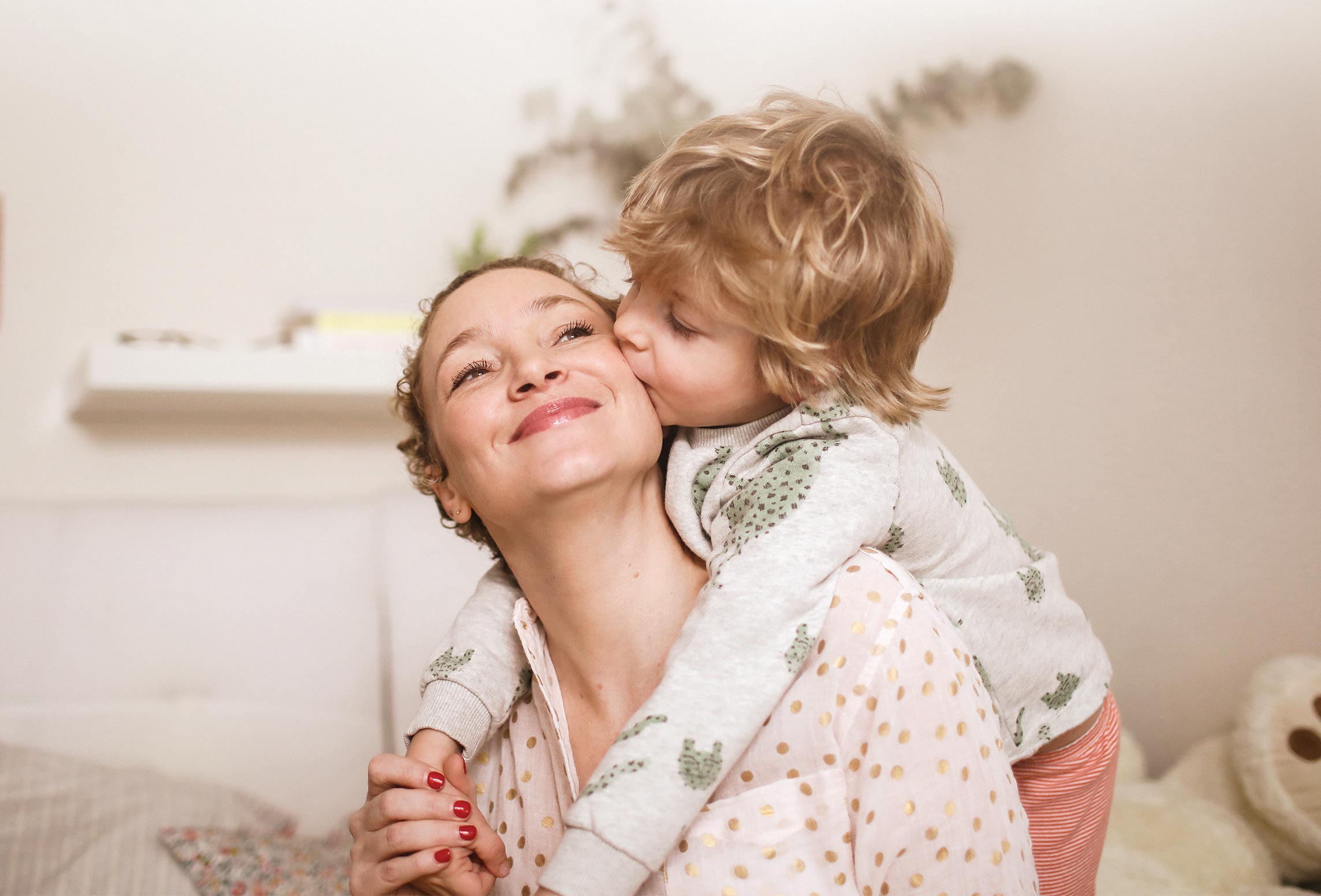 At Mays Cancer Center, home to UT Health San Antonio MD Anderson, you can receive some of today's most advanced cancer treatments, delivered by highly experienced medical professionals. Our team includes cancer doctors who are leading experts in their field. Our focused approach allows us to provide precise care for all types of common and rare cancers.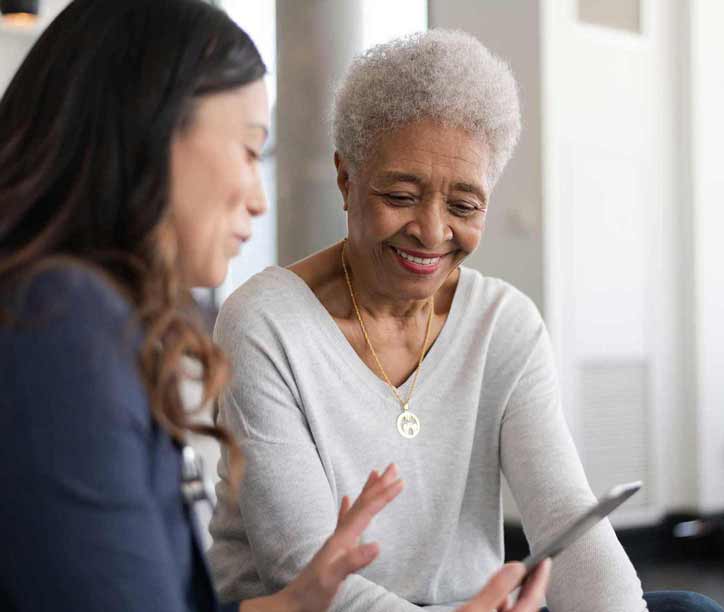 Take the first step by visiting our cancer experts for testing, a second opinion or to learn about treatment options.
Our team includes cancer experts from different medical specialties who share a commitment to delivering precise, personalized care.
Search our provider directory