Why choose us for breast cancer care?
Our highly skilled breast cancer team is with you through every step of your care journey. You receive personalized treatments from medical oncologists, radiation oncologists and surgeons who specialize in breast cancer. Our clinical trials give you access to additional care options, some of which are only available in top programs nationwide.
You'll receive support and extra attention so you can focus on feeling better. Our breast cancer nurse navigator coordinates services and helps you push past challenges related to your care. You may also receive therapies to prevent side effects from getting in the way of your recovery.
Get more information about our breast cancer program.
What you need to know about breast cancer
It's possible to have cancer without a lump in your breast. And having a lump doesn't always mean you have breast cancer. The best way to know is by seeing experienced breast cancer specialists such as the ones at Mays Cancer Center, home to UT Health San Antonio MD Anderson.
Some people face a higher breast cancer risk due to gene abnormalities (mutations) passed down in families. But in most cases, breast cancer affects people with no family history.
On rare occasions, men get breast cancer. In addition to experts in breast cancer surgery in women, our team includes one of the few surgeons in South Texas who specialize in male breast cancer.
How to talk to your doctor about breast cancer
Receiving a breast cancer diagnosis is often overwhelming. We help ease this burden by taking time to answer your questions. We also explain what to expect, including how treatments work and what you may experience during and after.
You might want to ask your doctor about:
Additional testing you might need to determine the type of breast cancer or guide treatment decisions
Cancer stage, the size of the cancer and whether it has spread, and what it means for your long-term health
Treatment options, including any clinical trials you may be eligible for
Potential treatment side effects and therapies to lessen their impact on your daily life
Support to help you cope with the ways breast cancer may affect your mind, body and spirit
Keeping track of upcoming office visits and making care decisions can be challenging. Our team is here to help you. Many patients also take comfort in the assistance they receive from loved ones. Feel free to bring family members or trusted friends with you to your appointments.
Breast Cancer Types
We excel in treating a broad range of breast cancer types, including:
Ductal carcinoma in situ occurs when cancer cells form in the small tubes (ducts) that enable milk to flow from the breast.
Inflammatory breast cancer is fast-growing cancer that invades breast skin and nearby lymph nodes. It starts with what looks like a rash instead of a lump.
Metastatic breast cancer happens when cancer cells spread from the breast to other parts of the body.
Triple-negative breast cancer tests negative for hormones, such as growth estrogen, that help cancer cells grow.
Symptoms
The most common breast cancer symptom is an abnormal lump that may or may not be painful.
Additional symptoms include:
Breast swelling and skin that's warm to the touch
Dimpling, a texture that resembles an orange peel
Nipples that turn inward
Thick or scaly skin
Diagnosis
You can count on us for an accurate diagnosis. Our team includes imaging specialists and pathologists (doctors who analyze tissue samples) specializing in breast cancer. We pinpoint the location of the cancer and determine its type with a high degree of precision. Learn more about diagnosing cancer.
Some women with breast cancer also have hereditary breast and ovarian cancer syndrome. This condition means you test positive for gene mutations that increase your risk of breast, ovarian and other cancers. We may recommend genetic testing to learn more about your risk so we can provide services to manage it. Read more about our cancer genetics and high-risk screening clinic.
Treatment
Breast cancer treatment often includes surgery. At the Mays Cancer Center, you're in the hands of experts. Our breast surgeons remove cancer using techniques that preserve more healthy tissue.
You have access to breast reconstruction options that provide a more natural look and feel. Your care may also include chemotherapy from medical oncologists specializing in breast cancer. Find out more about cancer treatments.
We are here for you with additional services that restore your sense of well-being. You may receive specialized physical therapy to relieve stiff muscles or find emotional support from breast cancer survivors. Learn more about palliative and supportive care.
Research and clinical trials
Our active involvement in breast cancer research gives you more options for treatment. Some patients don't have to wait and see if standard treatments will work before being eligible for trials. You may be able to receive innovative new treatments right from the start. Get more information about cancer clinical trials and research.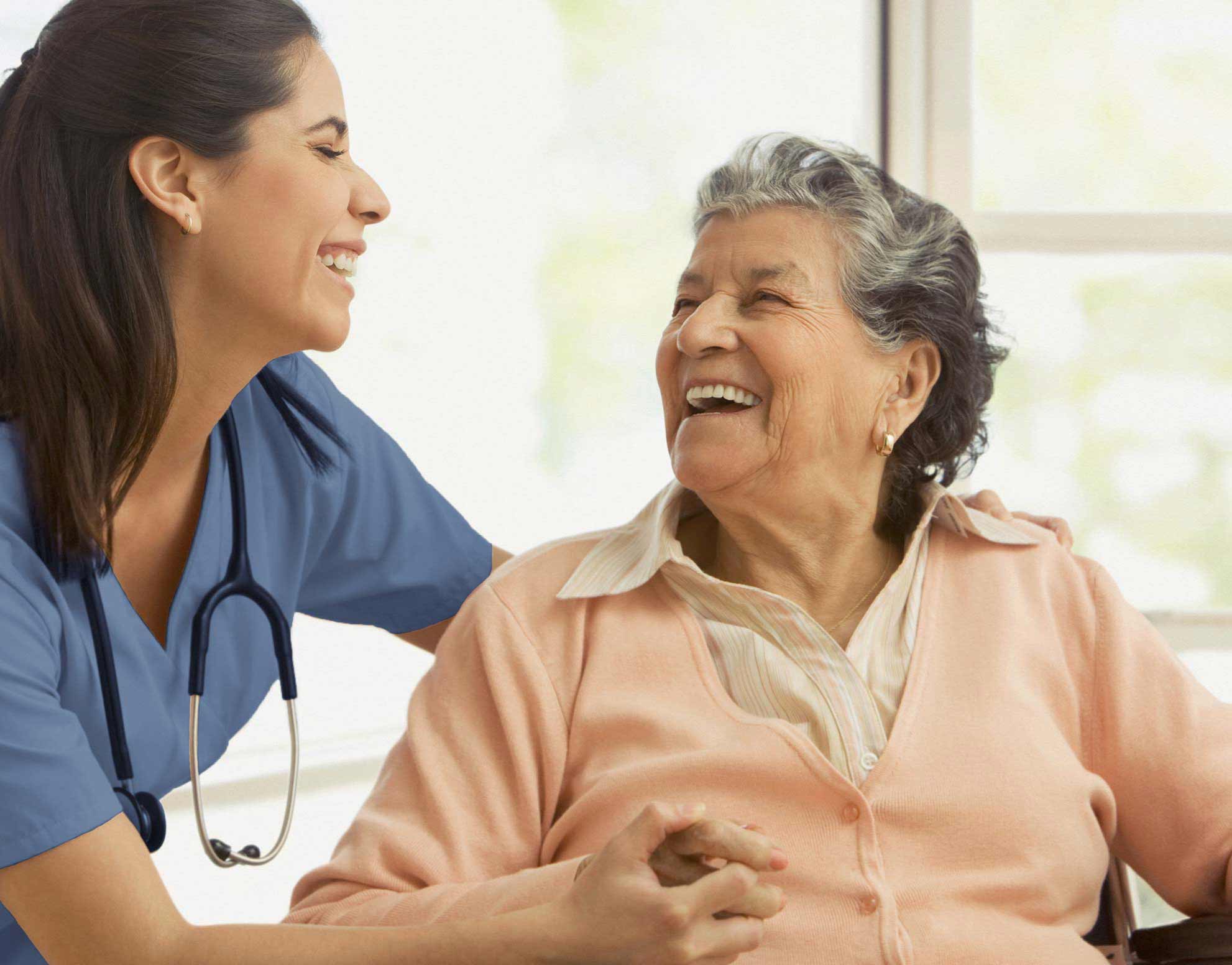 Take the first steps by visiting our cancer experts for testing, a second opinion or to learn about treatment options.
Clinical trials help researchers evaluate new therapies before making them available to the public. Mays Cancer Center is the only National Cancer Institute (NCI)-designated cancer center in South Texas, which gives you early access to clinical trials.
View breast cancer clinical trials
Our team includes cancer experts from different medical specialties who share a commitment to delivering precise, personalized care.
Search our provider directory