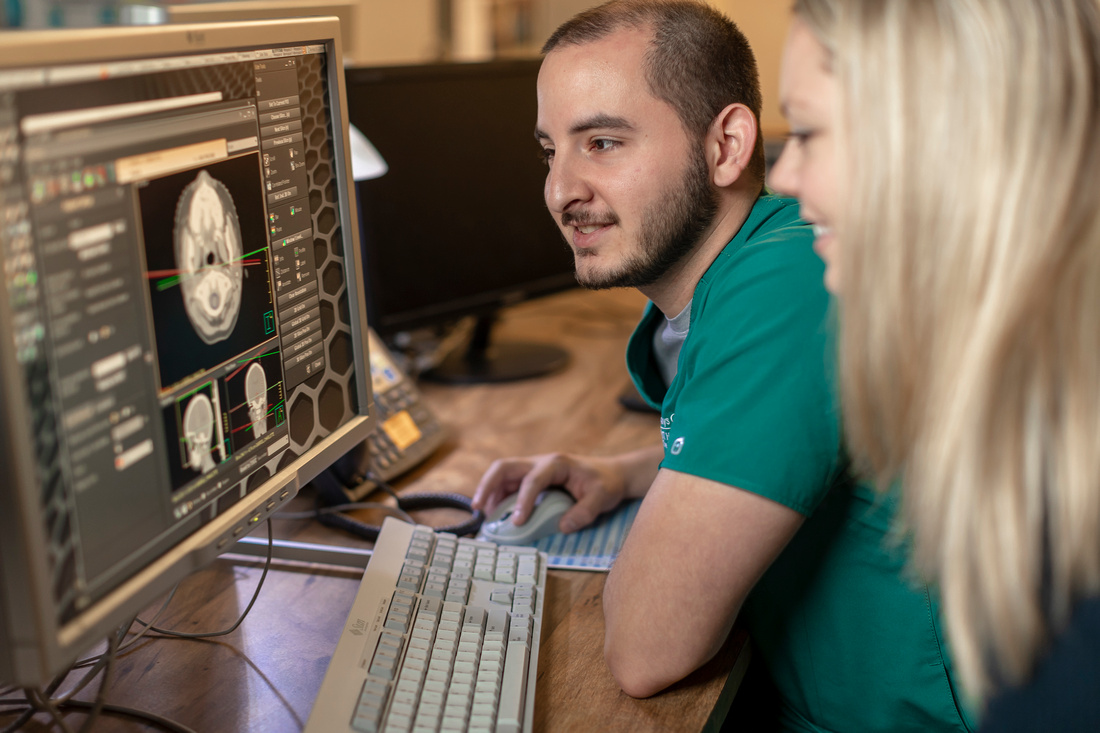 Institute for Drug Development
As one of the leading drug discovery programs in the country, we pioneer cancer treatments for you and your loved ones.
Our research
Our research spans from pre-clinical discoveries to obtaining FDA approval for new anti-cancer agents we developed. With more than 20 approved cancer drugs already discovered and as many as 50 in testing at any one time, our researchers are working tirelessly to reduce the persistence of cancer and expand your cancer treatment options.
About us
We provide quality research services to our NCI-designated cancer center investigators and conduct direct collaborations with colleagues in the pharmaceutical industry and other academic institutions. We assist cancer center members as well as companies with Federal Drug Administration pre-Investigational New Drug (IND) meetings, designing Investigational New Drug-enabling studies, as well as with writing and submitting the Investigational New Drug application to the Federal Drug Administration. The Institute for Drug Development also has experience with writing New Drug Applications (NDAs), as well as presenting data to the Oncology Drug Advisory Committee (ODAC) to the Federal Drug Administration.
Our funding
We are funded by NCI grants, other public and private grants and pharmaceutical industry contracts.
We are an academic, nonprofit research organization. We are organized and managed along standard business lines, which means we understand timelines and cost control, as well as the importance of accurate, quality-assured data, dedicated investigators and proprietary issues such as protection of confidential information and intellectual property rights.
Fast facts
More than 20 new FDA-approved cancer drugs developed at the preclinical and clinical stages

More than 1,400 patients enrolled in early phase clinical trials since 2008

Holds 10 Investigational New Drug applications for early phase clinical trials

Phase 1 trial location for more than 47 counties in South Texas
Our Research, Fellowship, and Clinical Trials
Translation Research: In Vivo

Translation Research: In Vitro