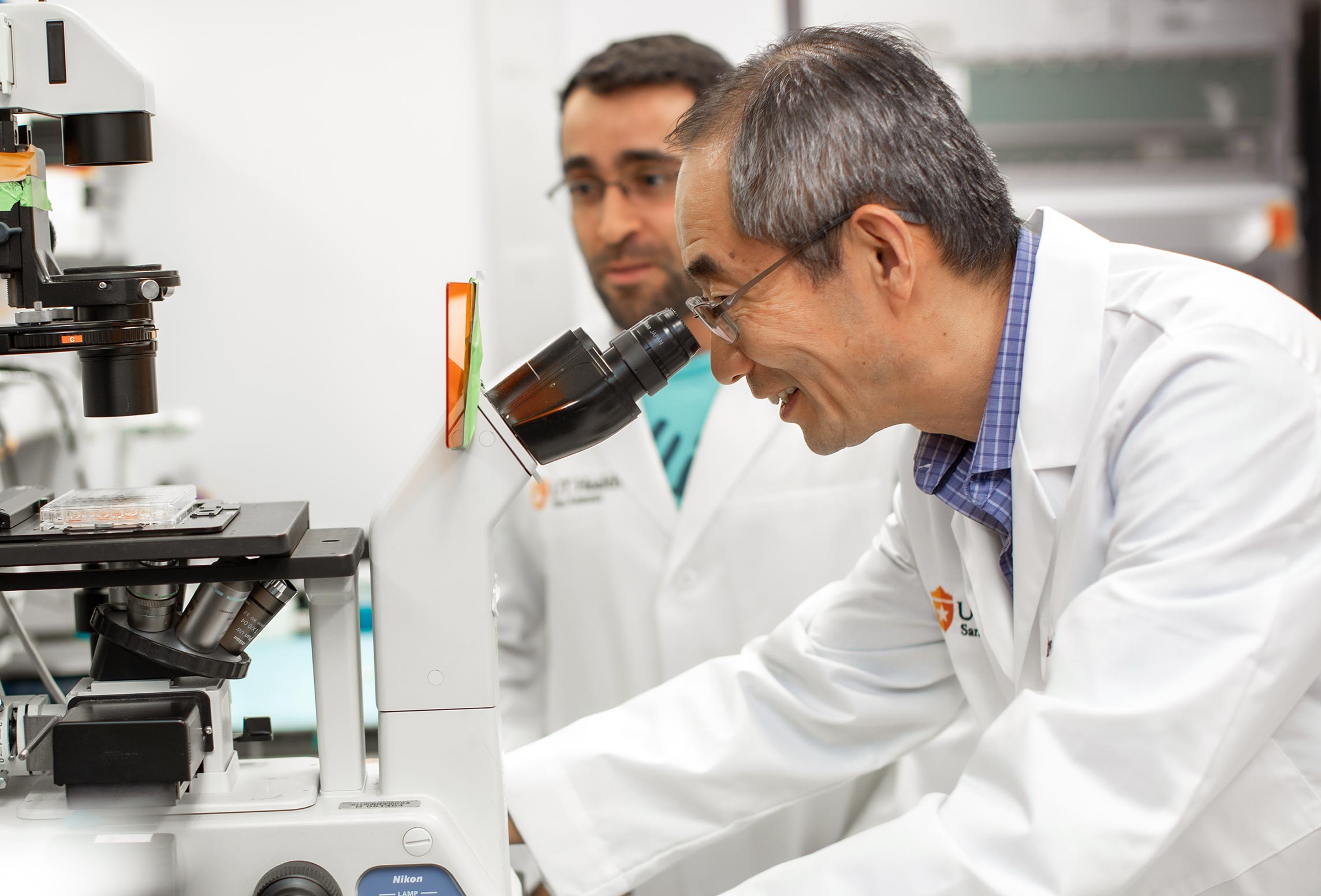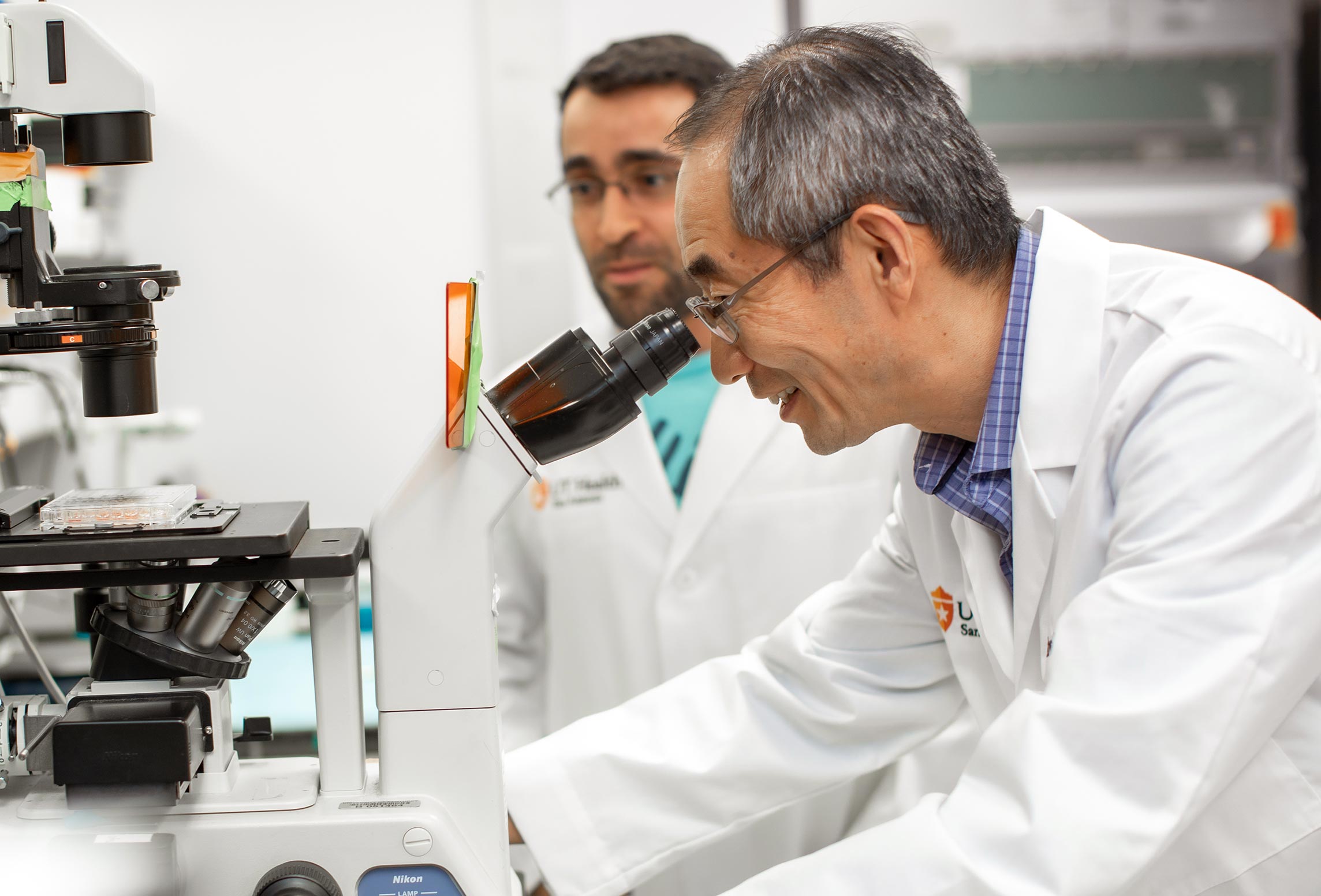 About Cancer Clinical Trials
Clinical research at Mays Cancer Center, home to UT Health San Antonio MD Anderson Cancer Center, gives eligible patients early access to innovative new therapies through clinical trials. Learn more about our research and how participating in clinical trials may give you more options.

Our efforts also include studies to better understand how cancer affects certain groups of people and ways to reduce side effects associated with cancer treatment.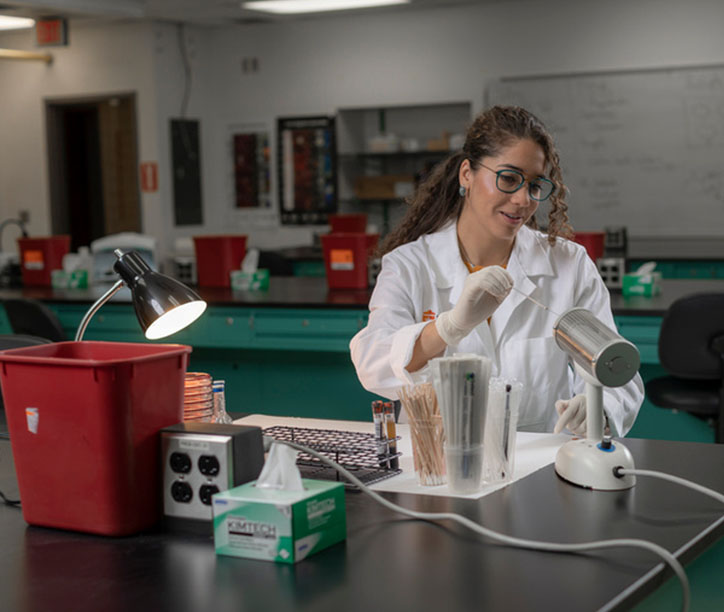 Find out more about how our research is helping us advance the understanding of cancer development and progression. Our efforts are paving the way for innovative cancer care and prevention techniques in South Texas and across the country.
Our research team includes cancer experts from different medical specialties and scientists who share a commitment to advancing care and outcomes.
Meet our team