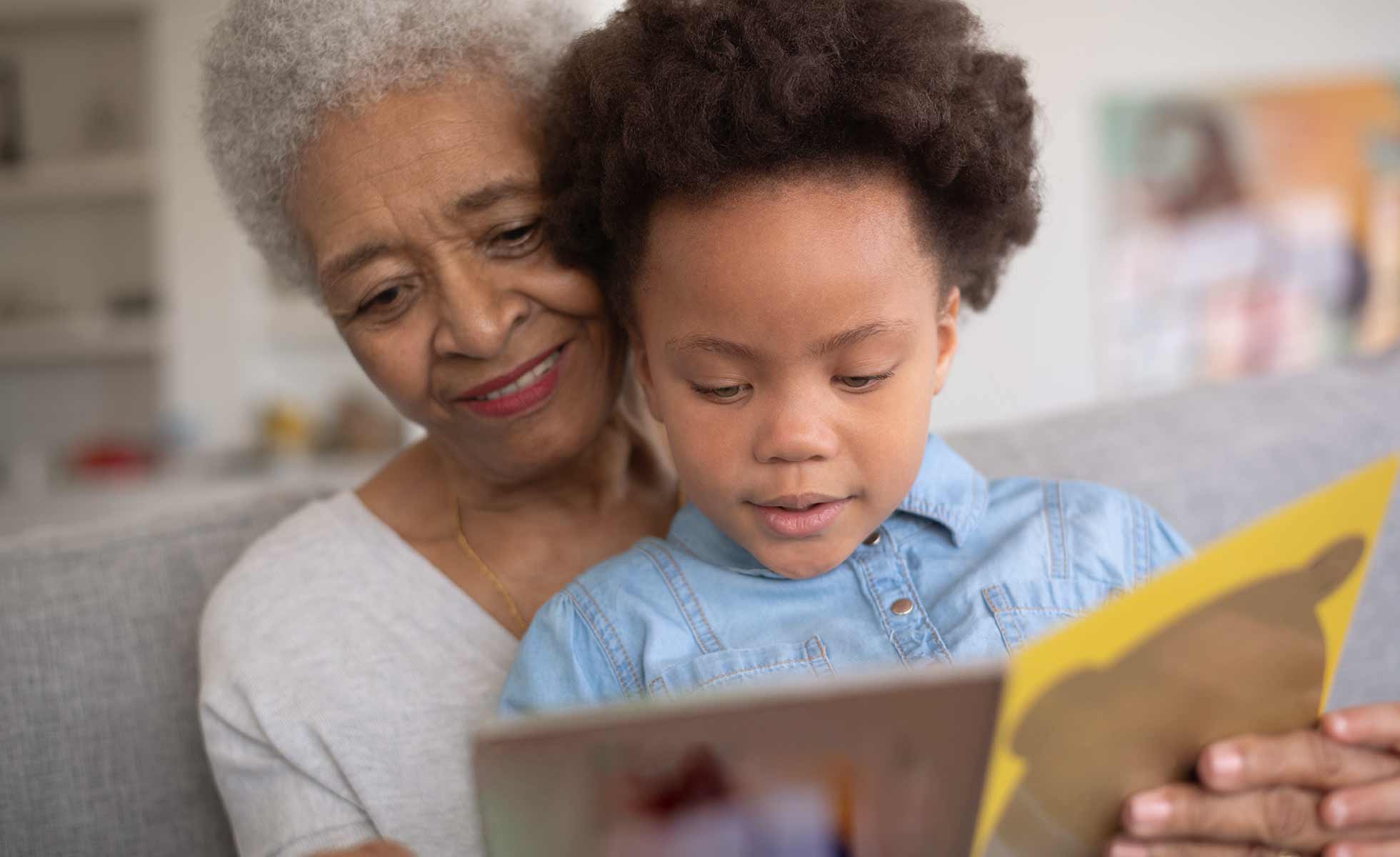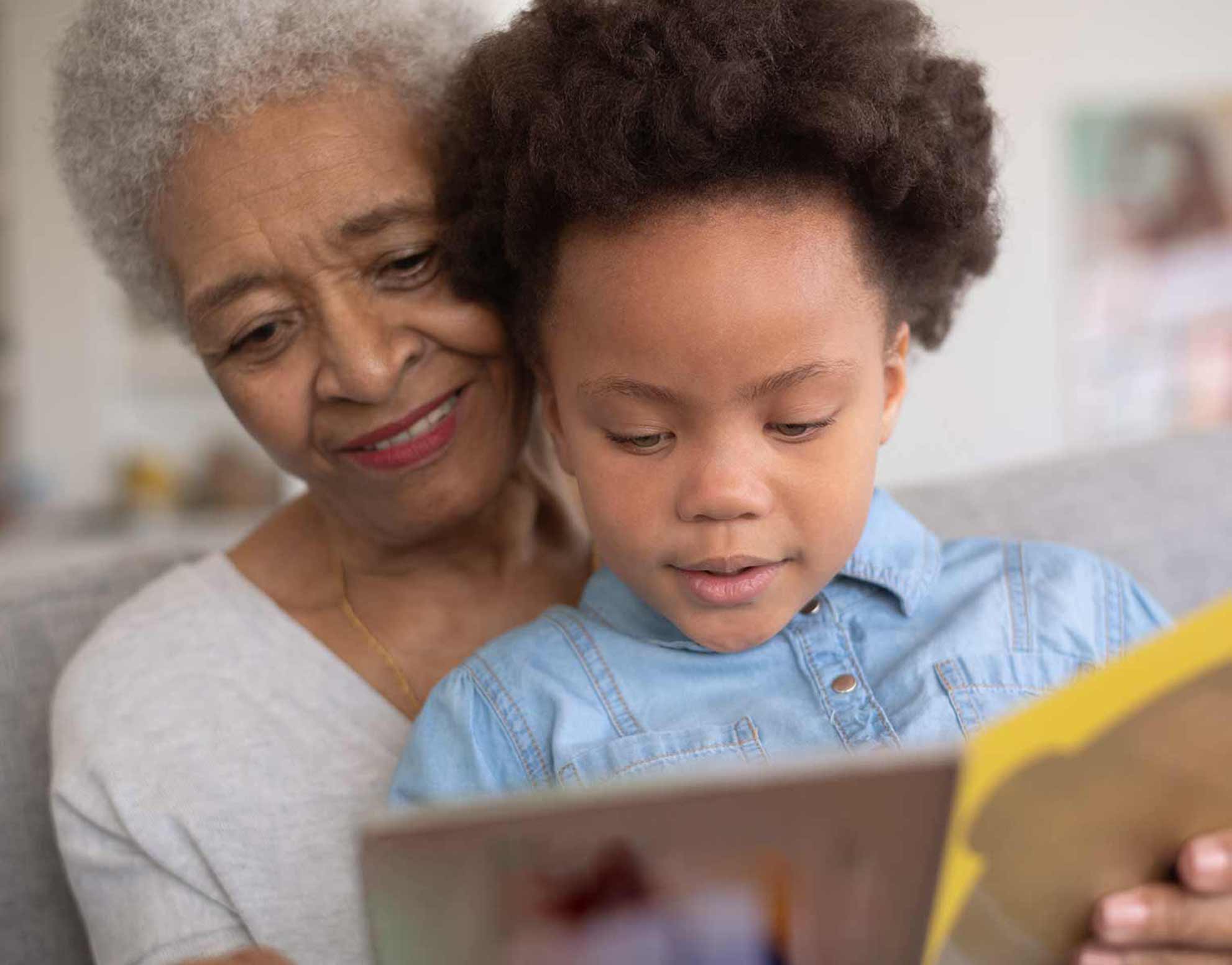 Cancer Prevention and Screenings
Cancer experts at Mays Cancer Center, home to UT Health San Antonio MD Anderson Cancer Center, want you to get the most out of each treatment. We can help you manage symptoms, side effects and worries so you can focus on healing.
What you need to know about supportive care
Our services relieve some of the stress of living with cancer so you can focus on getting better. Your care may include therapies to reduce discomfort and help you adjust to cancer-related changes in your everyday life.

We discuss your care goals, which may include regaining your strength or avoiding therapies that cause specific symptoms you cannot tolerate. We also help you plan for future medical needs and navigate difficult care decisions.

Supportive care is also known as palliative care. It includes hospice but is much more. Hospice is end of life care. Supportive care helps you live a good quality of life through the duration of a serious illness — including one that isn't terminal.
Why choose us for cancer prevention and screenings?
Our clinic is making lives better for people with cancer. We help you control symptoms and other side effects. Our caring specialists offer a vast array of solutions to common challenges that cancer patients face.
Highlights of our program include:
Highly skilled team:

You receive services from social workers, dietitians, physicians, nurses and other specialists who excel in meeting the unique needs of cancer patients. Our team also includes a cancer doctor with additional training in palliative care. We work together to coordinate services that make your life a little easier.

Personalized care:

Our experience caring for a high volume of cancer patients makes it easier to anticipate your needs.

Throughout treatment and during survivorship, we help address common issues such as anxiety and depression.

 

Convenience:

Your time is precious, which is why we make it easy to receive supportive care services. Our clinic is available on days when many patients are already coming to the cancer center for treatment. If you need to see multiple members of our supportive care team, you can see them in one visit.
Our supportive cancer care clinic services
Your care starts with a comprehensive evaluation so we can learn about the way cancer is affecting your life. Your personalized plan may involve:
Dietitians

help you avoid unexpected weight loss and get the nutrients you need even if it is difficult to eat. We may suggest therapies to prevent dry mouth and recommend supplements or liquid nutrition.

Nurses and social workers

are available to you and your loved ones to lend a caring ear. If you are struggling with depression or anxiety, we are here to help you through it. We also help you address everyday challenges so you can focus on your health.

Occupational and physical therapists

share methods to help you stay safe and maintain your independence. For example, we can suggest tools to help you reach items around the house as your chest and arm heal after surgery. If chemotherapy affects sensation in your feet, we can show you how to prevent falls.

Palliative care doctors,

who are experts in pain and symptom management, discuss your care preferences. If you wish to avoid specific treatments or side effects, we share this information with your care team. We also help you think about future care needs, such as who should make care decisions if you are not able.

Psychologists or psychiatrists

are available to help manage anxiety, depression or coping challenges you may be experiencing.  
Additional support services we offer
Mays Cancer Center offers additional support services to cancer patients and their loved ones. These services include wellness classes and a place to relax between care appointments.
Find out more about patient and family services during cancer care.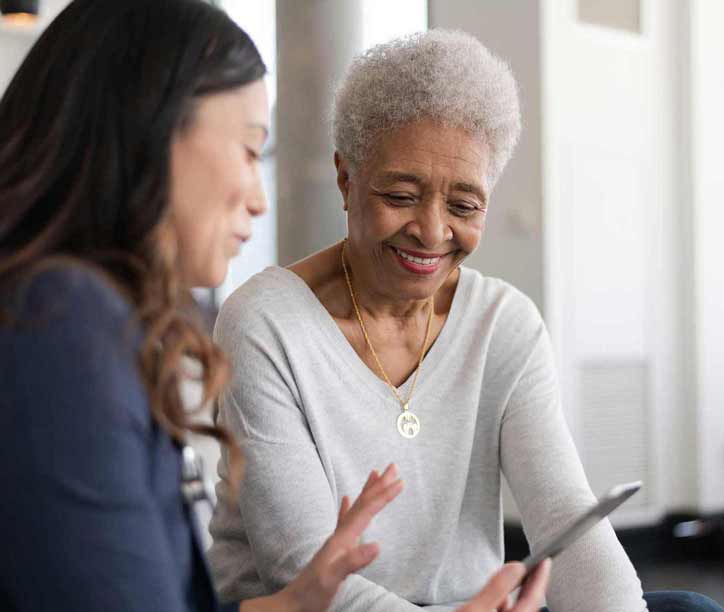 Take the first step by visiting our cancer experts for testing, a second opinion or to learn about treatment options.
Our team includes cancer experts from different medical specialties who share a commitment to delivering precise, personalized care.
Search our provider directory