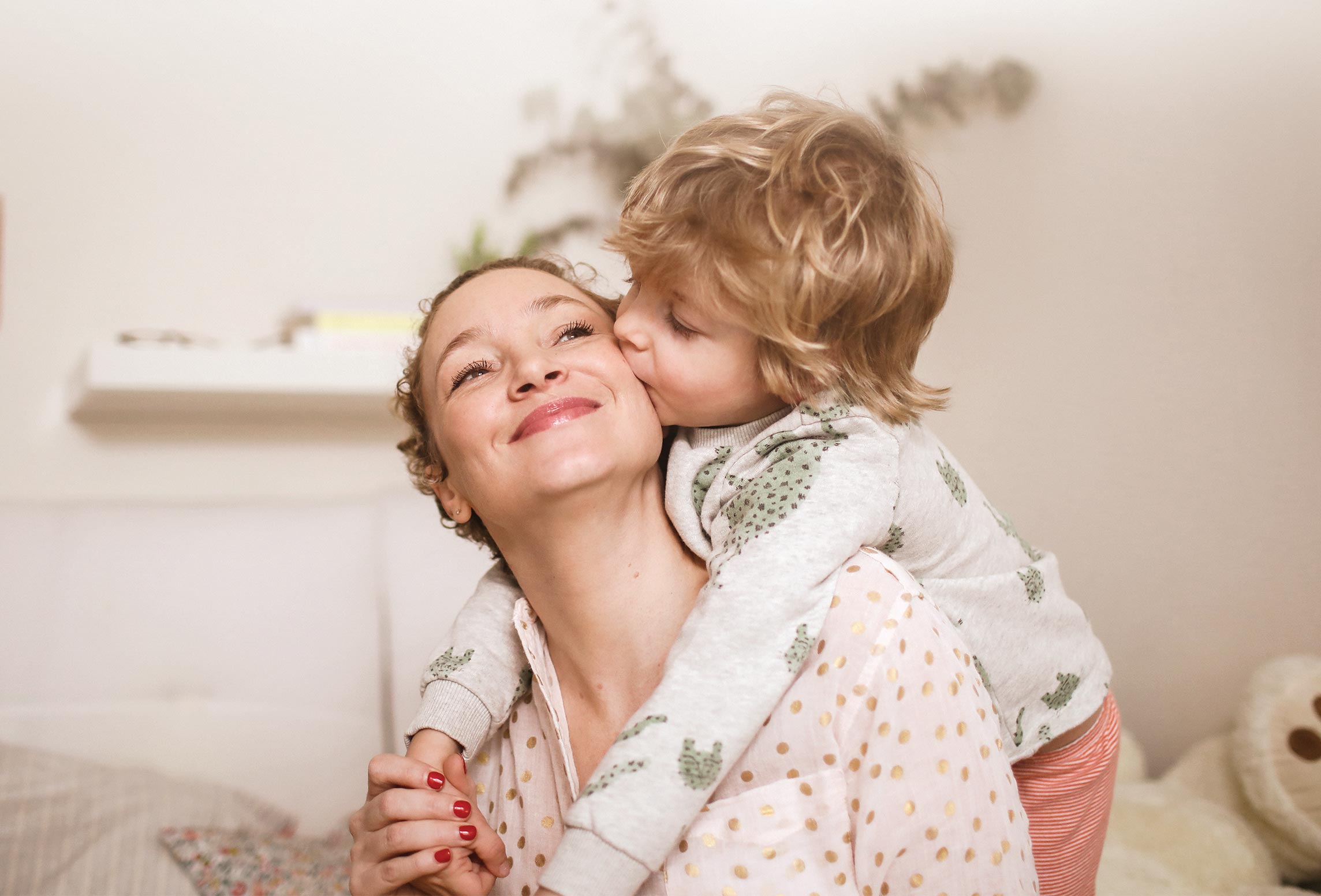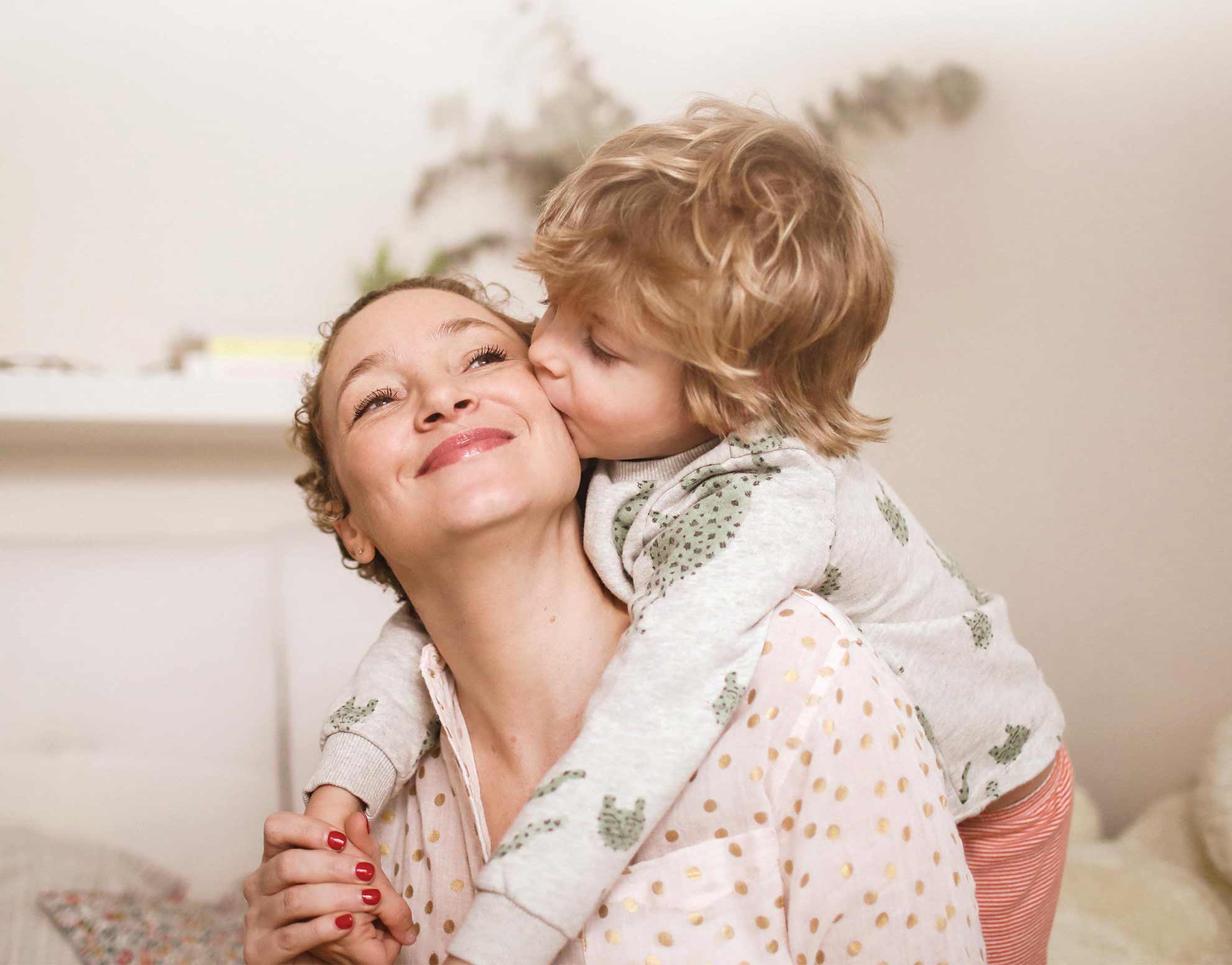 Cancer Care
A cancer diagnosis can bring changes to your life. At Mays Cancer Center, home to UT Health San Antonio MD Anderson, you have a team of experts beside you to make things a little easier. We offer a level of care consistent with the nation's leading cancer programs.

Delivering patient care that is beyond measure.
Our cancer experts hold themselves to high standards of care, earning our program recognition from the National Cancer Institute. And our research efforts are reshaping the way doctors across the country diagnose and treat cancer. Among our many accomplishments, we take pride in delivering care that's improving lives right here in South Texas.
Why Choose Mays Cancer Center?
We offer more of the services you need under one roof, including sophisticated cancer tests and innovative treatments. Our expertise, derived from treating a high volume of patients, helps us design a customized treatment plan to keep your care moving forward.
Highlights of our program include: 
Commitment to high-quality care:

You receive comphrehensive care from a team of highly skilled doctors. We meet regularly and discuss complex cases. The team reviews test findings and tailors your plan to provide personalized therapies that reflect the latest care practices. Read about cancer programs.

National recognition for cancer research:

Mays Cancer Center is the only National Cancer Institute (NCI)-designated cancer center in Central and South Texas. This recognition is reserved for cancer centers with an established history of pioneering cancer research. It also means you have access to promising new treatments close to home. Learn more about our

NCI designation.

Expertise in many types of cancer:

Our cancer specialists have additional training in their areas of specialty, such as breast cancer and blood disorders. Our active role in research means we stay current on the best care practices for rare cancers, including neuroendocrine tumors. Find out more about the

cancer types we treat. 

Advanced treatments:

We offer treatment options — such as robotic surgery and immunotherapy — that you may be surprised to find in South Texas. And our experts have years of experience delivering them, so you can count on us for effective care. Read more about

cancer treatments. 

Focus on quality of life:

Your peace of mind matters to us. This is why we offer special services and support to make your life a little easier during treatment. You can get therapies, including advanced pain management, to relieve discomfort and ease side effects. Learn more about

supportive care services. 
Leading cancer care in San Antonio
Partnering with MD Anderson Cancer Center, one of the top ranked cancer centers in the nation, brings additional expertise to our program. For most cancers, you can expect to receive the same level of care close to home. We use MD Anderson's proven treatment guidelines and work closely with their specialists whenever necessary.
Get more information about our our partnership with MD Anderson Cancer Center.
Cancer research and clinical trials
Our researchers are changing the way doctors across the country detect, treat and prevent cancer. But our primary focus lies in addressing the care needs of people in South Texas. Our research specialties include cancer drug development, meaning you may be among the first in the nation to receive the latest therapies. Find out more about cancer clinical trials and research.
A
B
C
E
F
G
H
I
K
L
M
N
O
P
R
S
T
U
V
W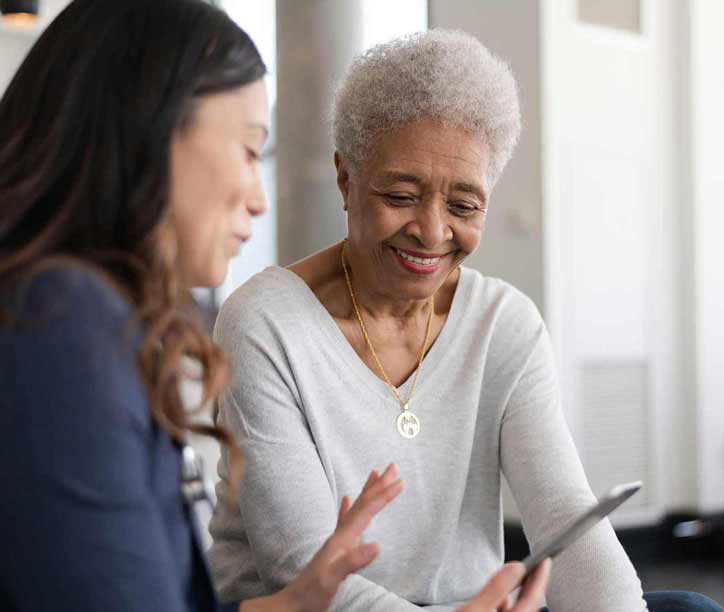 Take the first steps by visiting our cancer experts for testing, a second opinion or to learn about treatment options.
Our team includes cancer experts from different medical specialties who share a commitment to delivering precise, personalized care.
Search our Provider Directory