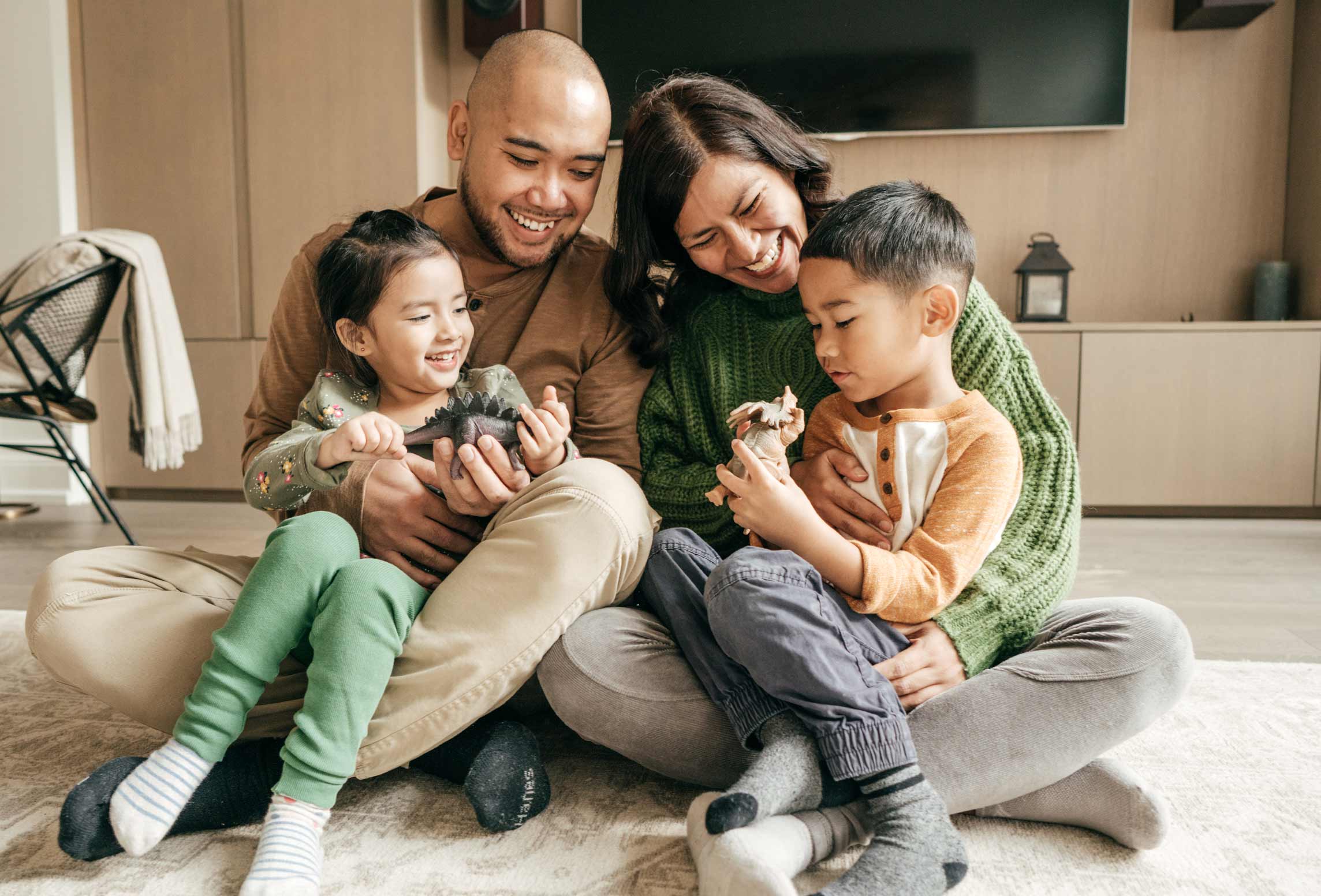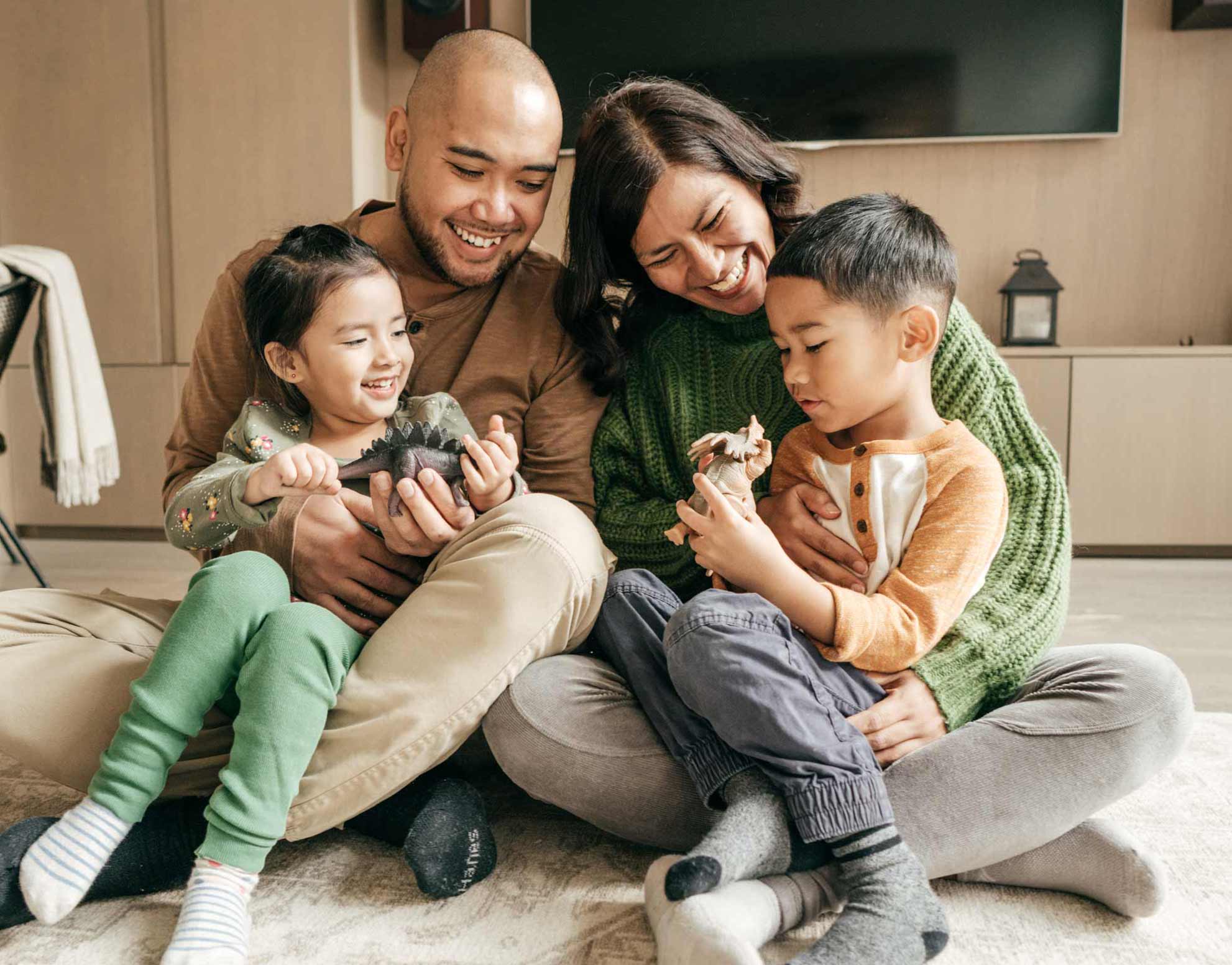 Patients and Families
Your care is our top priority. We have a variety of resources for our patients, their families and caregivers.
Your experience is our most important measure of success.
HERE FOR YOU
We understand that a cancer diagnosis can leave you with more questions than answers. We're here to help you navigate your cancer journey.
As a leader in cancer care, our treatment extends beyond our clinics. Our teams are here to help you navigate your cancer journey, from financial advocacy to wellness support.
What to expect
We practice prospective care where we look at what is best for you from a quality-of-life standpoint, from treatment of disease to lessening your financial burden.
Our team strives to bring you a better outcome with fewer treatments and side effects by using our multidisciplinary approach. We encourage your participation by discussing treatment benefits and alternatives with you and your family.
By collaborating with our nationally recognized team, we aim to bring you the best personalized care possible.
Frequently Asked Questions
What are our standards of care?
We use the MD Anderson care delivery algorithms, treatment order sets, radiation therapy treatments, and cutting edge clinical research and trials to create your patient experience. We offer the most treatment options to give you the best chance at a positive outcome. 
What is an academic medical center?
An academic medical center combines research, education, and clinical care to provide the best clinical care possible. Academic medical centers have access to cutting-edge technologies, therapies and resources that are not available at many community hospitals.
What if I don't have insurance?
We offer services to ease your financial burden. Our financial counselors will look at your unique circumstances to determine what resources and assistance is available for your needs.
Take the first step by visiting our cancer experts for testing, a second opinion or to learn about treatment options.
Request an Appointment
Our team includes cancer experts from different medical specialties who share a commitment to delivering precise, personalized care.
Search our provider directory