Shedding light on the link between skin tone and skin cancer risk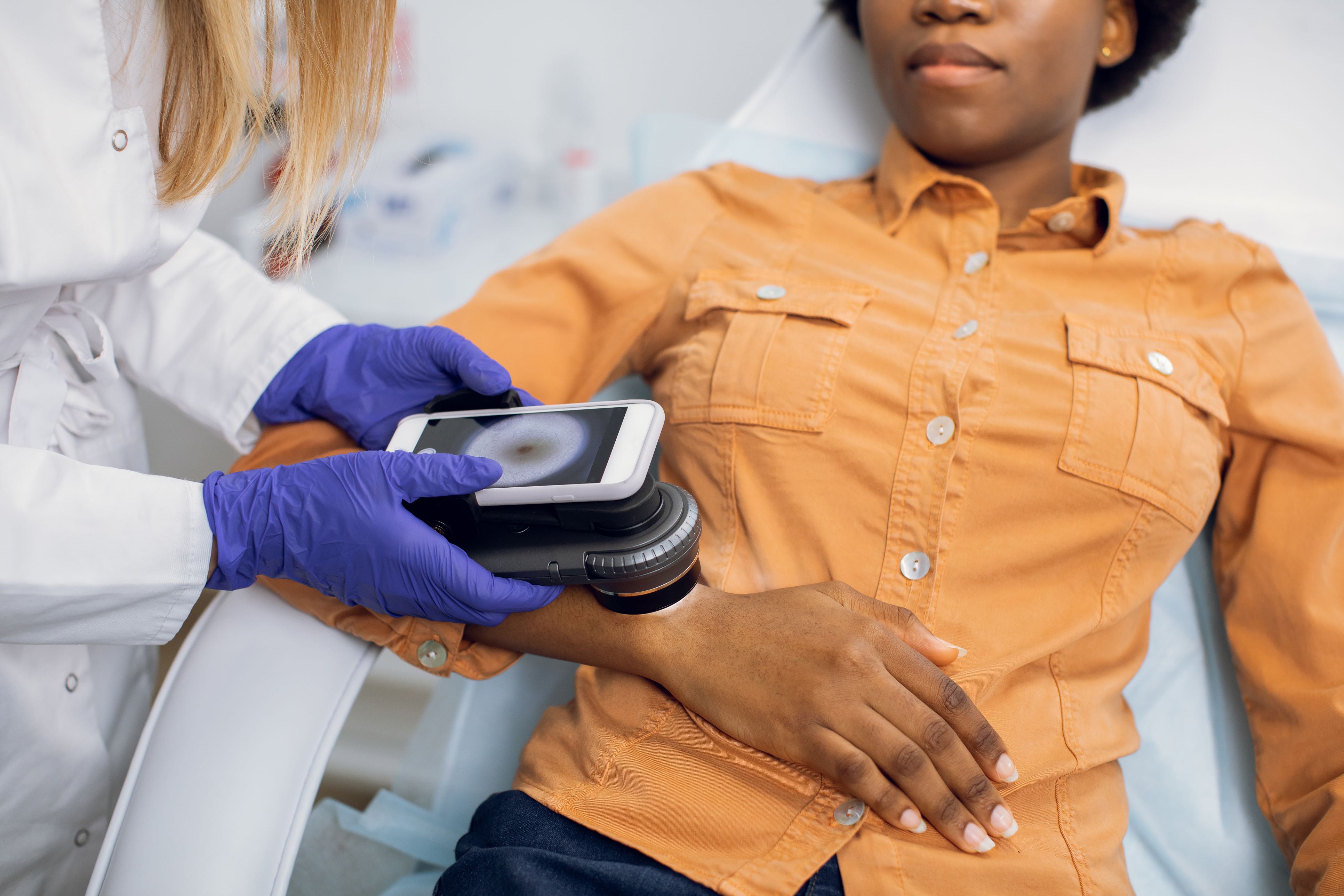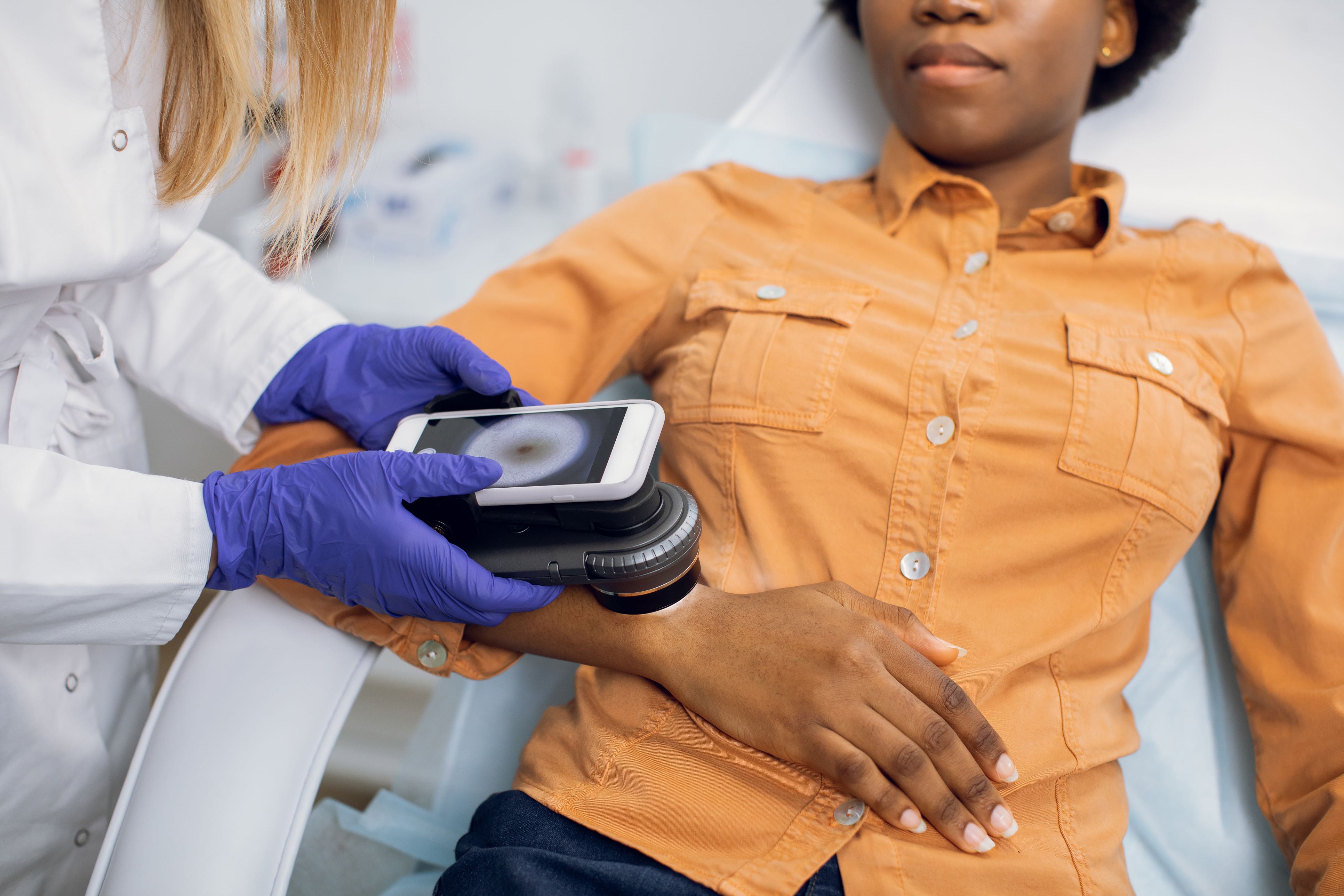 Cancer of the skin is by far the most common of all cancers. According to the American Academy of Dermatology, 1 in 5 Americans will develop skin cancer in their lifetime. While skin cancer can affect anyone, people with fair skin are twice as likely to develop skin cancer than those with darker skin complexions.
Skin cancer is caused by exposure to ultraviolet radiation from the sun. When UV radiation penetrates the skin, it damages the DNA in skin cells, which can lead to mutations that cause skin cancer. People with lighter skin tones are at a higher risk because they have less melanin, the pigment that protects the skin from UV radiation.
Statistics show that people with darker skin tones are less likely to develop skin cancer than people with fair skin. However, when people with darker skin tones develop skin cancer, it is often more advanced and has a higher mortality rate. Skin cancer in people with darker skin tones is often not diagnosed until later stages, as it can be more difficult to detect on darker skin.
According to the Skin Cancer Foundation, the five-year survival rate for melanoma is 95% for white people, compared to 85% for Black people and 73% for Hispanic people. These statistics demonstrate the importance of regular skin cancer screenings for people of all skin tones, as early detection is key to improving the chances of survival.
Regardless of skin tone, it is important to protect the skin from the sun by wearing protective clothing, using sunscreen and seeking shade during peak sun hours. Additionally, regular skin cancer screenings can help detect skin cancer in its early stages, improving the chances of successful treatment.
The AAD encourages everyone to serve as their own health advocate by regularly conducting skin self-exams once per month. Individuals who notice any new spots on their skin, any spots that look different from the others or anything changing, itching or bleeding, should see a board-certified dermatologist.
To schedule a screening with one of our dermatologists, contact us at 210.450.9840 or request an appointment online at cancer.uthscsa.edu/appointments.
To learn helpful tips and information about sun safety, watch Valerie Shiu, MD, Mohs micrographic surgeon, on our YouTube channel.
For more information about skin cancer screenings and detection tips, please visit our skin cancer prevention page.