Dietary management for chemotherapy-induced nausea and vomiting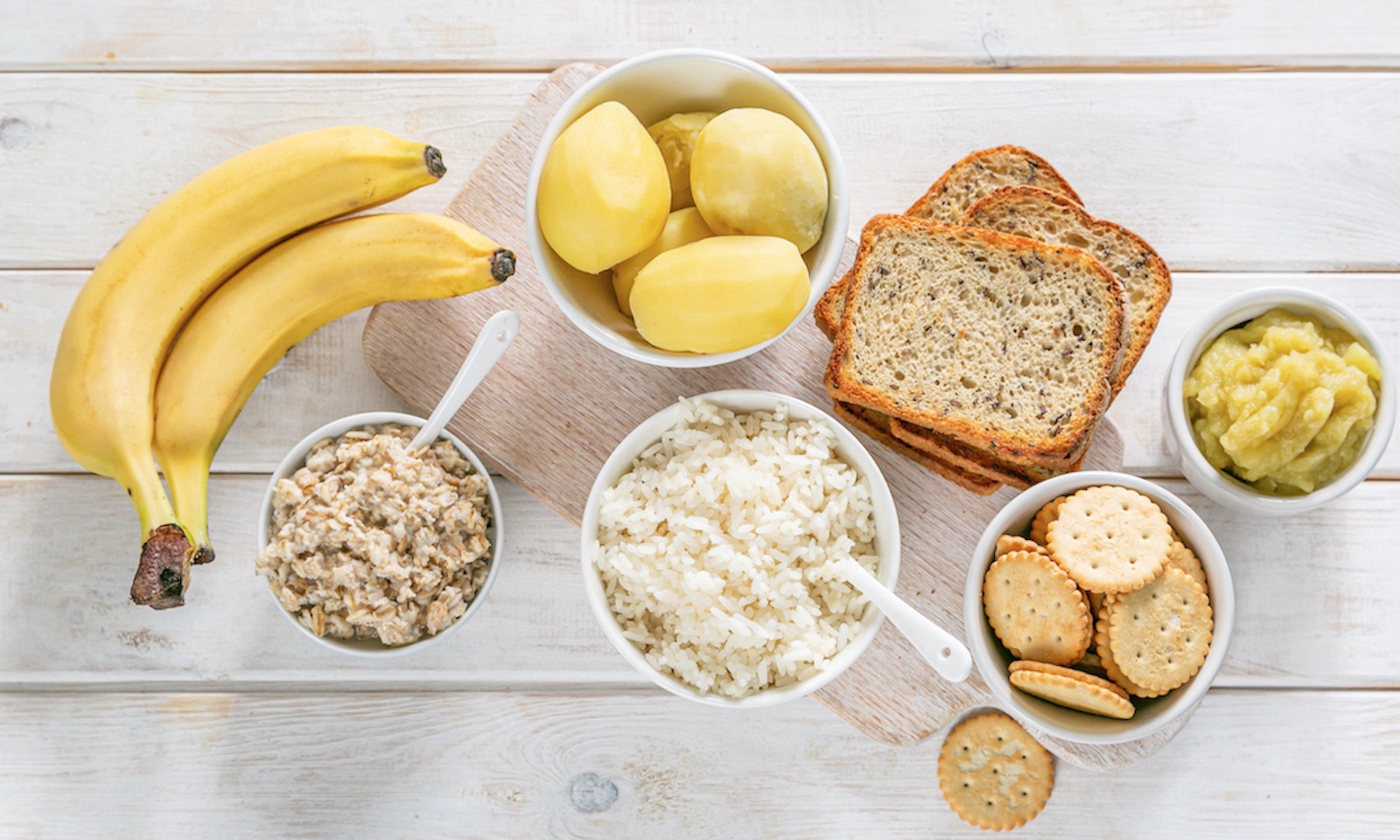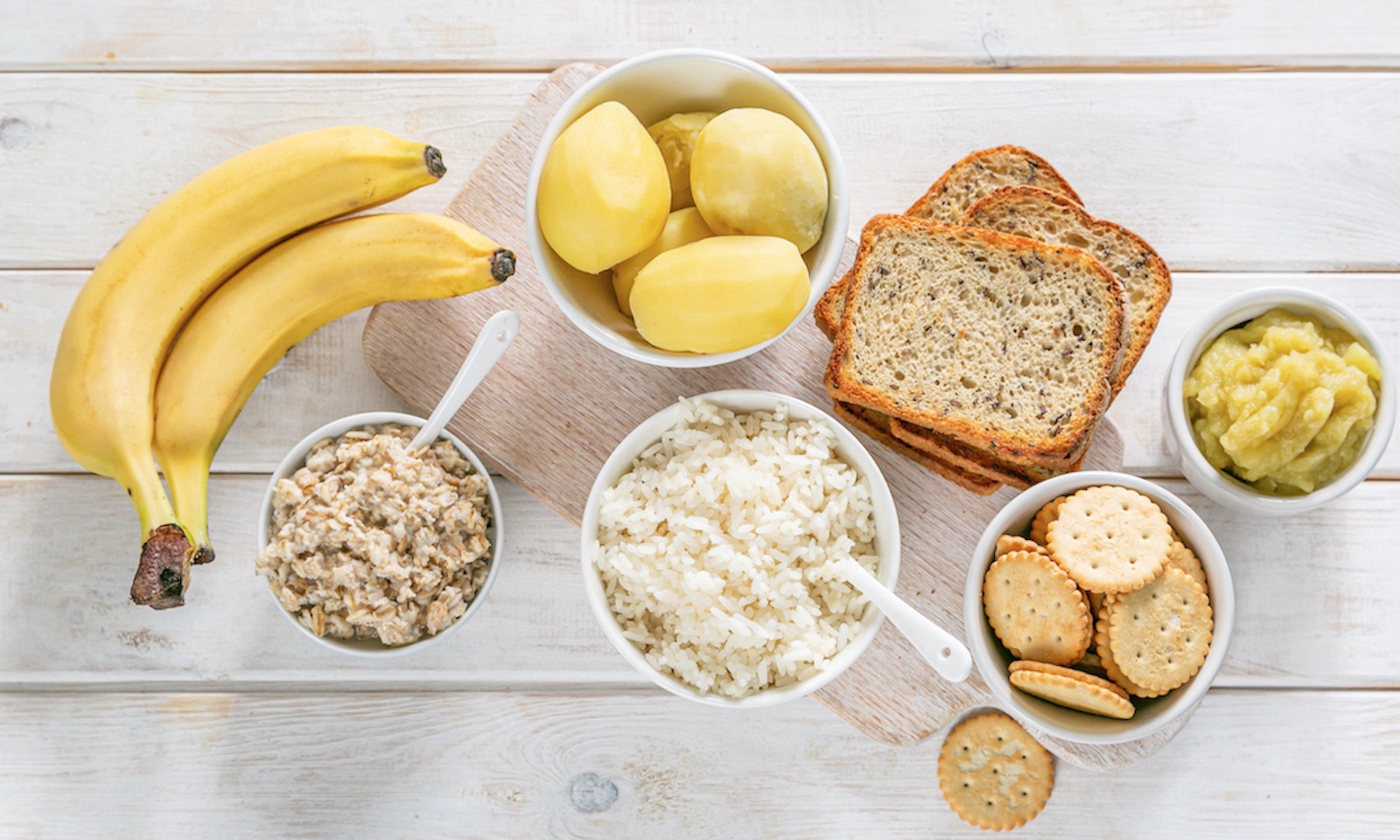 Ripsinder Arora, MS, RD, LD, clinical dietitian at Mays Cancer Center, home to UT Health San Antonio MD Anderson Cancer Center, shares tips on how to modify your diet to reduce chemotherapy-related nausea.
Nausea and vomiting are very common among chemotherapy patients. Many anti-nausea medications are used to combat these symptoms, but very rarely eliminate them altogether; up to 70% of patients taking these medications still experience nausea and vomiting during their treatment. Along with the use of medications, there are many useful tips to help with chemotherapy-induced nausea: 
1. Eat small portions of food every 2-3 hours. 
Eating smaller meals more frequently can help reduce nausea and have a greater impact on patients' nutrition compared to eating larger meals less often. Eating smaller meals can also help with loss of appetite, another side effect of chemotherapy. 
2. Choose foods served at room temperature or cold. 
Food temperature is important for patients prone to nausea and vomiting. When food is served hot, it usually emits stronger odors. For this reason, patients are advised to eat most of their food either at room temperature or cold. 
3. Eat dry and bland foods such as pretzels, crackers, saltines and dry toast until you feel better and can tolerate other foods. 
Eating simpler foods is a good place for patients to start before moving up to more complex meals; the simpler the food, the easier on the digestive system. 
4. Choose starchy foods like rice and potatoes, and soft fruits like applesauce and bananas. 
These types of foods are good for digestion and can alleviate other symptoms of chemotherapy such as diarrhea. On the other hand, high-fiber foods such as salads and green and dark green vegetables should be avoided. 
5. Avoid spicy and oily foods such as fried foods, spicy curries, and highly seasoned sauces and meats. Also, avoid your favorite foods. 
Foods that are very fatty or greasy, fried, and overly sweet are not recommended for patients prone to nausea. Spicy foods should also be avoided for other chemotherapy- induced symptoms such as a sore mouth, tongue, or throat. It might be tempting to reach for your favorite foods, but eating them while experiencing nausea may cause you to associate them with being nauseous and put you off from eating them in the future. 
6. Do not drink water or other beverages with your food and incorporate liquids that can help with nausea. 
Liquids should be avoided during mealtimes and instead should be drunk before and after the meal. Other than water, cold or chilled liquids that are good to drink between meals include apple juice, sherbet, Jell-O and broth. Additionally, beverages that can help reduce nausea are ginger tea, ginger water-or ginger ale. 
7. Be cautious about when and how you take your medication. 
To help reduce the risk of nausea, take your meds with crackers or a light snack unless your doctor tells you otherwise. It is important to take meds timely and eat meals accordingly. 
8. Avoid cooking, food preparation areas, foods, perfumes, soaps, lotions and air fresheners with strong smells. 
In addition to choosing foods that may be served colder or at room temperature compared to those served hot, areas where foods have been prepared should also be avoided. Similarly, you should steer clear of strongly scented products like lotions, perfumes and air fresheners. 
For more information about the Mays Cancer Center or to request an appointment with one of our providers, call 210-450-1000 or visit us online at cancer.uthscsa.edu/appointments.
Author: Ripsinder Arora, MS, RD, LD, clinical dietitian, UT Health San Antonio MD Anderson Cancer Center