Consensus Statement from the Mays Cancer Center/UT Health San Antonio Joint Cancer Prevention and Screening Committee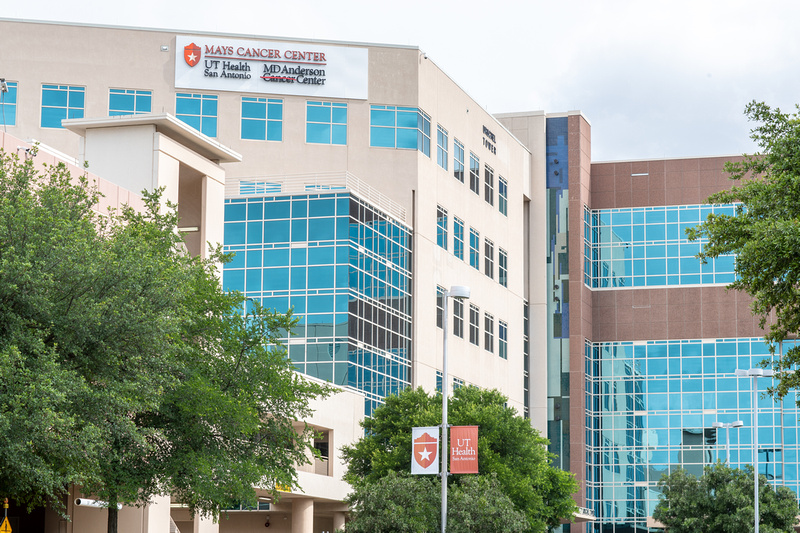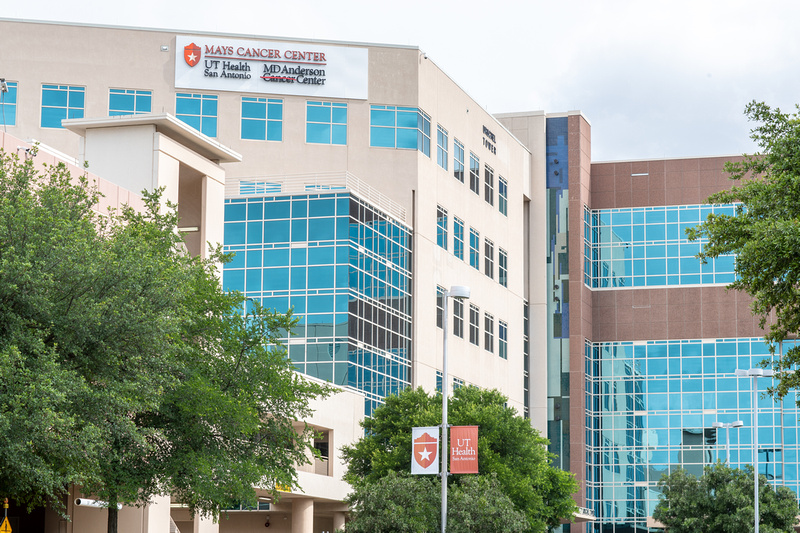 The Mays Cancer Center/UT Health San Antonio Joint Cancer Prevention and Screening Committee includes clinicians and scientists from across UT Health San Antonio and the Mays Cancer Center who study and deliver cancer prevention and screening to our diverse patient population. The results of a recent study published in the New England Journal of Medicine (Bretthauer M. et al., New Engl J Med DOI: 10.1056/NEJMoa2208375) have raised questions regarding the value of colonoscopy for colorectal cancer screening. Our Committee has reviewed the study, and we recommend continuing to follow the established guidelines to undergo colorectal cancer screening, including colonoscopy, beginning at age 45.
The Nordic-European Initiative on Colorectal Cancer (NordICC) studied nearly 85,000 men and women and found colonoscopy reduced colorectal cancer risk over a 10-year period by 18%. Unfortunately, NordICC also found a nonsignificant reduction in the risk of death between those receiving colonoscopy versus those who received usual care. While the latter result was certainly disappointing, there are important observations to make regarding the findings of this study.
The Cancer Prevention and Research Institute of Texas (CPRIT) pointed out the following information:
The study had a low participation rate in those who were invited to colonoscopy. Fewer than 12,000 of 28,000 people (42%) invited to undergo screening in this study had a colonoscopy.  Therefore, almost 60% chose not to be screened, which is much higher than the "no-screening rates" published in other trials. 

The benefits of completing a screening colonoscopy take time to be realized. NordICC study participants underwent colonoscopy once, and there was no clear data on follow-up. People with polyps require follow-up colonoscopies to find and treat any new polyps.

Colorectal cancer generally develops over a long period of time. This study screened patients screened over a

five

-year period (2009-2014); thus, many patients were followed for fewer than 10 years.

Colonoscopy is highly dependent on the operator performing the procedure. A previous report from the NordICC trial reported that many of the endoscopists had a lower rate of detection of adenomas (polyps) than the minimum recommended threshold for the procedure.
Our Committee agrees with the CPRIT conclusions and offers the following additions:
The age range included in the study was 55-64. There is an increasing incidence of colorectal cancer in younger patients in recent years compared to older, so this wouldn't be addressed in the study. 

The manifestation and biology of

colorectal cancer

is heterogeneous among ethnic groups. Depending on the groups being compared, there can be differences in biology, overall prognosis and colon tumor distribution. Therefore, the United States, Texas and especially regions that are predominantly Hispanic, such as San Antonio and South Texas, may have risks

that

differ from the Northern European patient population included in the NordICC study.

Studying the impact of being offered a colonoscopy is not the same as studying the impact of getting one. The National Polyp Study (1993) and its long-term follow-up report (2012) showed that colonoscopic removal of adenomas significantly decreased

colorectal cancer

incidence and mortality. 

The study authors' mention that colonoscopy may not be substantially better than flexible sigmoidoscopy in cancer reduction should not be confused with whether there is a benefit to receiving some sort of screening.  

Though not addressed in the NordICC study, the high personal, psychological and financial costs of cancer treatment, especially when found and treated at later rather than earlier stages, should not be overlooked from a cost-effectiveness and value-based care perspective.

Finally, this study ultimately demonstrates a benefit to being screened for colorectal cancer.
The U.S. Preventive Services Task Force and the American Cancer Society continue to recommend that adults undergo colorectal cancer screening, including colonoscopy, beginning at age 45.  In addition, healthy lifestyle choices related to diet, exercise, sun safety, and tobacco and alcohol use can help lower cancer risk.
As a Committee, we endorse the recent CPRIT statement. We believe that regular cancer screening and early detection of cancer saves lives. More study is needed in this area before implementing a change in screening practices.
It is essential for clinicians to recommend that patients continue to receive routine colorectal cancer screening. It is important for patients to complete any of the recommended colorectal cancer screening tests. In these ways, we can prevent altogether the majority of colon cancers by finding and removing benign precancerous polyps and by finding and treating existing cancers early.
We thank Mays Cancer Center physicians Sukeshi Arora, MD, committee member; Glenn Gross, MD, member; Alicia Logue, MD, member, and Ruben Mesa, MD, executive director of the Mays Cancer Center, for contributing to the consensus statement.
On behalf of the Mays Cancer Center/UT Health San Antonio Joint Cancer Prevention and Screening Committee, this statement is made by its co-chairs:
Ramon S. Cancino, MD, MBA, MS, FAAFP             
Associate Professor/Clinical, Family & Community Medicine
Director, Primary Care Center
Senior Medical Director, Medical Management
Co-Chair Cancer Prevention and Screening Committee
Gail E. Tomlinson, MD, PhD
Professor, Pediatrics
Greehey Distinguished Chair in Genetics and Cancer
Division Director, Pediatric Hematology-Oncology
Co-Director, Population Science and Prevention Program
Co-Chair Cancer Prevention and Screening Committee