Boosting Hispanic representation in cancer research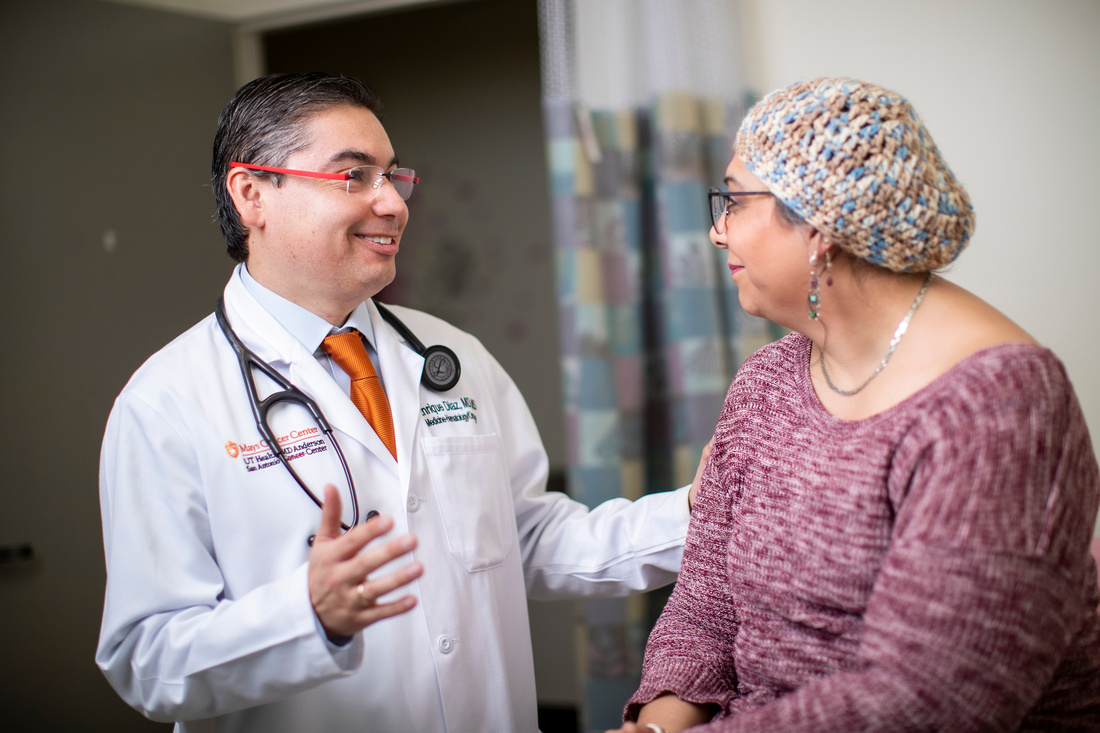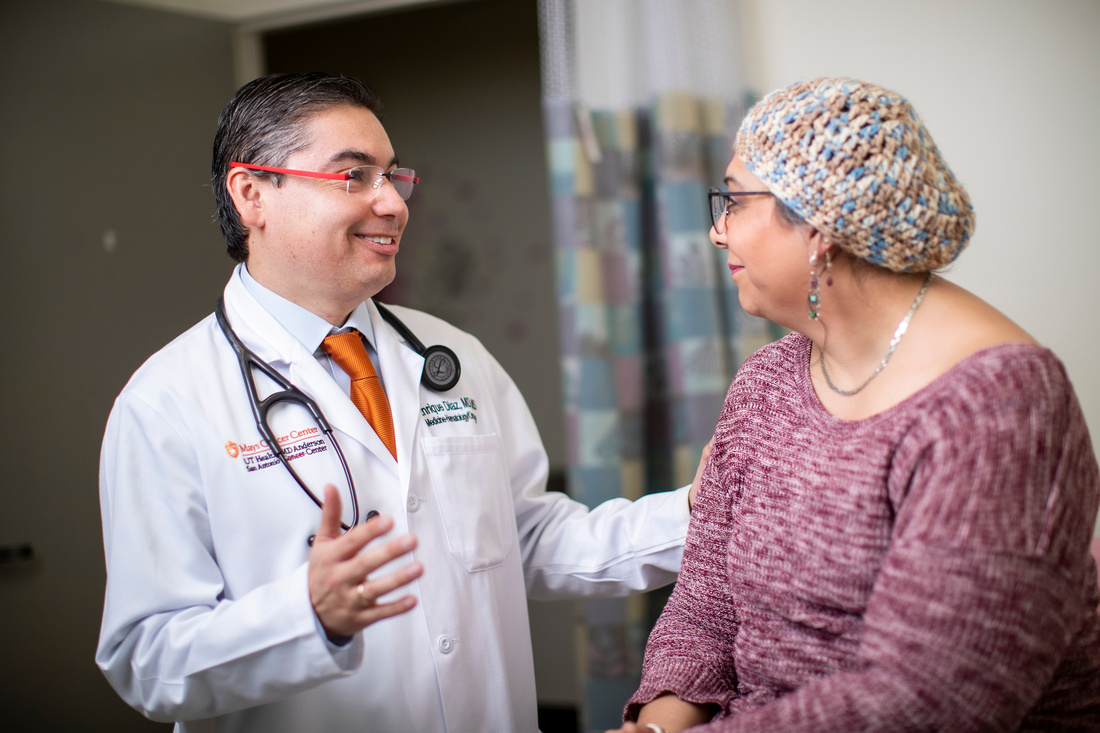 Ideally, clinical research should reflect real-world disease demographics to be generalizable across patient populations. Yet, fewer than 10% of U.S. patients participate in clinical trials; of those, only 1% are Hispanic. While cancer is the leading cause of death among Hispanics, only 1.3% of eligible Hispanic cancer patients participate in cancer-related clinical trials.
The lack of robust representative data in clinical trials has significantly impeded medical and scientific advances, further exacerbating existing health disparities. Distrust in the health care system, lack of access to nearby trial sites, and insufficient engagement with underserved communities are main drivers of these disparities.
The Mays Cancer Center has been named a founding partner of the Advancing Inclusive Research Site Alliance. This coalition of clinical research sites will partner with Genentech, a member of the Roche Group, to advance the representation of diverse patient populations in the company's oncology clinical trials. The alliance will also test recruitment and retention approaches and establish best practices that can be leveraged across the industry to help achieve health equity for people with cancer.
Each of the centers will focus on enabling the participation of historically underrepresented patient groups in Genentech's oncology trials and work collaboratively to share key learnings and explore innovative ways of increasing clinical trial access for every patient who might benefit. The alliance also plans to expand to more research centers and additional disease areas with the goal of building a robust clinical research ecosystem that actively includes diverse patient groups.
Only 1.3% of eligible Hispanic cancer patients participate in cancer-related clinical trials.
Conference addresses cancer inequities
While there has been substantial progress in cancer prevention, screening, diagnosis and treatment over the past several decades, advancement in addressing Hispanic cancer disparities has not kept pace. With one in three Hispanics facing a cancer diagnosis in their lifetime, the Mays Cancer Center hosted its biennial Advancing the Science of Cancer in Latinos conference in February 2022.
The conference, hosted by the Mays Cancer Center and the Institute for Health Promotion Research at UT Health San Antonio, drew researchers, oncologists, physicians, community leaders and students. They engaged in an open dialogue on research advancements and actions to translate basic research into clinical best practices, effective community interventions, system-change advocacy and professional training to eliminate cancer disparities in Hispanics.
Explore our Cancer Genetics and Cancer Research and Clinical Trials Programs.