Why choose us for oral cancer care?
Oral cancers form on surfaces inside your mouth. These cancers can affect important ways that you interact with your world, including how you eat, swallow, speak and breathe. Head and neck cancer experts at Mays Cancer Center, home to UT Health San Antonio MD Anderson Cancer Center, are here for you.
We are one of the few centers in South Texas with a highly skilled team of oral cancer specialists. Our team of head and neck cancer experts includes head and neck surgeons, dentists, speech therapists and reconstructive surgeons. We use a whole-person approach, so you receive appropriate therapies during each phase of treatment.
Oral cancer is one of many complex forms of head and neck cancer we treat. Read more about ou head and neck cancer program.
What you need to know about oral cancer?
Your dentist or primary care provider may detect the early signs of oral cancer. Dentists frequently perform oral cancer screenings, examining surfaces inside your mouth for abnormal growths, as part of a regular checkup.

You face a higher risk of oral cancer if you use tobacco and drink alcohol regularly. Avoiding these substances may help you avoid a cancer diagnosis or allow treatments to work better. Read more about

tobacco use and cancer.

Oral cancer requires multiple tests, appointments and treatments. Our dedicated head and neck cancer nurse navigator helps coordinate appointments so that you can focus on your health.
How to talk to your doctor about oral cancer
Finding out you have oral cancer may come as a surprise. You may have been living with symptoms like mouth sores for a long time. We help you plan for treatment and recovery by explaining your options and how they work
You might want to ask your doctor about:
Additional testing you may need, including high-resolution imaging studies, to help plan treatments
Diagnosis, including the precise location of the cancer and how advanced it is
Treatments, which typically include surgery, and perhaps chemotherapy or radiation therapy
Supportive therapies, including specialized dental care to keep you comfortable
Tailoring therapies to your needs means we include your input in care decisions. You are welcome to bring loved ones with you to appointments to help you communicate your preferences.
Types
Oral cancer can affect the:
Tongue
Floor of the mouth
Gums
Inner lining of the cheek
Lips
Roof of the mouth (hard palate)
Salivary glands
Symptoms
Symptoms of oral cancer may include:
Sores in your mouth that

do not heal

Bleeding

Loose teeth

Pain or difficulty swallowing

Numbness in the face, neck or lower lip
Diagnosis
Tests we use to diagnose oral cancer include:
Oral exam to thoroughly assess abnormal growths
Imaging studies, such as computed tomography (CT) scan, to pinpoint cancer size and location
Tissue biopsy to take a sample of the tumor using specialized tools and techniques
A doctor who specializes in diagnosing cancer (pathologist) examines the biopsy tissue under a microscope. Our team includes highly skilled pathologists who have experience detecting oral cancer, so you can rely on our precise diagnosis.
Our head and neck cancer team meets regularly in meetings called tumor boards to review test findings and develop care recommendations
Treatment
Oral cancer treatment often includes surgery to remove the tumor as a first step. You receive services from fellowship-trained head and neck surgeons who use advanced surgical techniques. Find out more about cancer surgery.
Surgery sometimes includes removing some of the tongue or part of the jawbone if cancer has spread. You may need an additional procedure to repair (reconstruct) the area. Read more about head and neck reconstructive surgery.
Head and neck cancer treatment can bring changes that require other therapies, including:
Dental care for dry mouth: We may recommend a specialized mouthwash to keep your mouth moist, which lowers the risk of infections and dental problems.
Speech therapy for trouble speaking or swallowing: We share exercises to help you regain the strength and coordination to swallow and talk. Read more about

speech therapy during cancer treatment

.
Nutrition therapy for difficulty eating: Our dietitians help by suggesting foods that are easier to eat or liquid nutrition, if necessary.
Research and Clinical Trials
Mays Cancer Center is home to a nationally recognized research program. Eligible patients have access to clinical trials for innovative therapies. You may be able to receive these therapies years before they become widely available.
Read more about cancer research and clinical trials.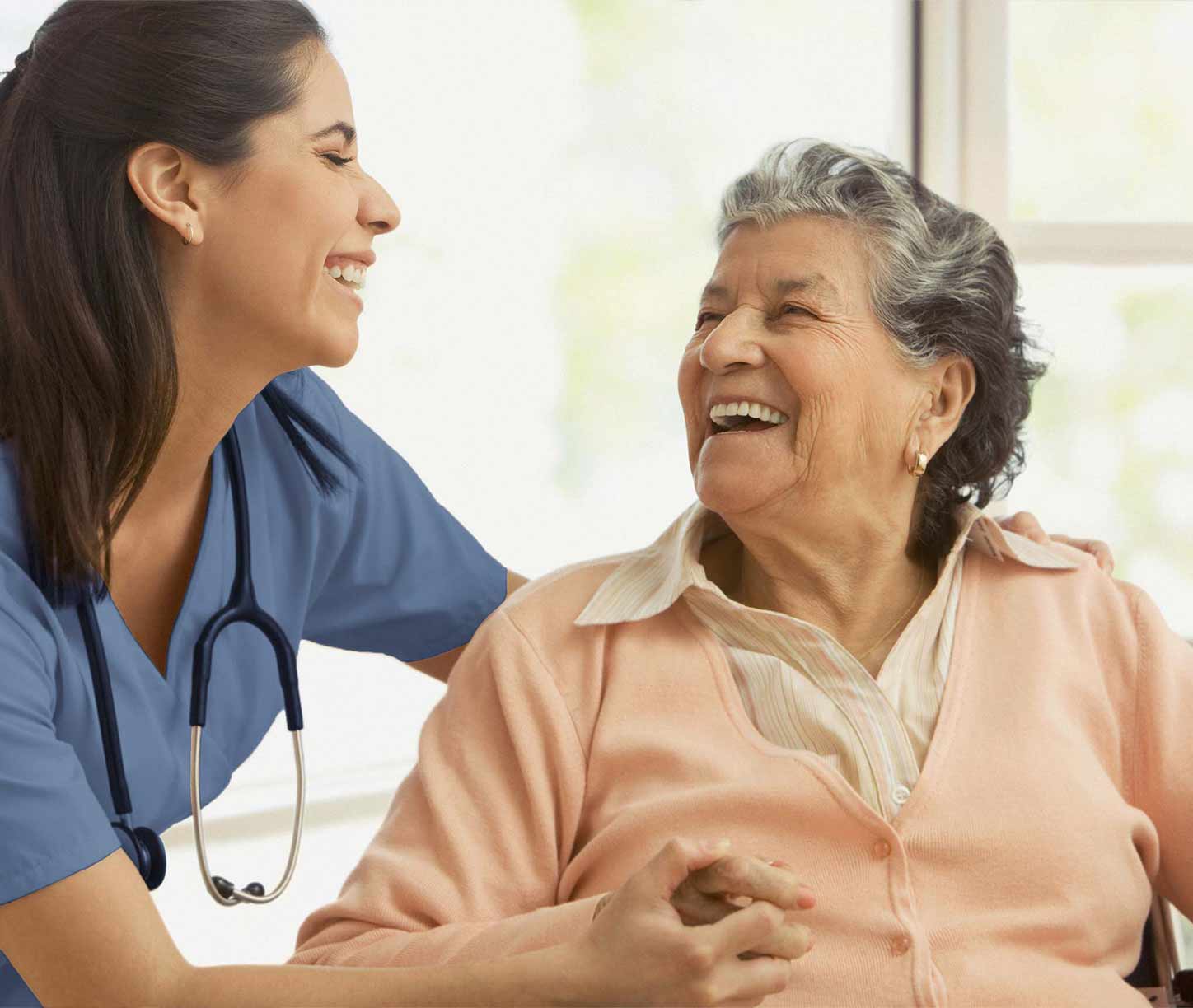 Take the first step by visiting our cancer experts for testing, a second opinion or to learn about treatment options.
Clinical trials help researchers evaluate new therapies before making them available to the public. Mays Cancer Center is the only National Cancer Institute (NCI)-designated cancer center in Central and South Texas, which gives eligible patients early access to clinical trials.
View oral cancer clinical trial opportunities
Our team includes cancer experts from different medical specialties who share a commitment to delivering precise, personalized care.
Search our provider directory