Patients and Families

We are on a Mission

Sofía chose care that changed her life. She started here.

Explore Now

Cancer Care

We are on a Mission

The most advanced treatment options in the world are available right here.

Explore Cancer Care Now

Clinical Trials and Research

We are on a Mission

Access to nearly 200 clinical trials focused on cancer, here in San Antonio.

Explore Now
UT Health San Antonio MD Anderson Cancer Center
Our mission is to decrease the burden of cancer in San Antonio, South Texas and beyond.
Here With You
Welcome to the only NCI-Designated cancer center in South Texas. Our recognition is dedicated to you.
We contribute to the rapid pace of discovering the underlying causes of and treatments for cancer. Our commitment to research is part of our mission to advance cancer care for every patient, every day.
Explore Cancer Care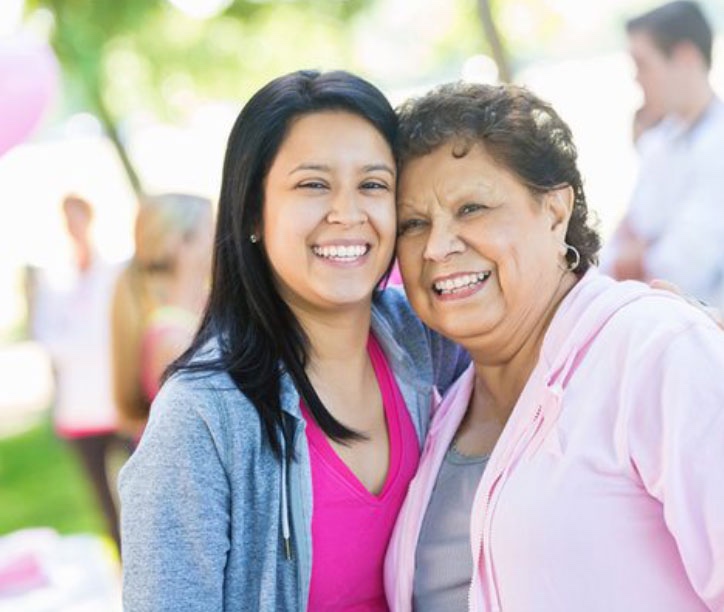 It is only because of our entire generous community, that we help create more stories of hope and life-changing treatments, together. Find out how you can give now.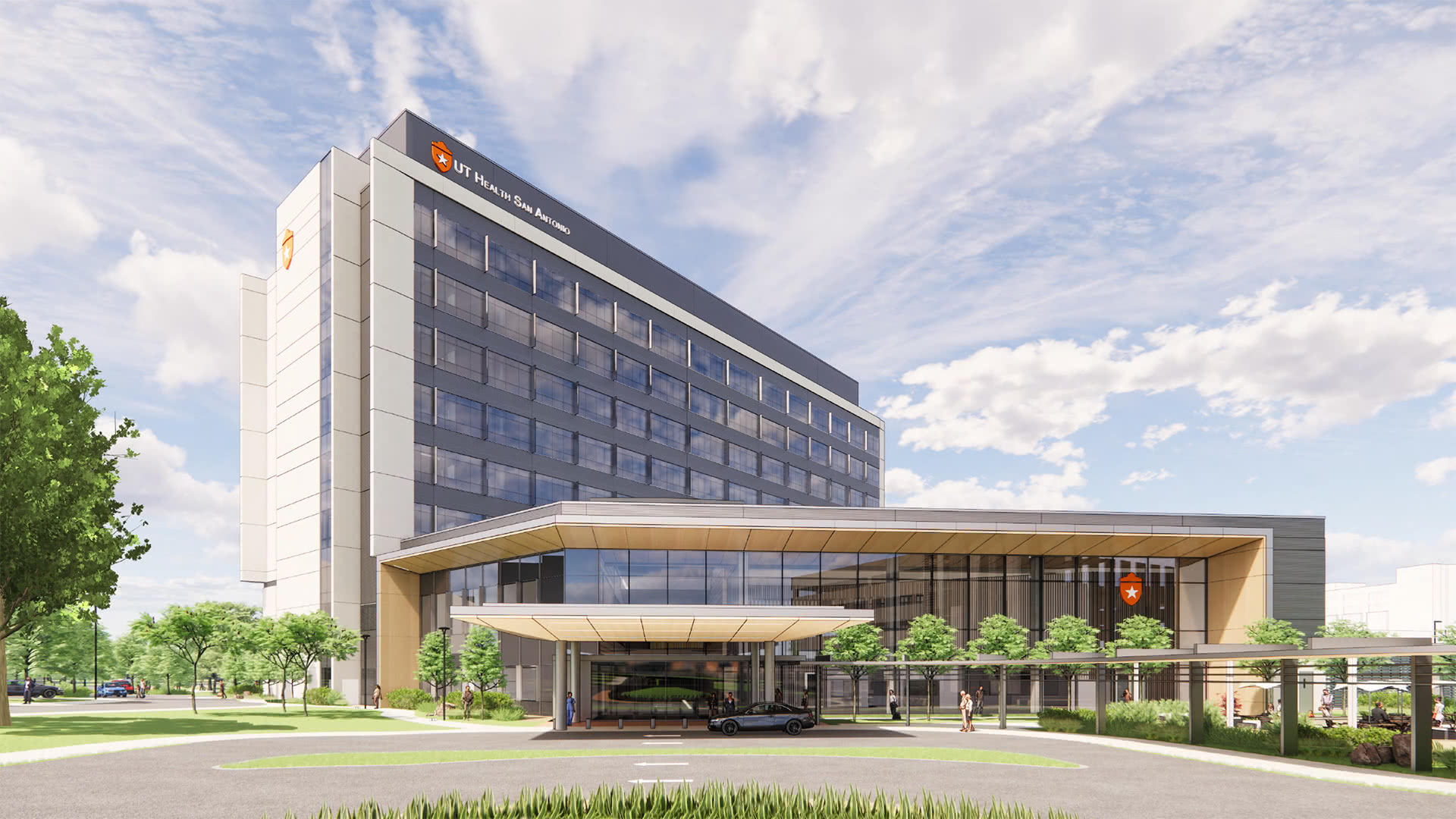 History in the making
The new UT Health San Antonio Multispecialty and Research Hospital is the culmination of our missions of medical education, research and patient care, brought together in one facility. Learn more about how UT Health San Antonio is trailblazing the future of care in our community.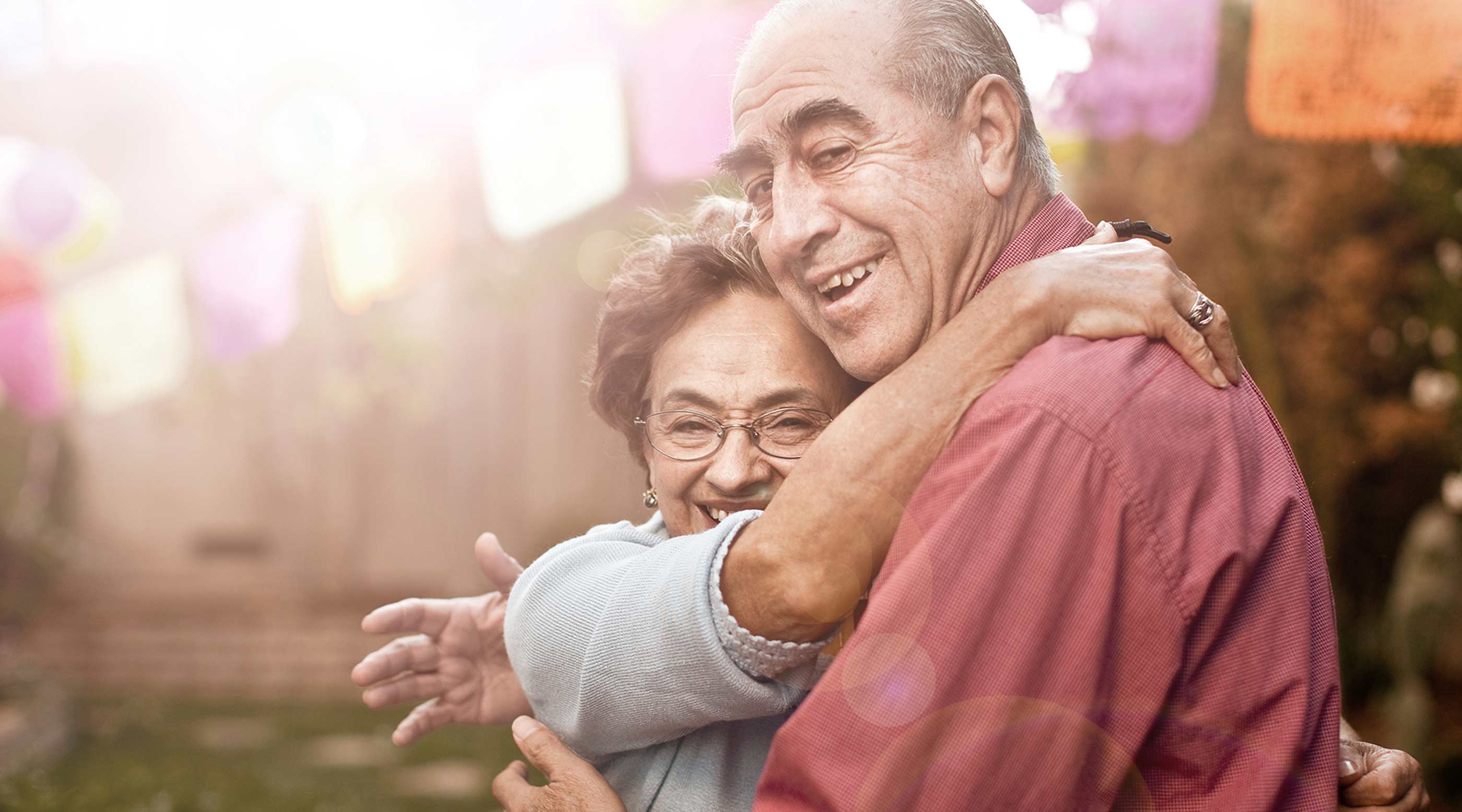 MARIA & CARLOS|Patient & Husband
I gave up hope. My team gave it back to me. We could not be more thankful.
MARIA & CARLOS
Patient & Husband
Cancer Care
Our partnership with MD Anderson Cancer Center means more treatment options for you...
With the highest level of partnership, you can access the most advanced care available in the world through MD Anderson's treatment protocols, standards of care, clinical trials and translational research.
Explore Now
Focused On You
Happening now at UT Health San Antonio
MD Anderson

Cancer Center

Breakthroughs are happening every day at UT Health San Antonio MD Anderson Cancer Center. Stay informed with the latest news and events right here.

View the Courage Over Cancer blog