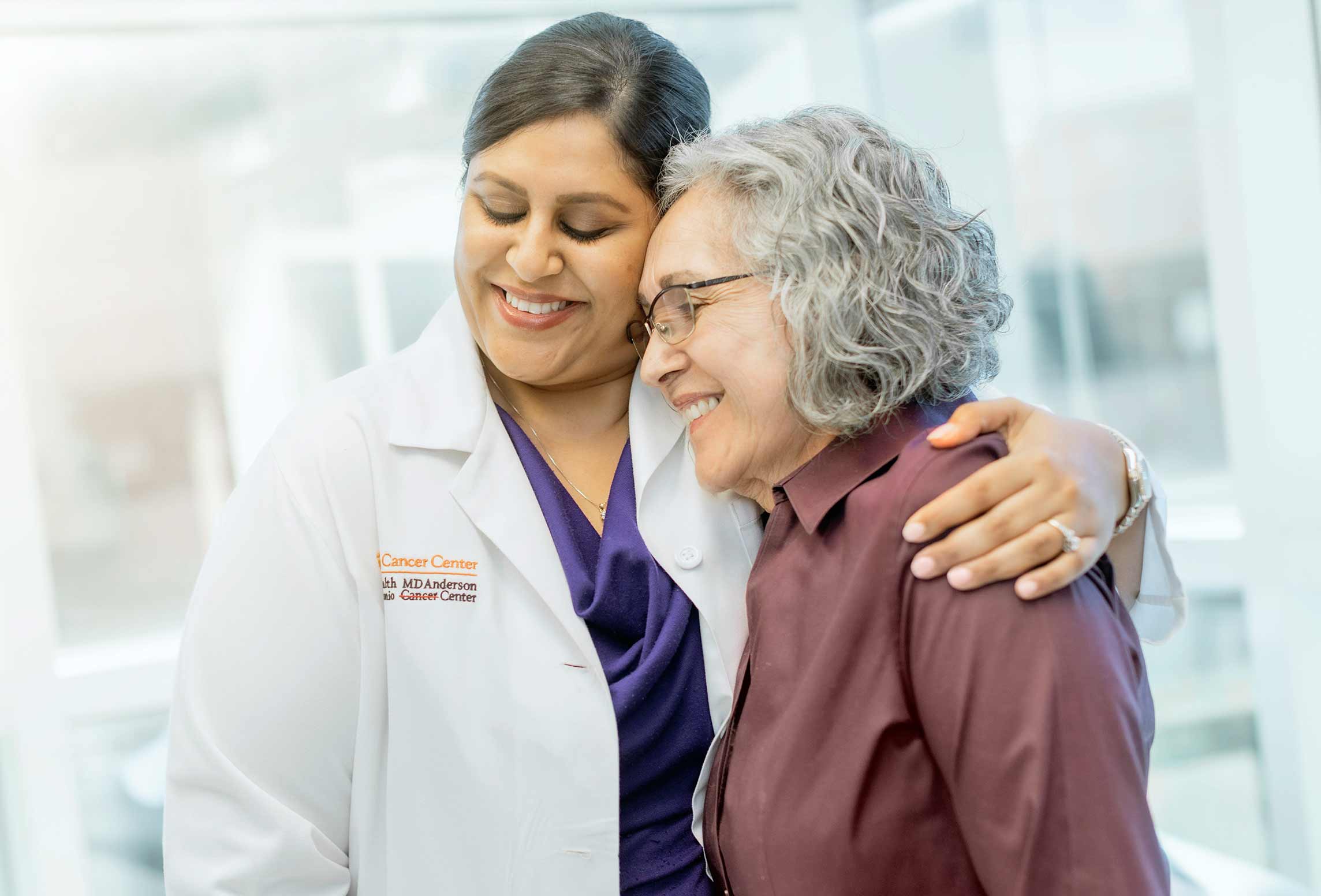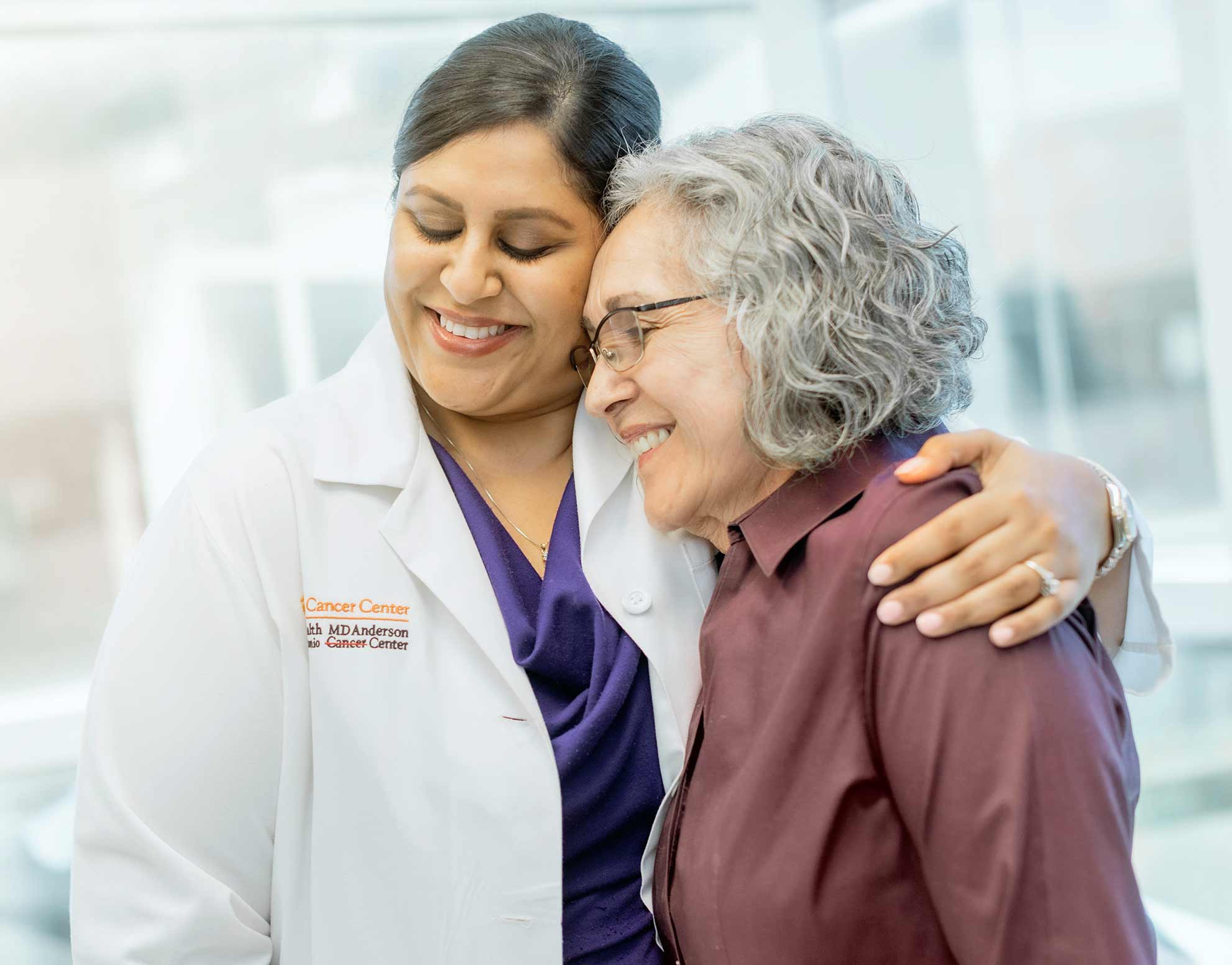 Doctors and Locations
We are home to some of the nation's top cancer specialists and clinics. Here, you can expect top-quality treatment, tailored to your individual needs by an expert provider, while in a comfortable environment.
Delivering patient care that is beyond measure.
Our cancer specialists here at UT Health San Antonio MD Anderson Cancer Center bring a multidisciplinary approach to cancer treatment. We take pride in our commitment to patient care.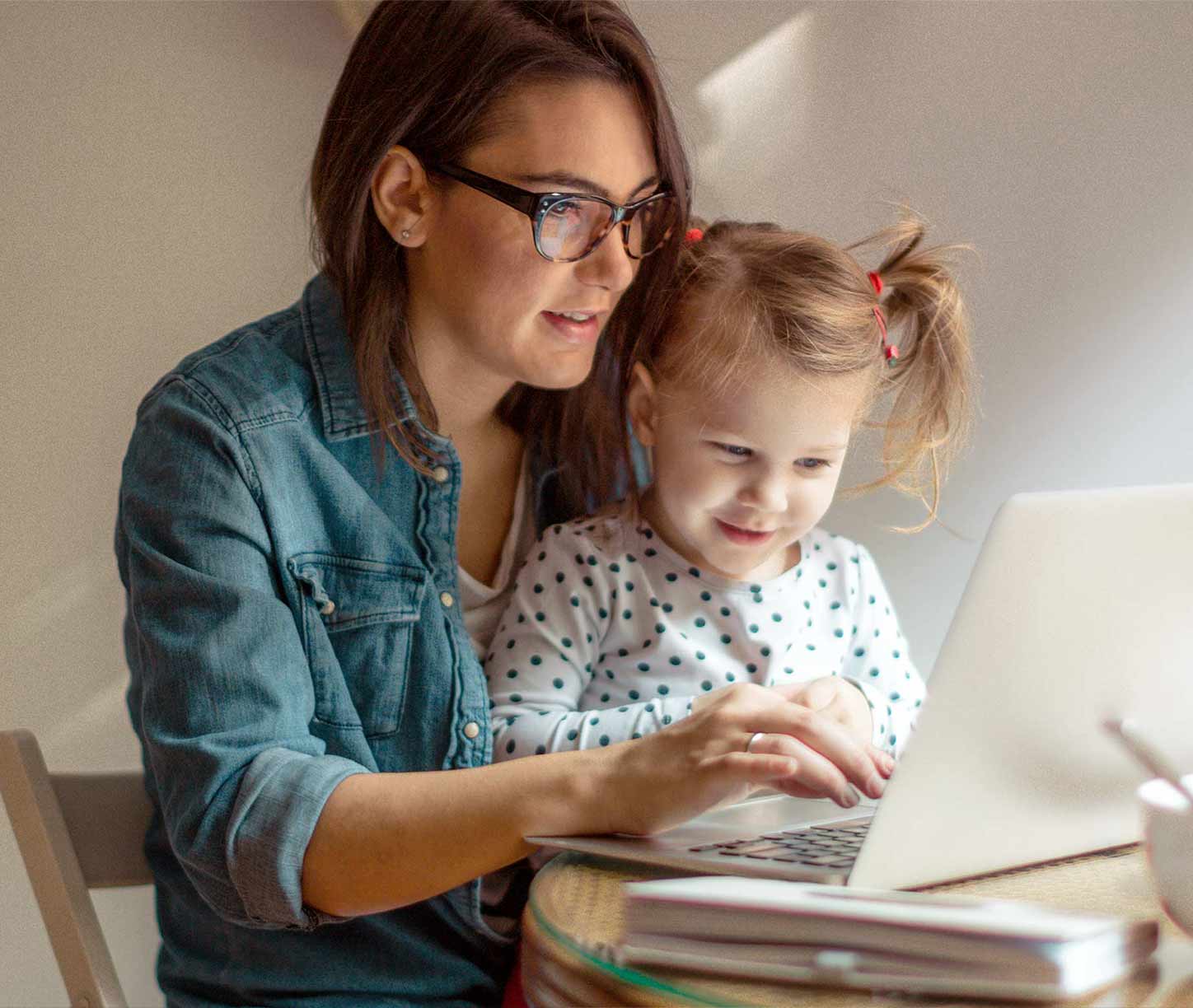 MyChart is a simple, secure and convenient online portal for you to manage your health care.
Exceptional patient care here at UT Health San Antonio is the heart of everything we do.