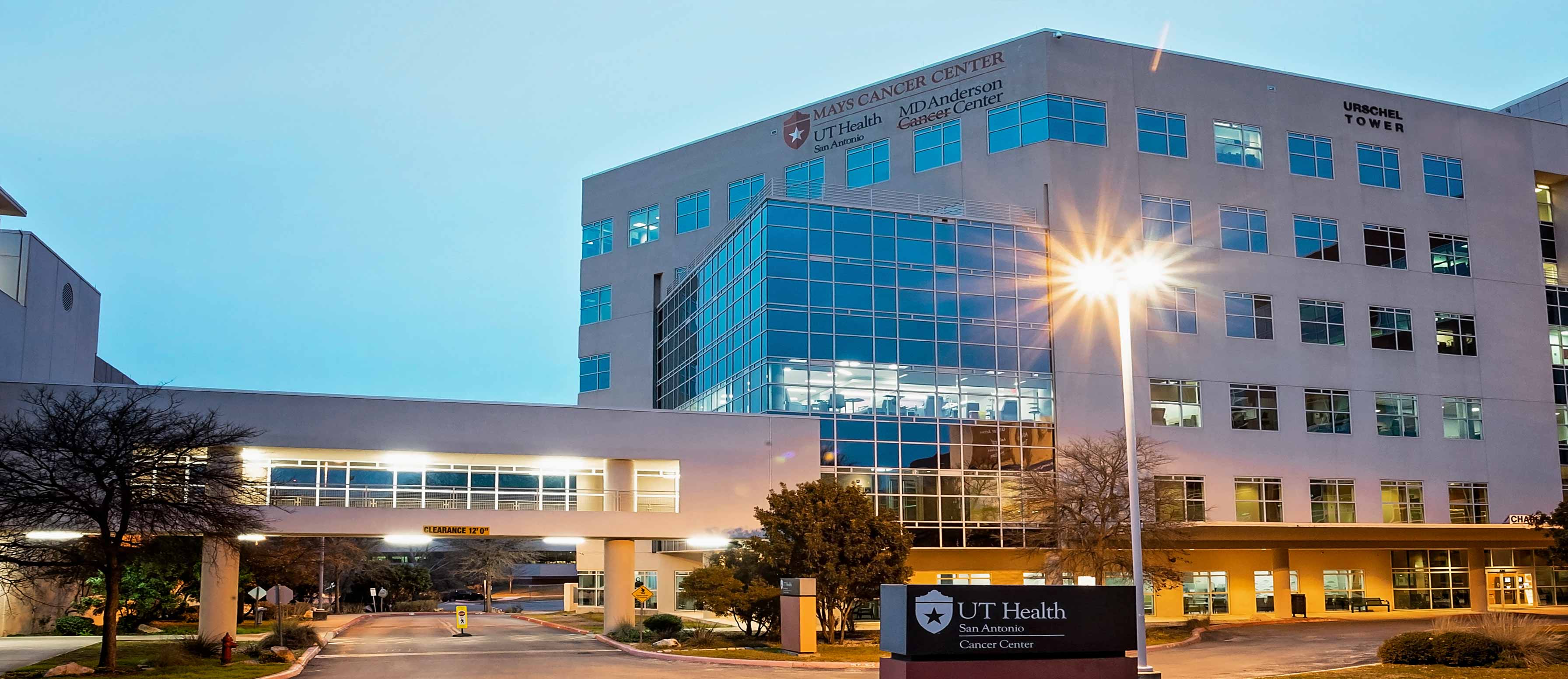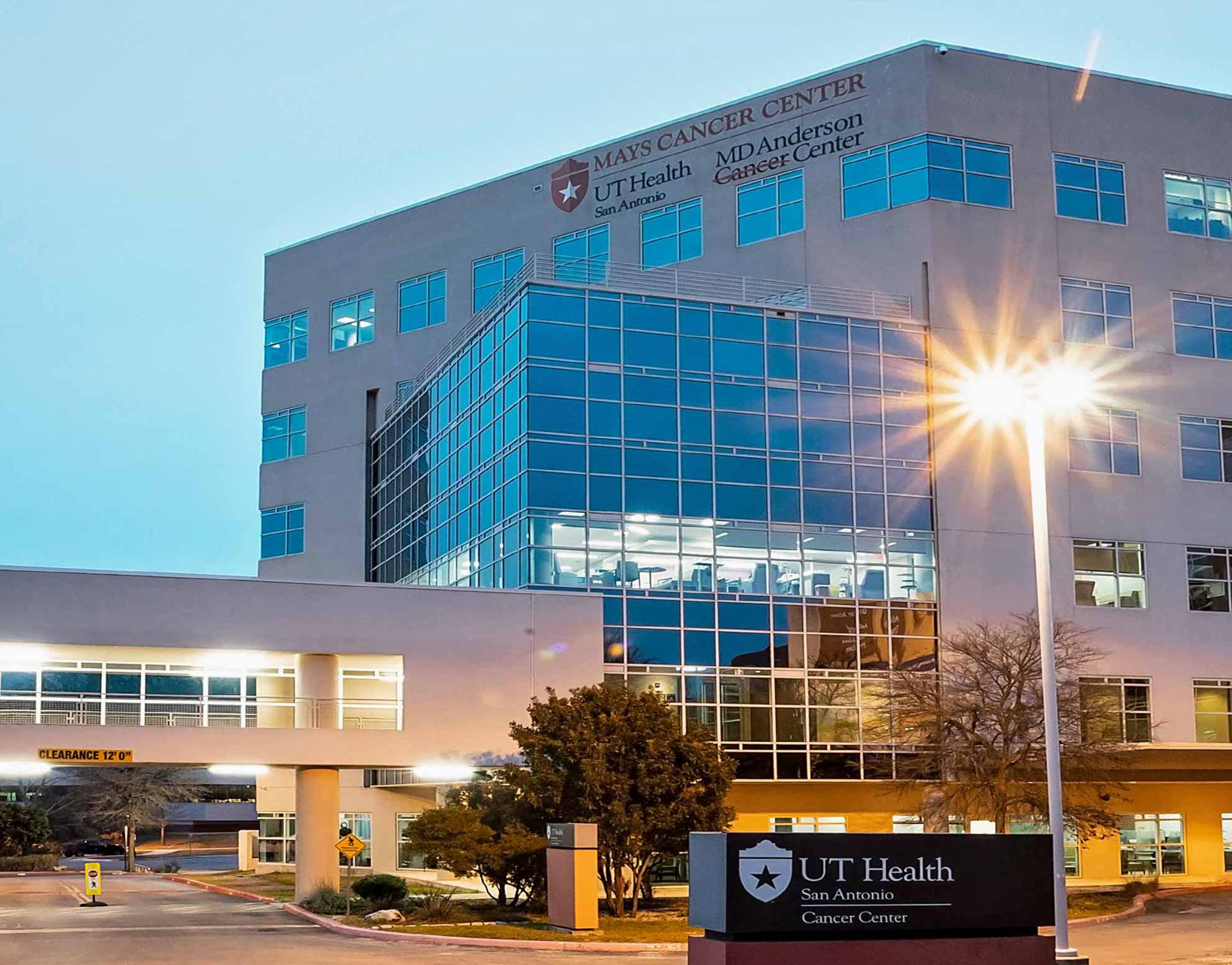 About This Location

Plastic & Reconstructive Surgery

After surgery, you may be a candidate for plastic or reconstructive surgery to repair changes to your body. Breast reconstructive surgery can be accomplished at the same time as your breast surgery for cancer or planned at a later date. There are many options, including breast implants or using tissue from another area of the body. Other reconstructive surgeries can include the eyes, ears, nose, throat or other areas that are altered by cancer surgery.

Getting Here
Treatment and Care

Treatment and Care

Our multidisciplinary treatment teams work together to develop a personalized treatment plan specific to your type of cancer.