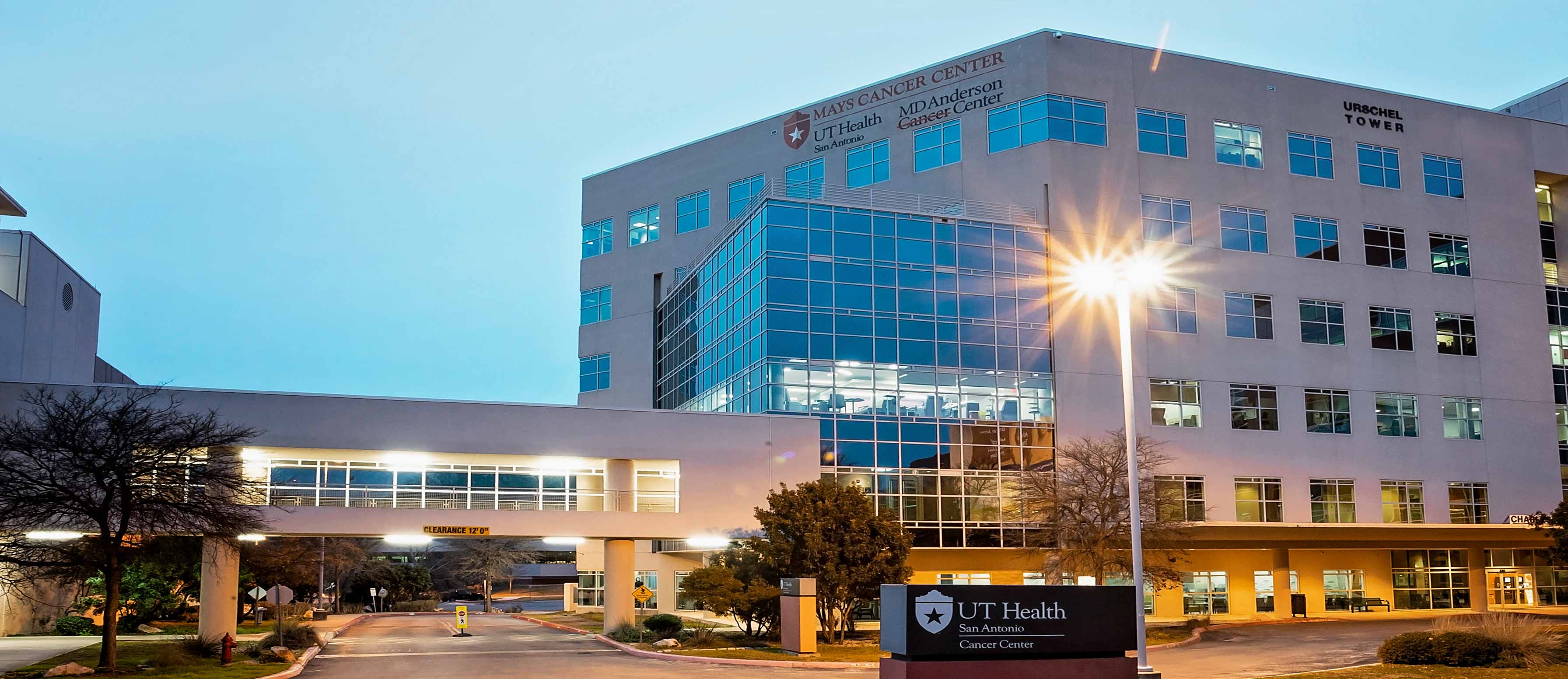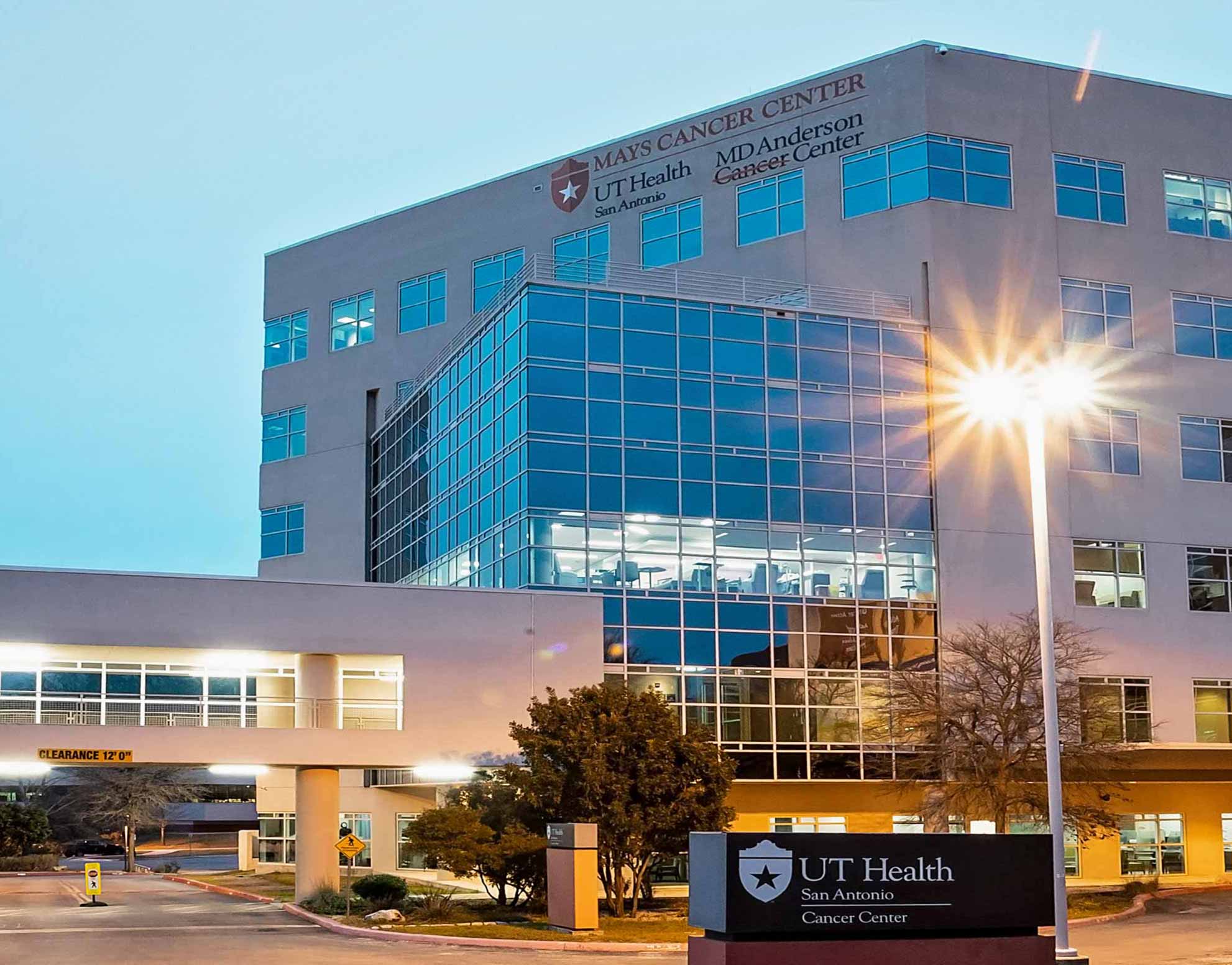 About This Location

Head & Neck Oncology Clinic

We are the only multidisciplinary head and neck cancer clinic in South and Central Texas with subspecialty-trained physicians. Our doctors have diverse clinical interests including medical oncology, head and neck surgery, radiation oncology, plastic surgery, dentistry, neuroradiology, and nutrition.

We are dedicated to providing optimal cancer care for patients while preserving function as relates to swallowing, voice, and cosmesis. A range of treatments including conventional and robotic surgery, radiation, chemotherapy and cutting-edge experimental treatments are available for patients on one campus.

Getting Here
Treatment and Care

Treatment and Care

Our multidisciplinary treatment teams work together to develop a personalized treatment plan specific to your type of cancer.