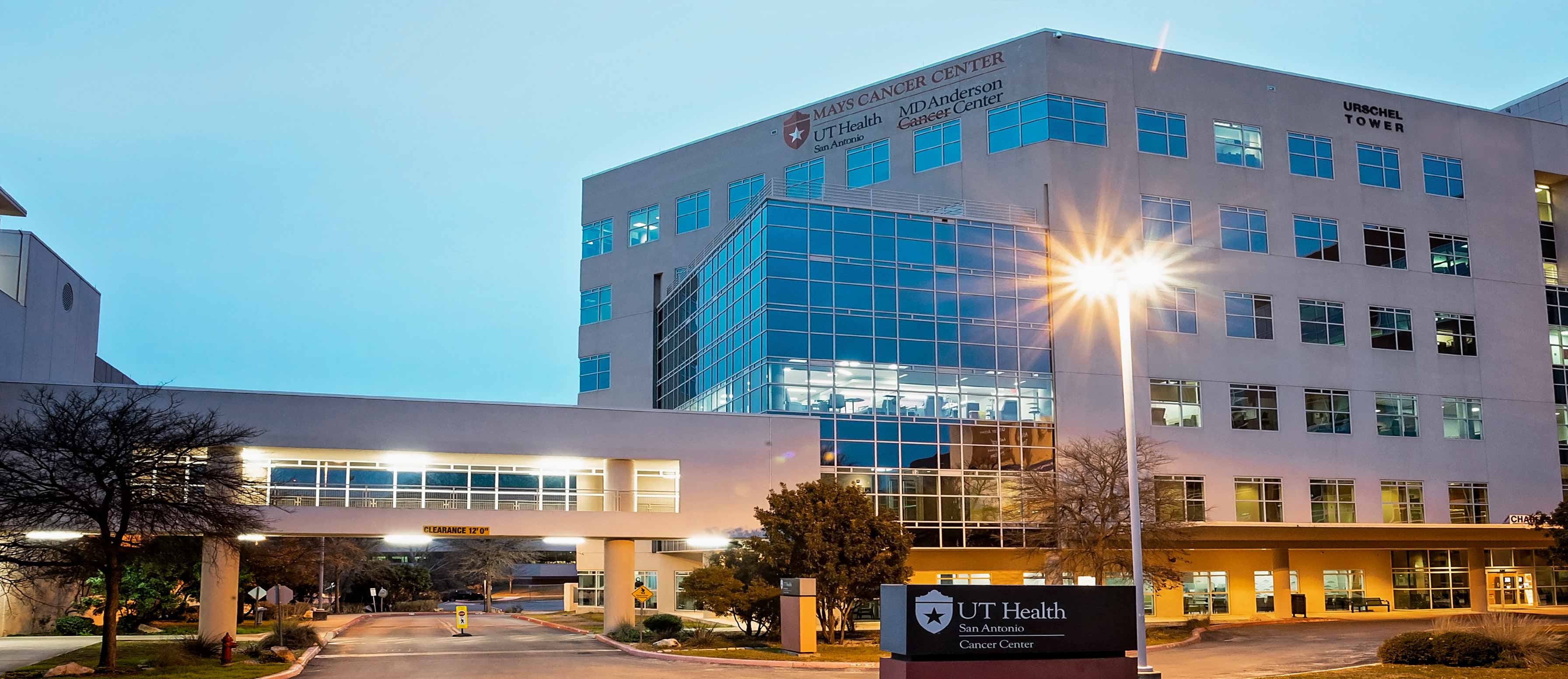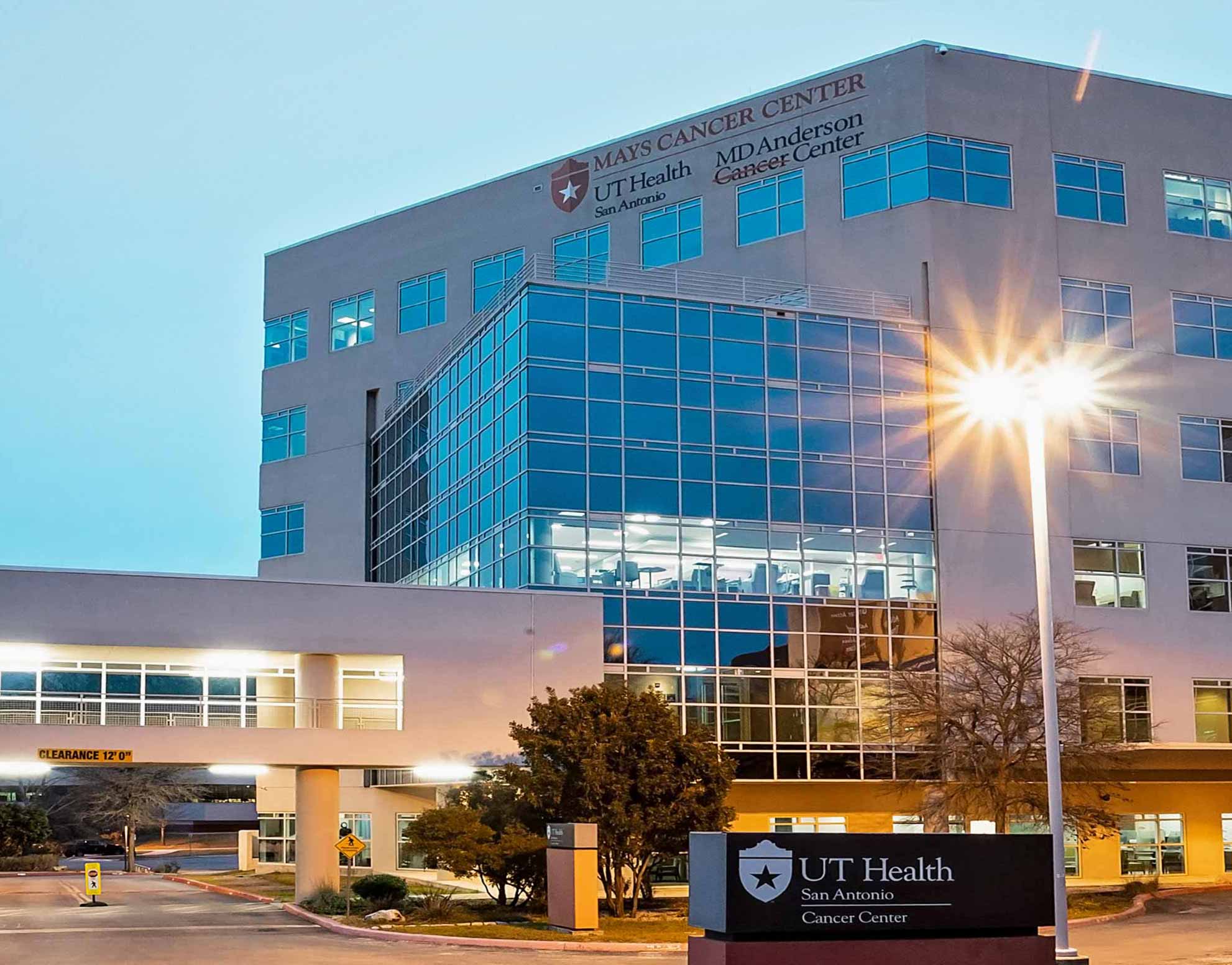 About This Location

Colon and Rectal Surgical Specialty Clinic

The Colon and Rectal Surgical Specialty Team diagnoses and treats complex disorders of the colon, rectum, and anus, including colon and rectal cancer. Our surgeons are dedicated to providing the best possible care for every type and stage of colorectal cancer. We have completed advanced training in the management of colorectal conditions and are skilled in the latest surgical techniques.

Getting Here
Treatment and Care

Treatment and Care

Our multidisciplinary treatment teams work together to develop a personalized treatment plan specific to your type of cancer.