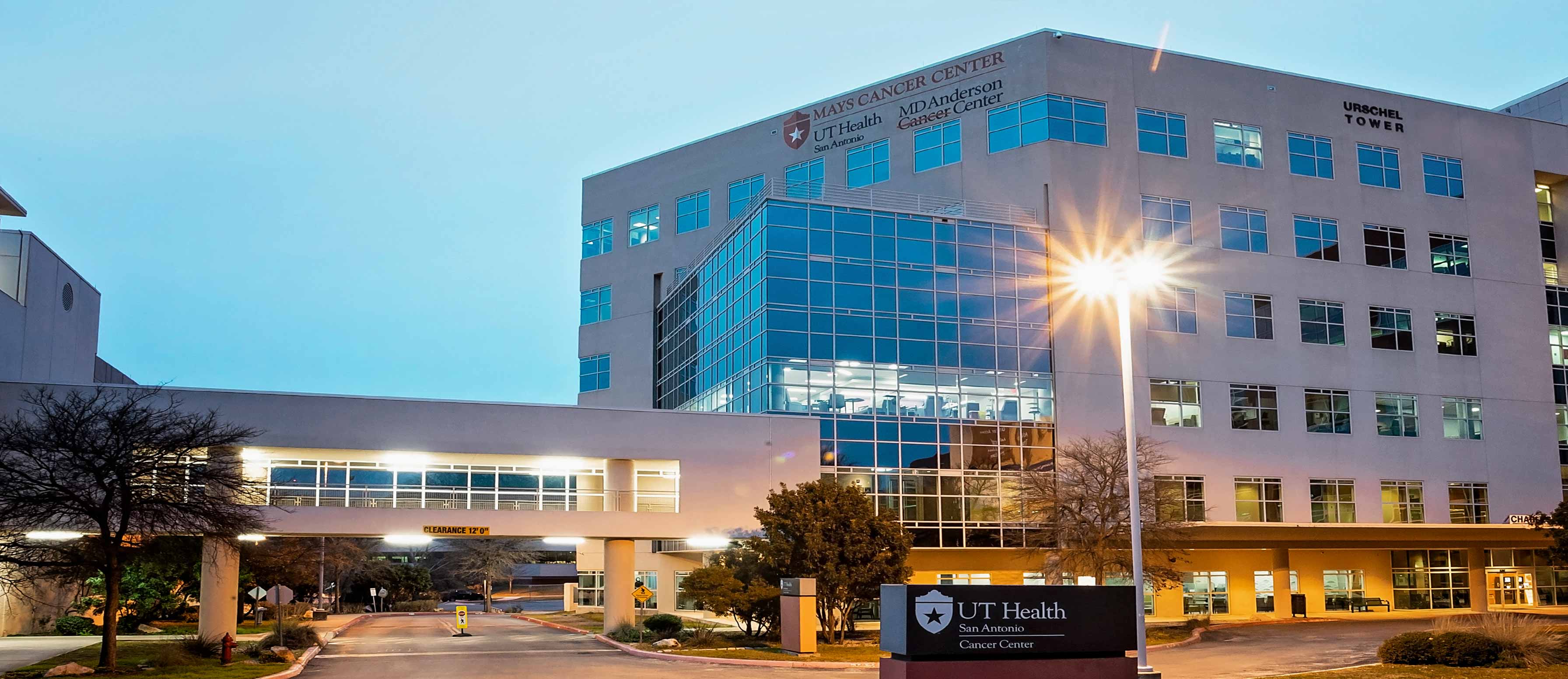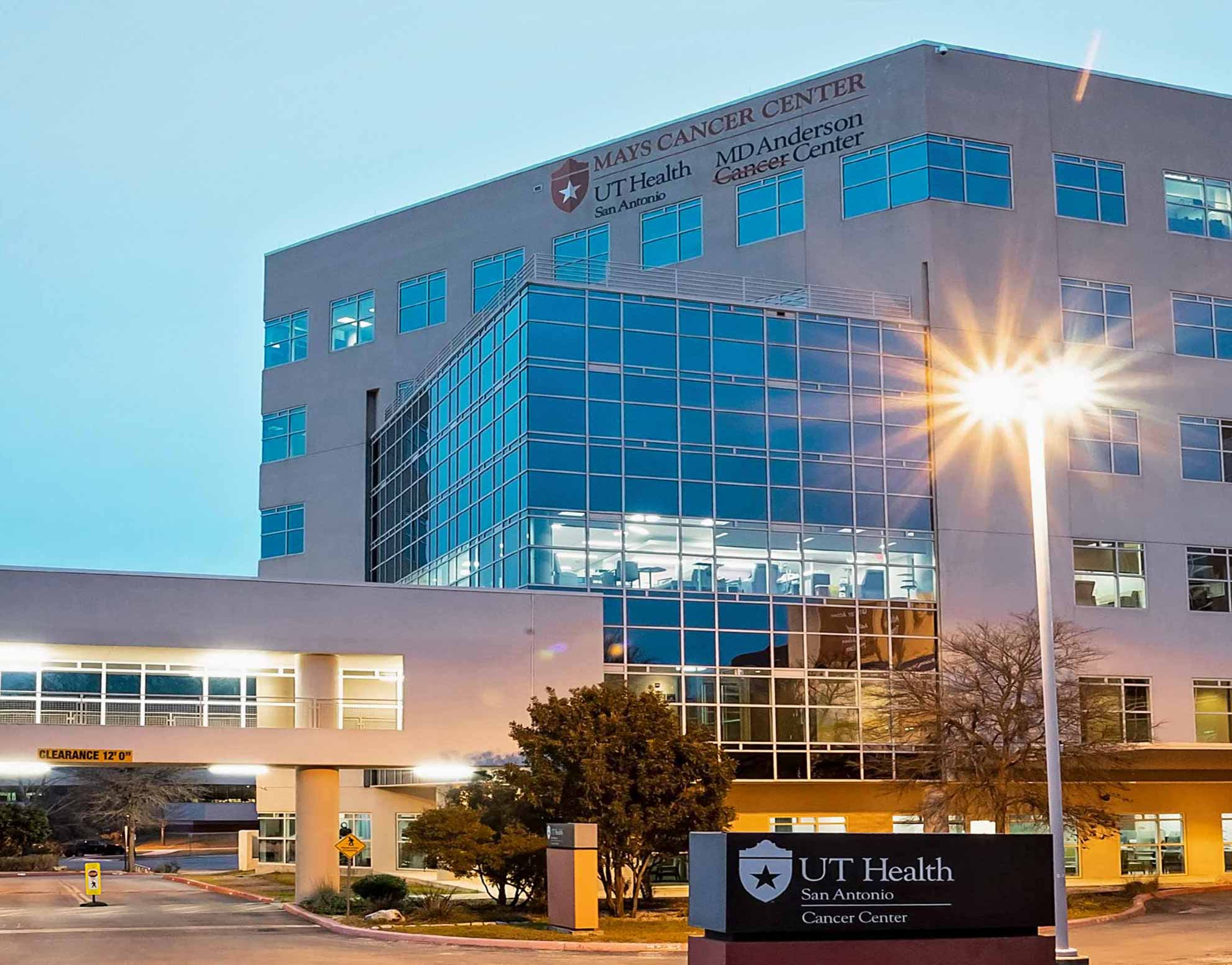 About This Location

Cancer Genetics and High-Risk Screening Clinic

A small percentage of individuals have a hereditary predisposition to specific cancers. Identification of these individuals may provide for medical interventions that result in better treatment and management outcomes. This information is not only crucial for the patient, but for their family members as well. The clinic's genetic counselors will help a patient determine whether genetic testing is the right option for them.

Our clinic provides patients with a comprehensive cancer risk assessment. This assessment helps identify patients who may have hereditary cancer syndromes. Our counselors educate patients and family members, coordinate genetic testing for other family members and interpret test results for patients as well as their medical providers. Using genetic test results, we may recommend medical interventions that can improve outcomes.

An individual may want genetic counseling if:

There is a known hereditary cancer syndrome in the family
There is a personal history of cancer before the age of 50
There is a family or personal history of breast cancer before age 45
There is a personal or family history of colorectal cancer before age 50
There is a personal or family history of ovarian cancer
He or she has had more than one cancer in his or her lifetime
There is a family or personal history of rare tumors or cancers

Additional considerations:

Two or more close family members have the same type of cancer


There is the same type of cancer in several generations of a family


You are of Ashkenazi Jewish ancestry with a history of breast cancer and/ or prostate cancer


You have a history of breast and ovarian cancer


You have had polyposis or multiple polyps in the stomach or intestines


 

You may also be referred to a genetic counselor if you have been diagnosed with cancer and testing can help to better understand future cancer risks and possible therapeutic options. Usually, this occurs when you have:

Developed cancer under the age of 50


Been diagnosed with two more separate cancers


Developed a rare cancer such as ovarian or pancreatic


Had a family history of the same or a related type of cancer


Had metastatic prostate cancer


About genetic counseling

Each session includes several steps used to determine and understand your genetic cancer risk.

Medical and family history review

The genetic counselor will complete and review your family history, and will create a cancer-focused family tree during this appointment. Based on your discussion, the genetic counselor will be able to conclude if the cancer could be hereditary and if you meet guidelines for testing.


Genetic Testing

In order to test for these mutations, a blood sample will be taken. During the appointment, the genetic counselor will discuss the type of testing options available.


Cancer Screening and Prevention 

Based on the results and family history, the genetic counselor will discuss different screening options available to you.


Preparing for Your Appointment

At your first appointment, you will be seeing one of our genetic counselors to review family history as well as gain an understanding of the role that genes play when it comes to cancer. The genetic counselors will complete a risk analysis based on this info to check if you meet any guidelines for genetic testing. If appropriate, testing will be ordered and a plan to discuss results will be established. Once the results are disclosed, the genetic counselor will work with providers to determine what screening or future health plans are necessary. The genetic counselor will also discuss sharing results with other family members at that time.

Before coming to your appointment please complete the following paperwork:

Complete Cancer Family & Medical History Questionnaire

Gather information on family (Grandparents, Aunts, and Uncles, Parents, Children)


Current age/ age of death

Type of Cancer

Age at which cancer was diagnosed


Required documentation for appointment


Photo ID

Insurance Cards

Prior genetic tests (if applicable)

Genetic test results of family members (if applicable)


Common Hereditary Syndromes

Below is a list of common inherited cancer conditions:  

Diffuse Hereditary Gastric Cancer Syndrome (CDH1 mutation)

Peutz-Jeghers Syndrome (STK11 mutation)

RET mutation (MEN 2)

Lynch Syndrome—Hereditary Nonpolyposis Colon Cancer (HNPCC)


 

MD Anderson Cancer Center patient resources on the syndromes
 

Getting Here
Treatment and Care

Treatment and Care

Our multidisciplinary treatment teams work together to develop a personalized treatment plan specific to your type of cancer.